Charter a Dufour sailing yacht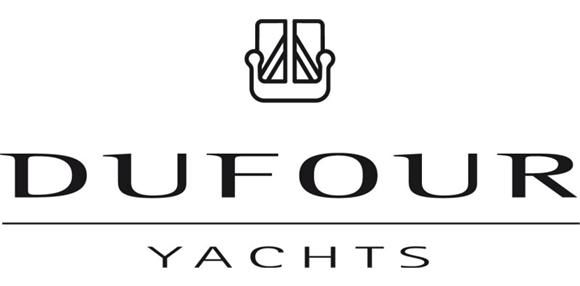 Overlooking the Bay of Biscay is home to one of the biggest shipbuilders in the world – Dufour. Dufour are unrivalled in their quality of yacht building, from hand lamination to their meticulous yacht assembly. Italian designed, but 100% French made, Dufour have the performance and sophistication you would expect by these two style orientated countries. Dufour works closely with Umberto Felci, world class naval architects, whom together have created yachts that deliver elegance, performance and comfort - a truly luxurious yacht.
Due to Dufour`s comfortable sail, and easy manoeuvrability, Dufour's are very popular in the Mediterranean especially in Greece and Italy. Dufour`s are no stranger to winning awards and regattas. Amongst the many awards and nominations, the Dufour Grand Large 520 was awarded the 2018 Boat of the year by Cruising World. Besides the obvious beauty, the Dufour`s distinctive design sets them apart from other yacht designers. A Dufour yacht is characterised by a well-balanced hull ensuring she`s stable even under sail. Dufour have reduced their wettage surface (area below the water line) to increase her performance but not compromising on her comfortable sail. It`s small design ideas like this that attracts sailing enthusiasts from all over the world to charter a Dufour.
Other Articles of Interest
Charter destinations