Charter a Luxury Yacht in Greece's Ionian Islands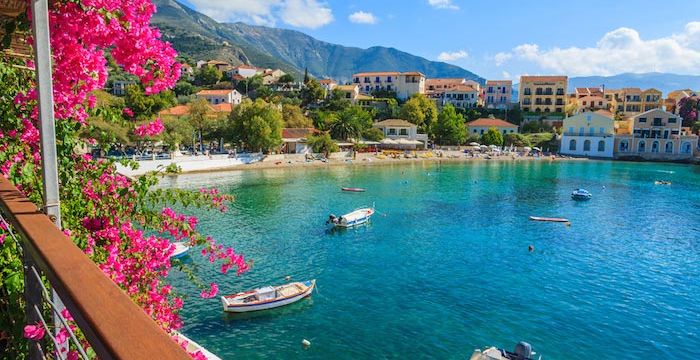 The Ionian Islands, located on Greece's west coast, are an idyllic sailing destination both for their picturesque surroundings as well as for their favorable winds. Tinged with a Venetian flavor, their landscape combines the lush greenness of the countryside with unspoiled villages, ancient olive trees, great food, beautiful beaches and heavenly blue waters.
The most northerly island is Corfu, also the best known and liveliest. The southern region has many islands together, ensuring that you are never more than an hour away from the next port and "taverna". This is where you will find the lovely Kefalonia, internationally famous for the filming of Captain Corelli's Mandolin.
See our Athens and Ionian Islands Yacht Charter Itinerary, so you can get an idea of what islands you can see and what activities you can get up too.
Please contact us to talk to one of our expert brokers for a personalised proposal and bespoke itinerary.
Other Articles of Interest
Charter destinations