The Boatbookings Broker team love Miami! Where else can you find such a metropolis on the water? Home to a fusion of fascinating cultures, centres for art and theatre, as well as a thriving food scene, Miami has something for everyone. But in 2020, there's something even more exciting about to hit this city! Bring on Super Bowl LIV, which will commence on the 2nd February 2020 at the Hard Rock Stadium.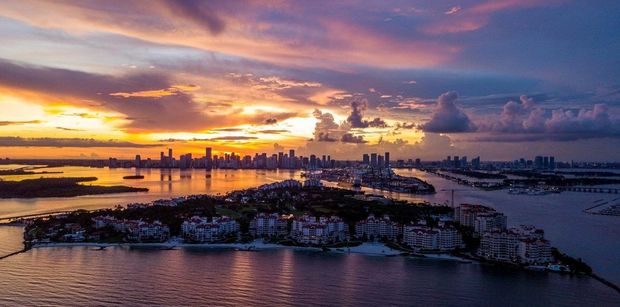 Not that Miami needs much help, but the Super Bowl 2020 will transcend the city into party atmosphere. Jennifer Lopez and Shakira are the headliners for the Super Bowl LIV Halftime Show. The premium Miami resorts have hiked up the prices but there are always options, especially on the water. The only way to embrace the luxury of Super Bowl LIV is onboard a Miami yacht charter.
Miami will attract the world's most expensive super yachts for the Super Bowl. You are guaranteed to be amongst good company. Kick back on the Azimut 100 INTERVENTION and be pampered by Captain Jose and his crew. With accommodation for 8 guests in 4 cabins and available for weekly or short charters, INTERVENTION is the perfect partner to Super Bowl LIV.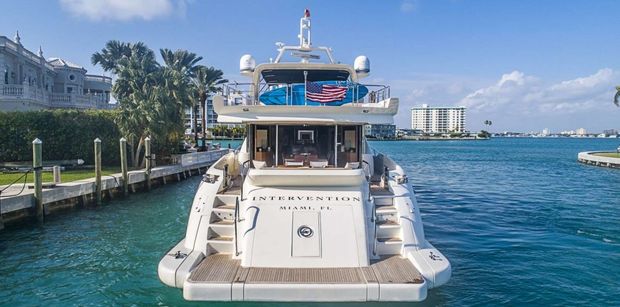 Further ideas could include coastal cruising on the Ferretti 88 CINQUE MARE or transfers around the city on the 54 Searay WHY NOT. The Boatbookings team will have you covered!
Watch this space for further insights into how you should celebrate the Super Bowl in Miami, as well as Spring Break!