Where to Eat in Miami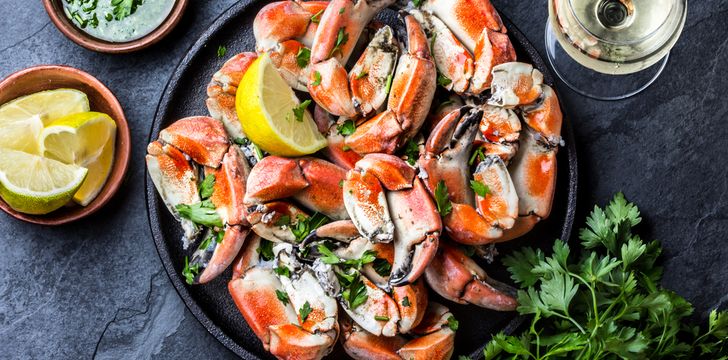 Miami is home to an extravagant array of restaurants, diners, cafes and bars, so when your stomach starts rumbling it can be a difficult decision as to where to go! To ease the decision-making, we have created a small list of highly-recommended restaurants which are accessible by boat, and can provide you with an experience that you will take away with you on the rest of your travels!
River Yacht Club
For a taste of the French Riviera infused with cosmopolitan ambiance and finessed with an air of exclusivity, the River Yacht Club in Miami is the place to be. Located on 3rd Avenue, a short cruise down Miami River, this yacht-friendly international seafood restaurant and rooftop bar is the epitome of modern-Miami sophistication.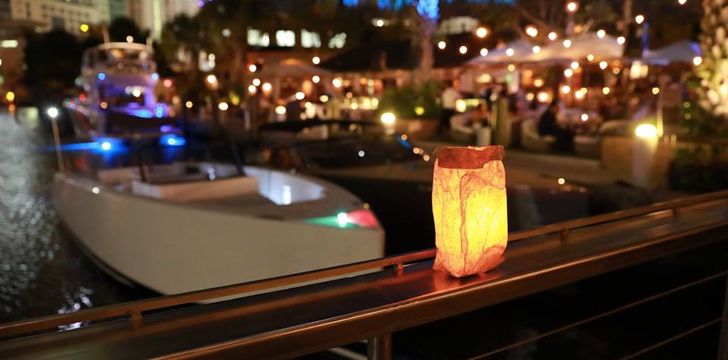 Lique
Lique is another luxurious, boat-accessible seafood restaurant that boasts stunning skyline views, with amazing service to complete an ambiance of relaxed-professionality. Pull up alongside in your yacht, step onto the quay and you're there! Lique offers great music to accompany a majestic view of the vast ocean from their terrace.
Cecconi's
Cecconi's, situated in the Soho Beach House, offers authentic Italian cuisine paired with a quaint, garden setting. A highly-recommended brunch location; Cecconi's provides guests with a relaxed, mature atmosphere to enjoy a peaceful break from the high-flying Miami life. Perhaps as a finale to your exquisite brunch experience, you could pay a visit to the Soho Beach House spa facilities, for an incredible deep-tissue massage or other body treatments!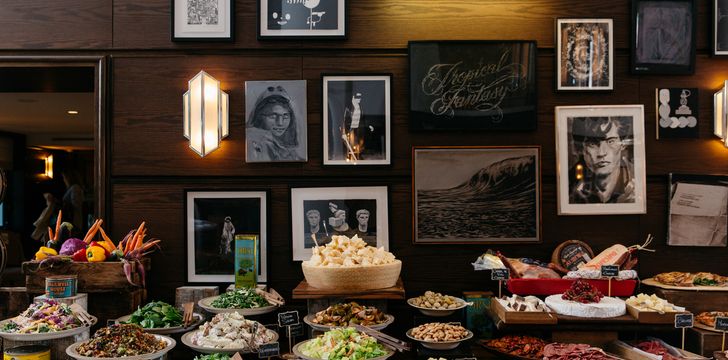 American Social
American Social offers an extensive list of craft-beers, with names and labels from all over the country! With a range of American classics such as burgers that have been prepared to the utmost perfection, as well as a seafood selection including Shrimp and Grits, American Social really is an all-American dining experience. A waterfront patio completes this establishment, and, nestled in the heart of Brickell, this really is one to visit!
Area 31
Located in Miami's famous Kimpton Epic Hotel, Area 31 offers an experience unlike many other restaurants in the city. This seafood restaurant has perfected the art behind CeViche, yet also caters for steak-lovers and those who enjoy a range of choice! Area 31 offers a variety of seating, from inside, to the terrace, or a private dining room with its own balcony! The night doesn't end promptly at Area 31, as the establishment offers a dance area and an extensive cocktail menu! We recommend Area 31 as the final destination of your yacht charter: the perfect end to an unforgettable day!
Still undecided? Have a read of our Miami Food Guide!
Other Articles of Interest
Charter destinations