If you are new to the charter world it can seem a daunting task to charter a yacht. With sailing terms, paperwork, invoices, and deposits, it can seem like a bit of a minefield when trying to book your charter. But don't worry – it really isn't too hard at all! I will take you through some steps which will allow you to book a yacht charter in the most painless way!
Work with a broker – it's free!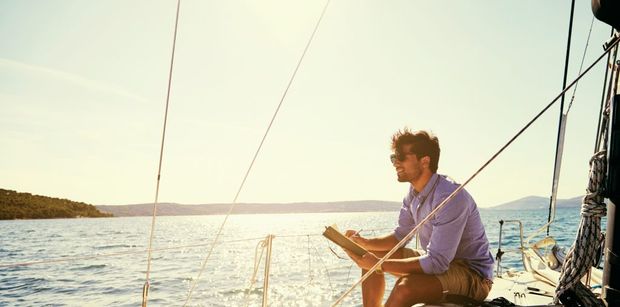 First of all, it's best if you work with a broker. Not only can you compare all the bareboat yachts available to you, get advice on the area, have the best yachts in the market suggested to you, but this service is completely free. Brokers are paid by the yacht owner – you just benefit from all the broker's knowledge and insight! Just like mortgage brokers, they tend to find the best deal with the best supplier. Brokers are there to assist and support you throughout your charter. Find a broker that has been in the industry a long time, that is more than just a 'booking platform' but most importantly – listens to your requirements.
Know what you want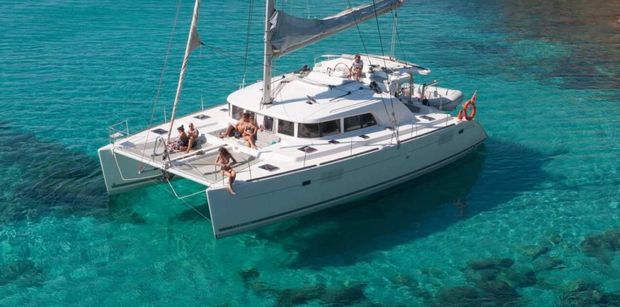 There are over 2,000 bareboat yachts based in Greece alone. If you want a yacht you have to know at least 4 things.
1) DESTINATION! There are too many options to list and show you there are thousands of yachts worldwide ready for a bareboat charter. If you need advice on a sailing region we are more than happy to help – this is best done by a phone call!
2) BUDGET! The most important. Bareboat yachts range from 2000 – 15,000 euros – save your time by trawling through yachts which are not applicable and let us know what your budget is!
3) How many cabins do you require? You're a family of four and need three cabins, but you also need a skipper and would also like a host. Skippers and hosts need a cabin each, so from thinking you only need three cabins, in fact, you need 5 cabins.
4) Dates. High seasons, midseason, and low season rates vary hugely. As a rule of thumb, high season rates are almost double what low season rates are. For the Mediterranean for example, April/May low season June Midseason July/August sometimes early September High season, September midseason October low season.
Information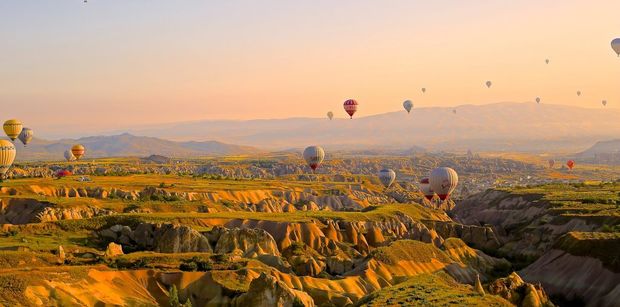 Give us as much information as possible! Every bit of information you give us helps us to find the best yacht for you and your guests. Whether you prefer in-mast furling to full batten however small the detail is it helps us so much! Let us know how much experience you have, sailing yachts have different rigging, some areas are better for first-timers than others.
Feedback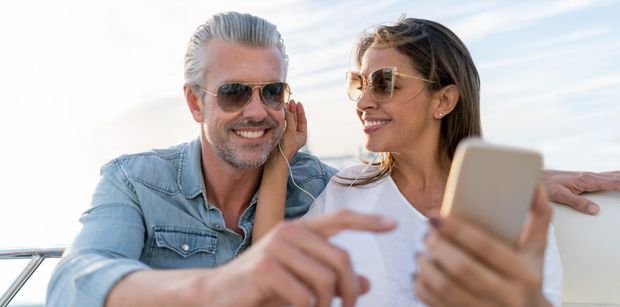 It is so important that your broker receives feedback on the yachts provided otherwise we cannot continue to assist you with finding you the most suitable yacht. If you disliked the first selection of yachts – tell your broker! We have access to all of the yachts available worldwide so just tell us what you are looking for!
Booking the boat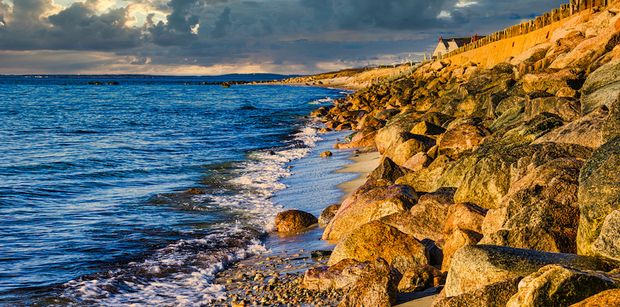 A good broker will ask if you want to place a selection of yachts on hold – this avoids disappointment! Holds general last around 4-7 days depending on the time of year. Within this time, you have to sign the contract, and transfer the funds – that is it. If you need to get your license verified, do this prior to booking – a good broker will always get this done before you make your first payment.
Itineraries and extra planning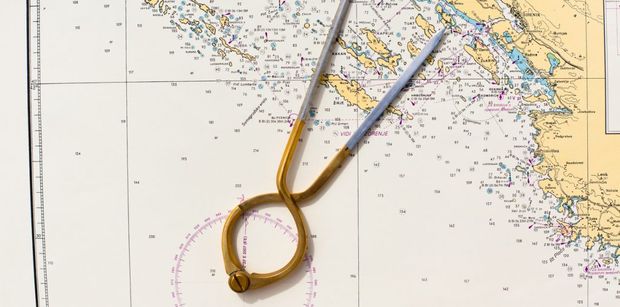 Brokers are undoubtedly the first point of call when discussing great routes and the best islands to check out. We know, because we go. We have all sailed, travelled swam in the oceans of which we put our guests onto. These itineraries are to be taken with a pinch of salt – weather can hinder plans. Try and keep as flexible as possible, after all its the unplanned adventures which make the memories.
Are you looking to charter?
Get in touch! Whether you are a first-timer, or a salty sea dog we love putting people on the water that are from all walks of life. Speak to our bareboat team here!