Catamarans have always been very popular amongst charter guests. Be it a power cat or a traditional sailing catamaran, the level of performance is superb, making them ideal for those looking to explore and travel more during their charter. This performance is certainly not at the expense of comfort. The wide beam, a characteristic on all catamarans, creates space for huge salons, ample outdoor space and generous staterooms. A catamaran charter spent gliding across the crystal clear Caribbean Sea is the perfect antidote to to post Christmas and winter blues to which us European folk have become all too accustomed.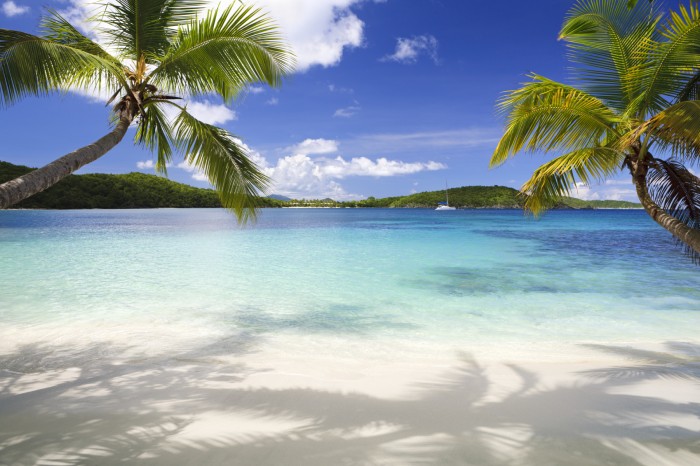 As already mentioned, space is not an issue with catamarans, tri-deck catamarans such as ATLANTIS II, offering truly indulgent levels of space, are a diamond dozen however!
Her interior is simple, laid back and comfortable, perfectly encapsulating the Caribbean approach to life. The cabins are decorated in the same style. Spacious and furnished with inviting beds, these staterooms are blissfully relaxing and comfortable.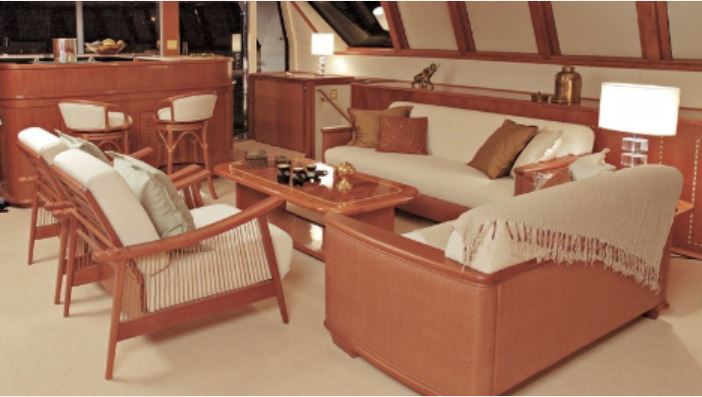 With the sun shining and the turquoise water below inviting you in, it is above deck where most guests will spend the lion's share of their time on board. A large aft deck and masses of open space on the forward deck are great for relaxing in the shade or working on your tan. When you fancy cooling off, a hydraulic platform offers easy access to and from the water and when white sand is spotted on the horizon, simply glide up onto the beach, drop the ladder and run ashore.
ZINGARA is a fantastic alternative for those looking for a sailing catamaran. A terrific crew greet you on board, allowing you to sit back, relax and admire the view. The range of water toys available on board is just superb. From jet skis to paddle board, scuba gear to hobie cats, ZINGARA has it all. Don't take my word for it though, check out the video below to see the life of luxury that awaits you on board.
If you are interested in chartering ZINGARA, ATLANTIS II, or any of our other yachts, don't hesitate to contact the Boatbookings team.