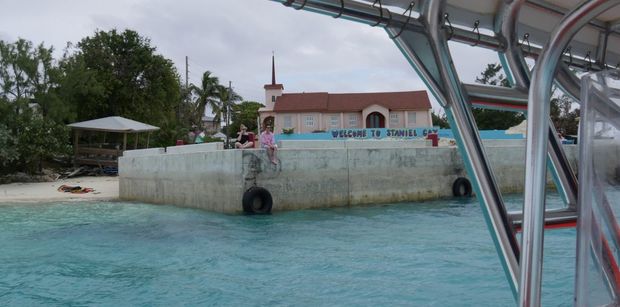 The island of Staniel Cay is nestled among the magnificent chain of Bahamian Islands called The Exumas Cays.  This island is ideal for friends and families who enjoy boating, beaches, snorkeling, diving and fishing.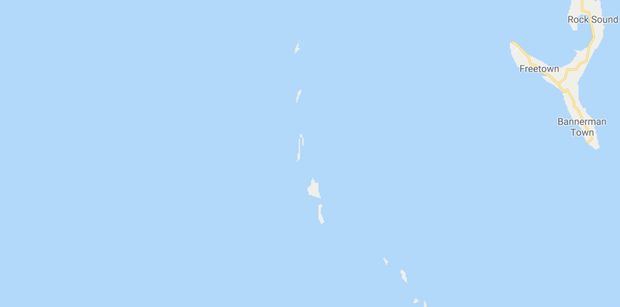 Staniel Cay lies approximately 75 miles south of Nassau and 250 miles of southeast of Florida. The island itself is small and remote, less than 2 square miles in area. A tiny Bahamian village lies on the western shore a short walk south from the Staniel Cay Yacht Club.
The Staniel Cay Yacht Club offers berths for bareboaters and superyachts alike of up to 185 feet and has recently expanded and upgraded dock facilities with increased electrical supply and a dedicated fuel dock with high-speed pumps. Staniel Cay is a favorite destination for yacht charter guests wishing to explore the pristine Exumas, and remote locations such as the Plana Cays, renowned as one of the most spectacular regions for diving and fishing anywhere in the world.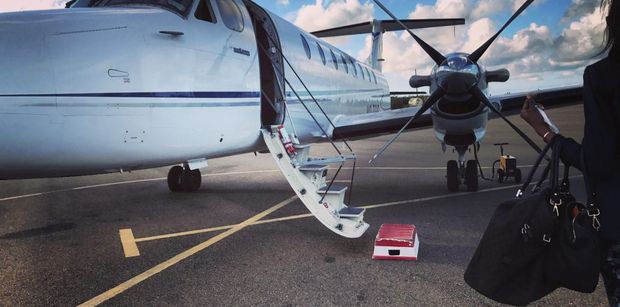 Many yacht charter guests with personal aircraft utilize the airstrip on Staniel Cay. For yacht charter guests without private air transport, Watermakers Air, the airline of the Staniel Cay Yacht Club, offers both private charter flights and a rate-per-seat for shared-charters departing from Fort Lauderdale Executive Airport. Flights may clear customs in South or Central Andros making this a very convenient option for passengers destined for the southern islands in the Bahamas chain.
Please follow this informative link to view a Yacht Charter Guide to the Bahamas. If you are looking to charter in the Bahamas, but not sure where to start, speak with one of our expert brokers today. We know because we go.