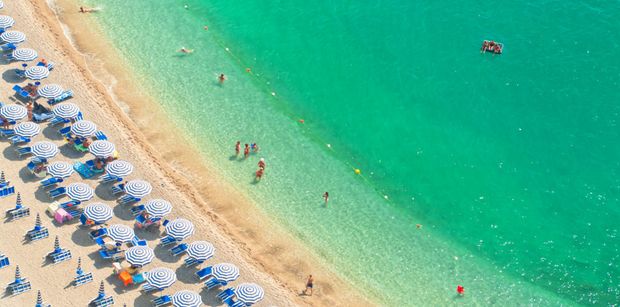 The top 5 beach bars to visit this summer
Different parts of the world call for a different beach club vibes. Broker Alice guides you on the best beach clubs to visit this summer.
Spending time at beach clubs, restaurants and bars ashore is a key part of the yacht charter experience and we feel as though you need to be prepared for what to wear on every occasion of your yacht charter.
Scorpios – Mykonos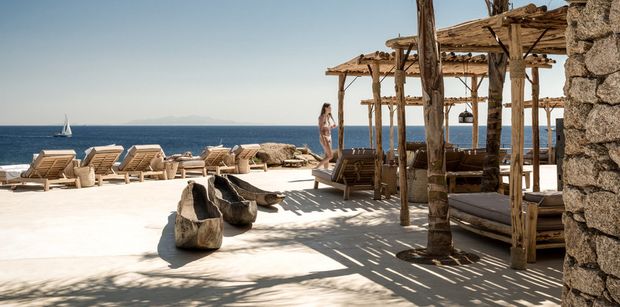 The cosmopolitan capital of the Cyclades, Mykonos, profits from having many chic restaurants and bars to visit. The favourite for this summer is Scorpios. Fine Greek wines, DJ's, dancing, Greek food, and a boho vibe make Scorpios a very unique experience. This beach club profits from a Moroccon vibe and a panoramic sea view for you to enjoy whilst dancing the day away at this beach club.
Anjuna Plage- Eze – South of France
Nestled in a protected bay amongst the sparkling Mediterranean sea, Anjuna beach awaits to provide one of the best beach clubs on the globe. The restaurant is relaxed with cool tones of Caribbean blue throughout. At 4 PM the restaurant turns quickly into a party place with people dancing on tables, live bands performing and Provencal Rosé being served in abundance throughout the premises! This beach club is perfect for a summers day with both family and friends.
Croatia- Hvar – Hula Bar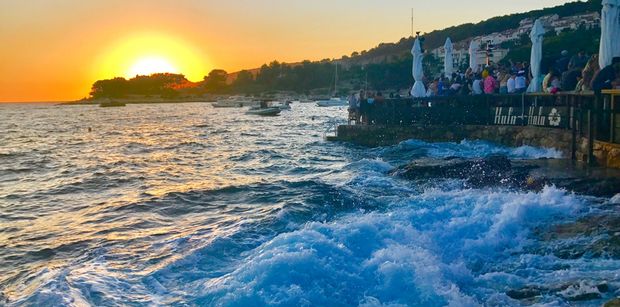 For chasing sunsets and mojitos there is no better bar than the Hula bar. During the day there is a beach lounge and atmosphere then as soon as sunset hits this bar transforms into the perfect sunset spot. Giant cocktails, DJ's and dancing take place in this hub every night during the summer months in Hvar. Take a water taxi from your boat to arrive in style at the Hula Bar.
Le Club 55- St Tropez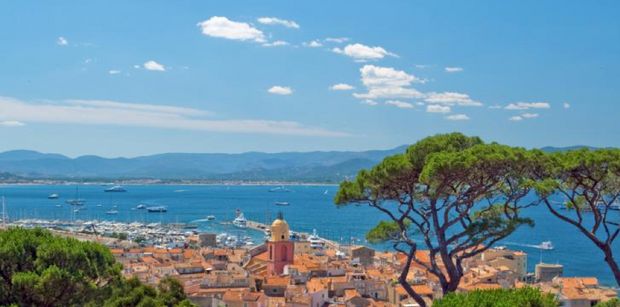 With a worldwide reputation for its crystal clear rose wine, traditional blue and white stripes and A-listers throughout, Club 55 retains a sense of tradition and superiority that nowhere else will ever attain. With French cuisine, a lively environment and many superyachts this place really has been the chicest place in St Tropez since 1955.
Staniel Cay Yacht Club- The Bahamas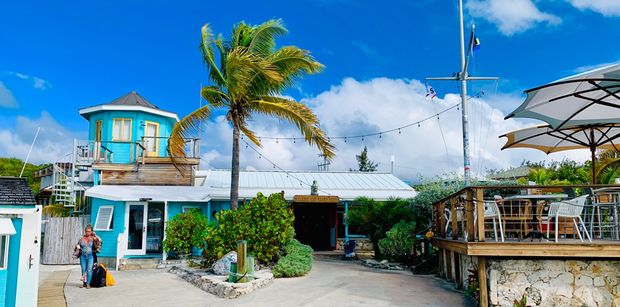 Moor up with friendly nurse sharks and head for lunch at the Staniel Cay Yacht Club. The vibe here is Bahamian and relaxed. The Mahi Mahi served here will not disappoint! Stop off here before going to visit the friendly swimming pigs at a nearby beach!
What to wear this summer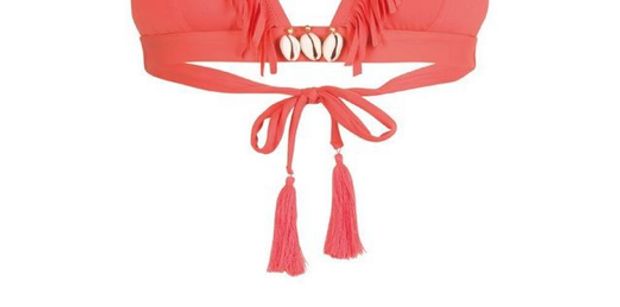 Head to Pranella or Amenapih for the perfect beach wardrobe. Expect to find shells on bikinis, detailed swimming costumes, and long floral dresses to ensure that you have the right look for any beach club! Amenapih is found along every back street of St Tropez and if you look closely this summer you will see shells lining every outfit across the globe.