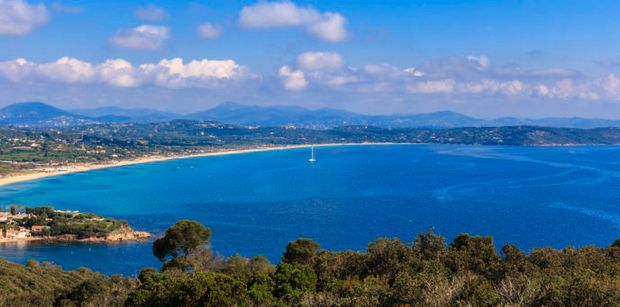 Introducing Byblos beach in St Tropez, a new addition to Pampelonne for this summer!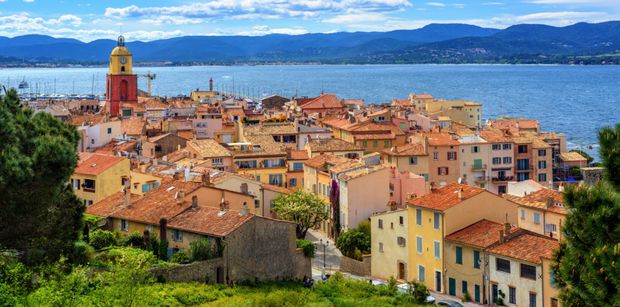 Food
Byblos beach is set to become one of the hottest spots on the Riviera this summer. Food is created by the same chef as in the hotel, executive chef Rocco Séminara, and the pastry chef, Stéphane Marin. Together they will offer light and tasty creations with a distinctively Mediterranean flavor. Made from top quality produce including mouthwatering ceviche, fresh vegetables, grilled meat, a range of olive oils, homemade ice cream and sorbet to name a few.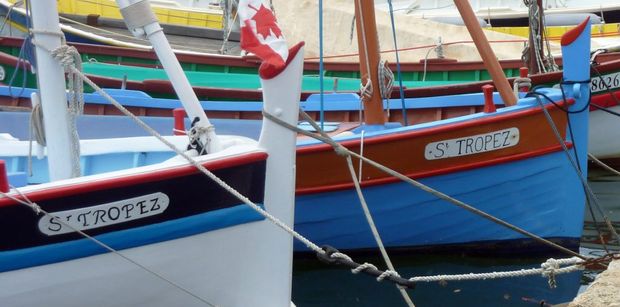 Vibes
With the same chic and elegant vibe as in the main restaurant, Byblos Beach is sure to be a hit with the many holidaymakers that flock to the Riviera every summer. The signature color scheme of orange, splashes of yellow and bespoke wooden furniture is sure to relax all her visitors for a long lazy lunch in the sun.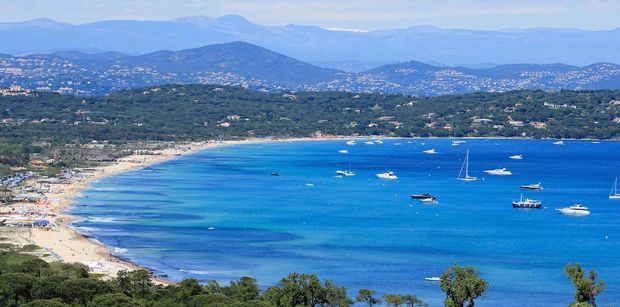 Charter a crewed yacht for the week!
Eco-aware
She is priding herself on being eco-friendly with her water and electricity consumption being eco-orientated and the use of plastic prohibited, so you can dine in style and know that you are being kind to your surroundings.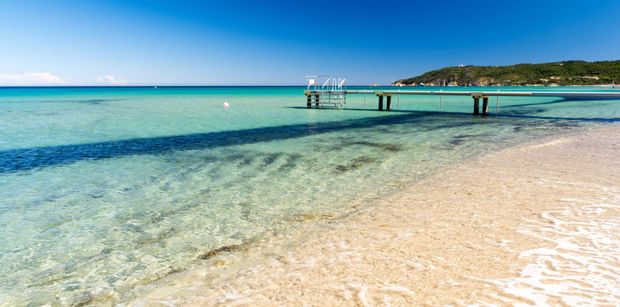 Rent a day charter in St Tropez!
Cocktails
They will have relaxing musical afternoons with early evening cocktails concocted by head barman Mathieu Tourtet served with tasty and original canapes.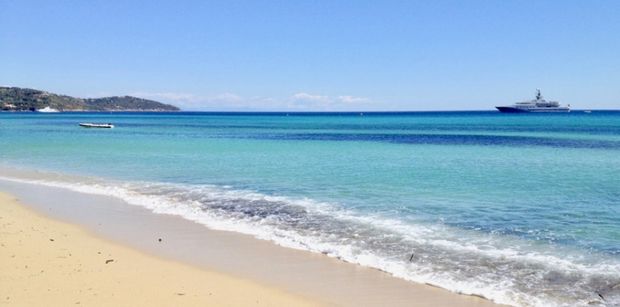 Contact
Contact one of our brokers now to secure your yacht charter to head to the new Byblos beach in St Tropez.