It's not every day you bump into one of the worlds most famous superyachts in St Tropez, so yes, naturally I had to write a blog about one of the most defining moments in my marine career.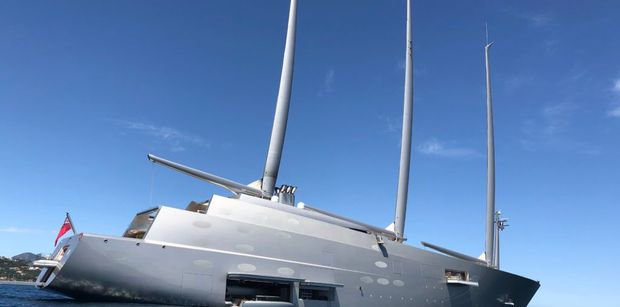 ---
Who owns sailing Yacht A?
Andrey Melnichenko. A Russian Billionaire from humble beginnings who's involved with fertiliser producer EuroChem Group and coal energy company SUEK.
Hire a yacht in the French Riviera!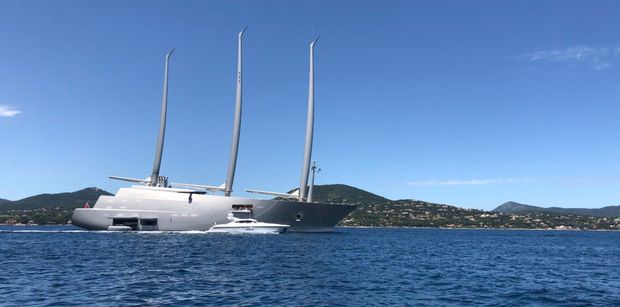 How much does SY A cost?
Rumors from 200 Million USD, to a staggering 800 Million USD. It's hard to find the exact figure, but I think we can all assume it was further towards the 800million mark than the 200mil mark!
What do you expect when a yacht has 8 decks? Furnished to the highest standard, pushing boundaries at every corner. She even has a stone statue on her port side balcony. Creative, playful and fascinating ingenuity.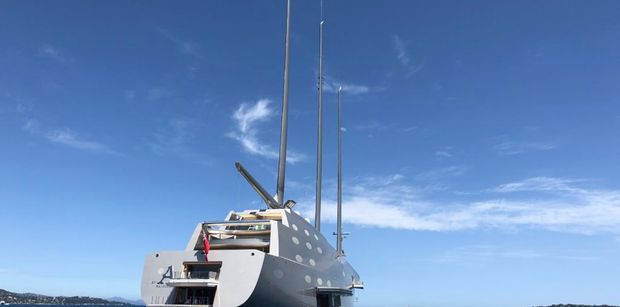 Measurements
Sail area: 3,747 meters
Tonnage: 12,558
LOA: 134m 468ft (Same as two Boeing 747's lined up.
Cruising speed: 16 knots
Mast height: From water line, 100 meters, taller than London's' famous Big Ben.
The total length of fiber in the sail: 754 miles.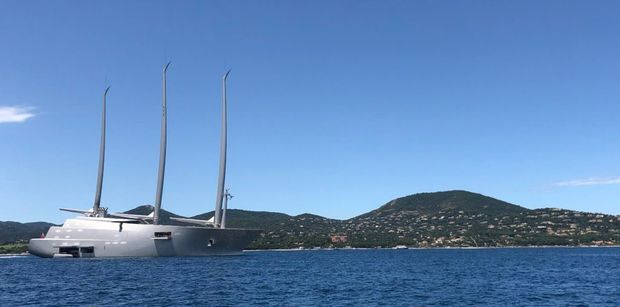 Luxury crewed itinerary – French Riviera
Design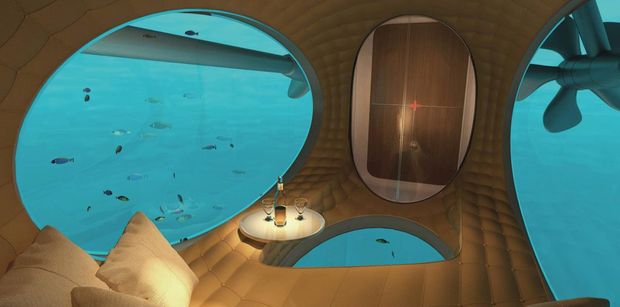 The underwater windows had to be tested at 10 times the working pressure. GLY built a steel tank and bolted on the observation pod windows then moved this assembly to Bodensee on the southern border of Germany and sunk it to the bottom of a 120 meter-deep hole to create the adequate pressures. The nearly foot-thick windows passed the test.
One of my most favorite features is not visible from above the water – it is below. A 'snug' in the keel space. An incredible piece of engineering and so incredibly thought out. Germany's GL Yachtverglasung created the yacht's glass. They actually produced the longest piece of curved glass ever made: a 1.8-tonne, 15-meter bulwark forward on the bridge deck.