Declared a World Heritage site from UNESCO, the Amalfi Coast is considered one of the most stunning coasts in the world, rich in nature, history, and culture.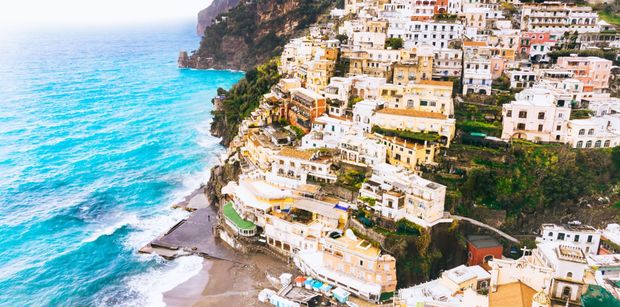 It is not only known for good food, amazing wine, and stunning beaches, but the ancient traditions and legends are what mainly characterize this corner of paradise.
---
Li Galli Islands – Mermaids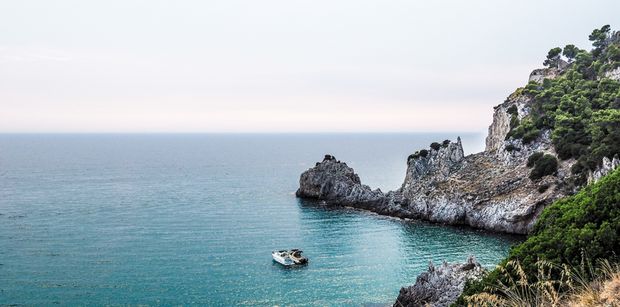 Li Galli it's an archipelago in front of Positano composed of three islands. It is not possible to get on the islands because they are private, but you can circumnavigate them trying to peek inside the villa that was built on the bigger island from the French architect Le Corbusier.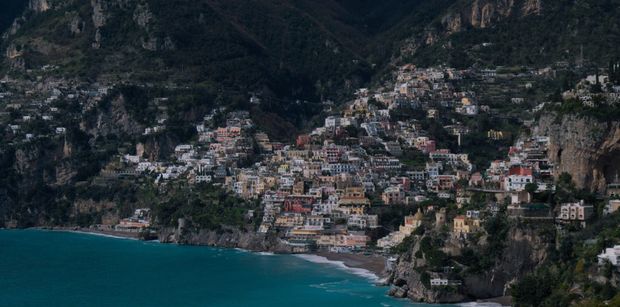 Around the islands, there are amazing small bays with crystalline blue water, the perfect place for you to stop for a swim and relax under the Italian sun. While relaxing, close your eyes, you might hear the mermaids singing. In Greek mythology, the legend tells that the islands are inhabited by mermaids who used to bewitch the sailors with their sea chant, causing them to wreck against the rocks. One of the only ships who managed to not get destroyed was one of the heroes, Ulysses. 
---
Amalfi – A love story.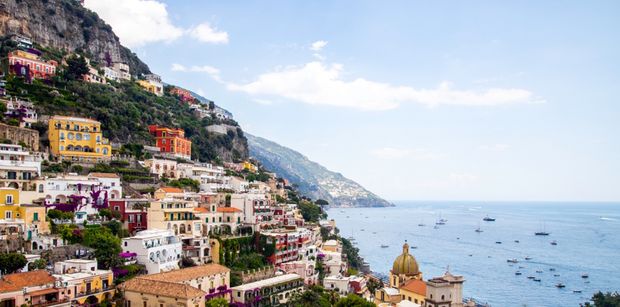 This stunning village rich of artistic and natural beauty is considered the capital of the coast. The turquoise sea, the beaches, and the food make this place a must for anyone who visits the cost. The name and story of the village derived from a mythological love of which the protagonist is the half human half god, Hercules.

The legend tells that the son of Zeus, Hercules fell in love with the beautiful Ninfa Amalfi and immediately wished to marry her. Unfortunately, their love didn't last for long because the Ninfa died young. Hercules then decided to bury the beloved in a land that was worthy of such great beauty. He started searching and came across a small little village whose luxuriant nature and unique landscape enchanted him. Thanks to this the village took the name Amalfi.
---
Faraglioni Rocks – Anger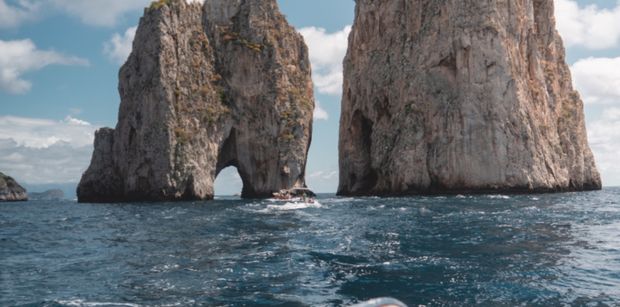 One of the most iconic sights of Capri Island is the Faraglioni Rocks. Three towering rock formations in the South-East of the island. The only way to reach this incredible attraction is by boat. As soon as you get there you will find yourself in front of 100 meters high rocks surrounded by a crystal-clear sea where you can anchor, basque in the Mediterranean sunshine and enjoy this unique landscape.
The word derives from the Greek pháros "lighthouse". In the Greek poem "Odyssey", Homer tells that the three rocks were thrown by the cyclopes Polyphemus due to his wrath towards hero Ulysses. In recent years great fires were then lit on the top of the rocks during the night, to warn the sailors of the obstacle.
---