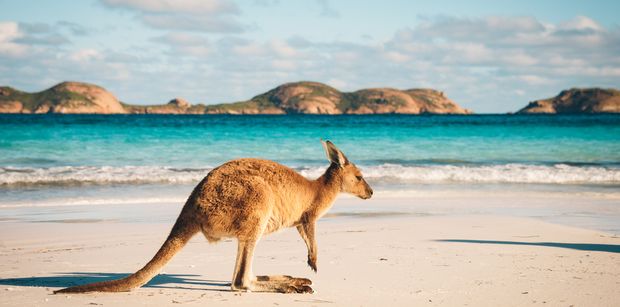 Australia is a country filled with rich history from all sorts of backgrounds: native Aboriginal culture mixes with the Western World on this vast island of mystery and pure, natural beauty.
The truth is Australia is a vast, expansive and beautiful land that is bursting with wildlife: flora and fauna unique to this exotic environment are waiting to be discovered, and there is no more freeing way to explore such tantalizing destinations than by sea!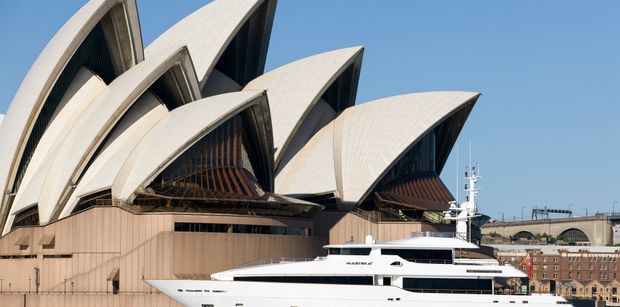 A week onboard MASTEKA 2 will be the best way to give you a true taste of Australian life.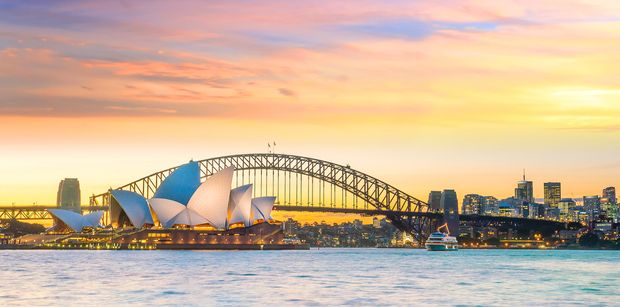 Sydney is an incredibly sophisticated city; a perfect reflection of the Western World nestled into the lush forests and expanding deserts of the Southern-Pacific Ocean island. A hub of culture; you would be forgiven for thinking you were still in Europe after travelling half-way across the world! However, the combination of superb cityscapes and laid-back beach-life; those two completely contrasting ways of life come hand-in-hand to make Australia the incredibly special and mysterious land we know today.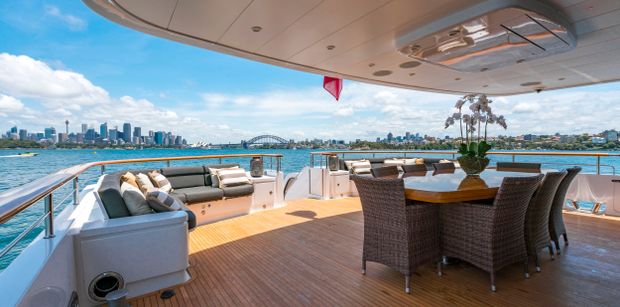 MASTEKA 2 is the ideal boat to give you a true taste of Australia life; from bobbing along with the rustic ambiance of the Whitsundays to cruising through the bustling metropolis of Sydney Harbour, she is a sleek, spacious and most importantly mobile alternative to feeling the wind through your hair from a hotel balcony!
Around Sydney, there are loads and loads of National Parks, and one of our favourites is the Ku-ring-gai Chase National Park, an incredibly accessible, boat-friendly and luxuriant park that is hiding a plethora of secrets about the origins of Australia. Whilst you're there, be sure to hike along the Aboriginal Heritage trail, and keep an eye out for all sorts of wildlife!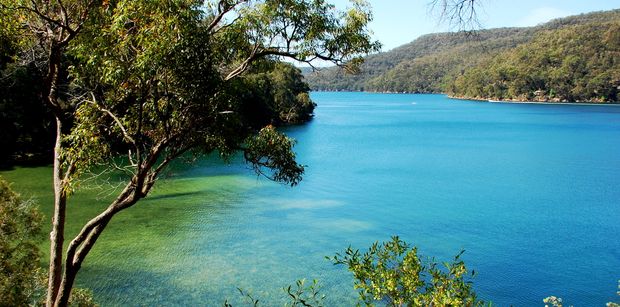 It would be impossible to mention an Australia Yacht Charter without mentioning the Great Barrier Reef and the kaleidoscope of living colour that dwells beneath the tranquil, turquoise surface. Imagine if you could wake up in the morning to see the stretching reefs, rippling blues and gorgeous greens that give way to a Jackson Pollock painting of life; flashes of technicolour as shoals of fish dart from coral reef to coral reef. Snorkeling or diving in the Great Barrier reef is on everyone's bucket list, but imagine if you could live there.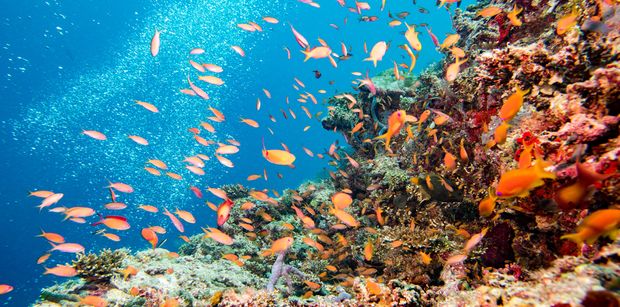 If you're looking for a change of scenery, and want to experience the classic 'barbie on the beach' Aussie lifestyle, we can help you choose your ideal yacht charter. From bareboat sailing to crewed motoryacht cruising, our brokers are here to ensure you have a choice of boats and itineraries, so don't be afraid to get in touch!