Are you tuning into the new hit series that explores the rich Clios family tales across the French Riviera? This drama does the French Riviera justice, with its unrivalled drone shots of Monaco and panoramic angles of Nice.  Also, discover the new marvel from Rolls Royce, in the form of a high performance yacht, and which celebrities are gracing the French Riviera with their presence this summer!

kjjkk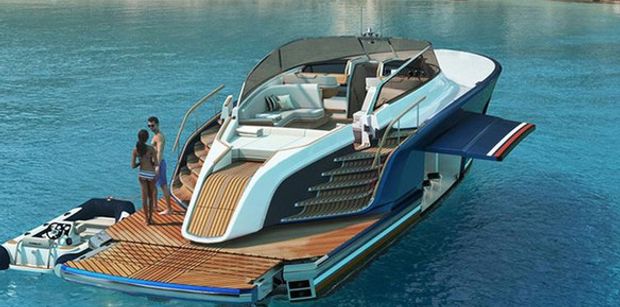 Rolls Royce are no stranger to the yachting industry, and this new stunning vessel showcases their experience and style in the yachting industry. The Aeroboat S6 daybook is a sleek and sport yacht, idea for zipping along the French or Italian Riviera. This aesthetic vessel is sure to turn heads as it enters glamorous ports like St Tropez or Portofino, due to its unique character and style. Have a fantastic day out with 12 guests, stopping for an al fresco lunch in a harbour of your choice, and plunging into the sparkling ocean when you need refreshing.
It is no surprise why A Listers are drawn to the allure of the super yacht world, due to the exclusivity and privacy of yachting. Joe Jonas is taking a short break in Cannes, and has been pictures in these glamorous waters relaxing and enjoying downtime with friends. With the glitzy croisette, fine dining restaurants and desirable bars, Cannes is an obvious choice for celebrities.
A new TV series has hit the UK, and its set all across the glamorous French Riviera. Julia Stiles stars in this drama about the death of her husband on a yacht explosion leading to copious dark truths about her husband emerging. The mysteries and secrets of the Clios family parts to unwind, and you get a peek into the life of the super rich. Despite the series not being exceptional in terms of plot and acting, it is well worth a watch for the unrivalled shots of the French Riviera, from Monaco to Villefranche and Nice!
Get in touch to explore the South of France your own way!