REHAB has long been one of our favourite yachts at Boatbookings and with recent reports of amazing days out in the sun on the Riviera, why not secure this yacht for your memorable day out during your time in the South of France!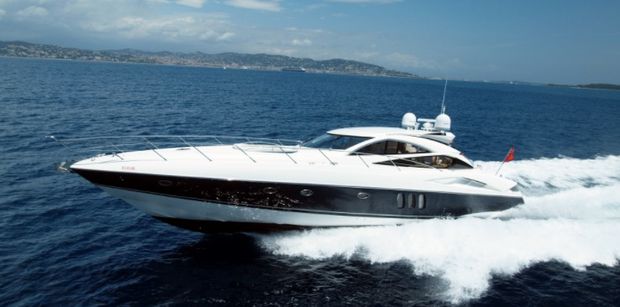 Captain Micheal and hostess Alice are a solid team and they know all the best spots on the coast to impress your guests. Our client recently re-booked for the following day as they enjoyed their day out so much! She offers great space for a group of friends or family to enjoy.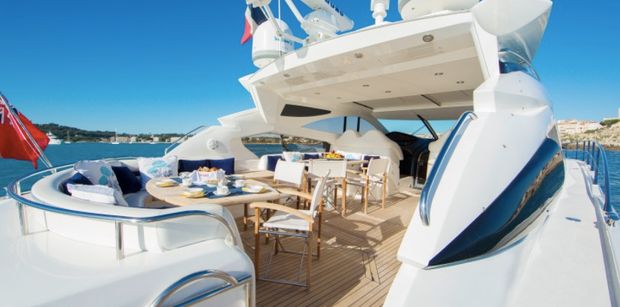 With free delivery between Cannes and Monaco, you can start your charter anywhere along the coast. The Cannes Islands are one of our favourite spots and just a short cruise from the port of Cannes, with stunning views and crystal clear waters, it's one of the most beautiful spots on the Riviera.
The French Riviera is packed with desirable hotspots between the world famous Monaco and lively St Tropez. The glamour of towns such as Cannes, Antibes and Villefranche await you as your luxury motor yacht allows you to discover the best anchorages, restaurants and beach clubs on the Côte D'Azur.
Contact one of the team at Boatbookings today to secure your yacht charter on the Riviera.