The dazzling destinations included this week are Ibiza, the renowned party town with underrated beauty, as well as the BVI, where we recommend an intimate and picturesque setting for a dinner by the ocean. New to the yachting industry is a diamond and yacht collaboration, where the two services compliment each other to provide a unique service across yachting destinations.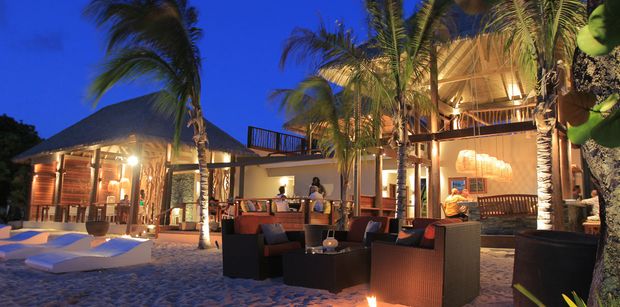 Ibiza provides all the key elements for a yacht charter – great anchorages, world class shopping, top restaurants, exciting nightlife and scenic destinations such as Formentera. Ibiza has been a top notch destination for years, one of the few places where the attraction never ceases!  With the glamorous nightlife, secluded coves and exclusivity celebrities flock to Ibiza year on year. For those who want to shy away from the vibrant nightlife Six Senses is a gorgeous hotel boasting a relaxing spa and seafront views.  Here, you can absorb the panoramic surroundings, fresh sea breeze and idyllic coast with privacy.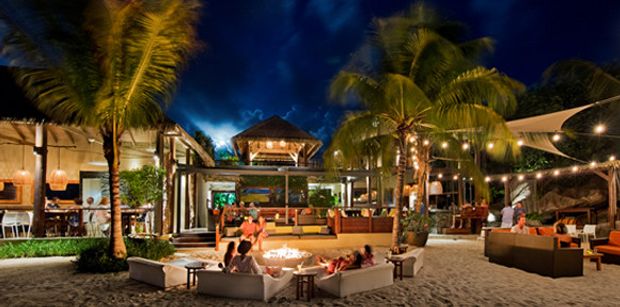 CocoMaya is a restaurant you can't miss!If you venture into the BVIs this glamorous, chic yet intimate restaurant offers equally amazing cuisine, views and service. The cute fairy lights are draped around the tropical palm trees, with cabanas, sofas and the soft sand creating a beach yet stylish venue. Dining al fresco is a charter guests favourite, and CocoMaya offers the ultimate experience with live music and themed parties. Cuisine wise, the Asian-Latin combination boasts tapas to platters with an impressive wine list to wash down the delicious food.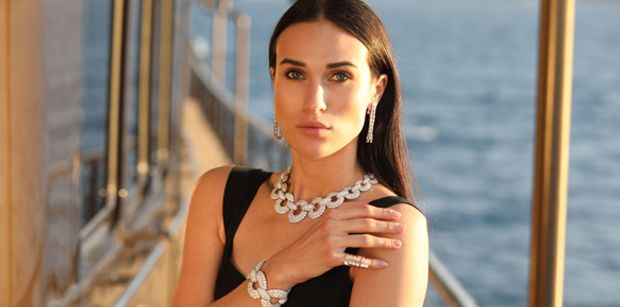 Samer Halimeh has begun  a collaboration with SSH Maritime to begin diamond boutiques exclusive to super yachts Known as the "Bond Street on sea", available for the wealthy to select diamonds on their luxury yachts. It is a natural partnership as diamond boutiques and luxury yachts share similar clientele and destinations! The diamond jewellery range is worn by A Listers and royals alike, with bespoke pieces reaching millions of pounds.
If Ibiza takes your fancy, or a retreat to the BVI is on the cards, then enquire now for details, so we can match your preferences to the perfect yacht!