Boatbookings took to the streets today to scout out the most captivating fashion garments and accessories that are gracing the windows of Cannes' most elite designers for the 70th annual Cannes Film Festival. Every year all eyes are on the VIPs and celebrities that come from far and wide to shore-up their luxury super-yachts next to the Palais des Festivals, and dress to the nines in the most fabulous gowns that are at the very height of fashion.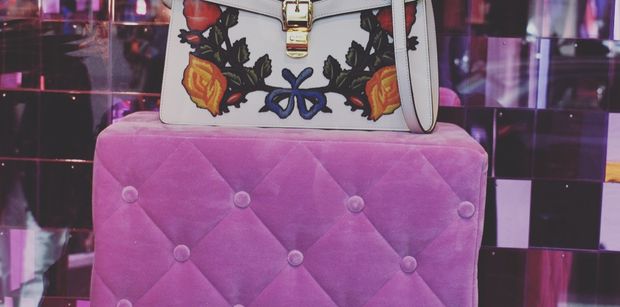 In the past, the likes of Sienna Miller, Marion Cotillard, Blake Lively and Kendal Jenner have all stepped out onto the Cannes red carpet wearing and promoting designers such as Gucci, Dior and Prada. So we thought why not take a look around the famed boutiques of La Croisette to get a sneak preview of what we might be seeing at this year's event!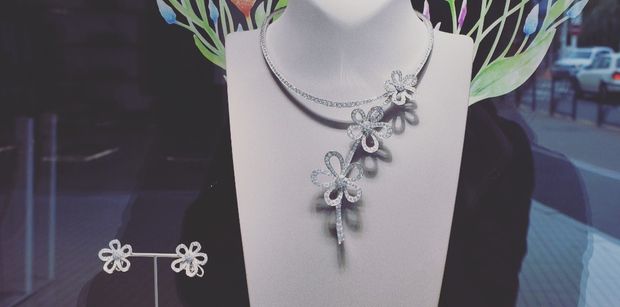 Our first sighting was of Louis Vuitton's vibrant display of their Masters handbag collection; a collaboration between LV and the renowned artist Jeff Koons (creator of the "Seated Ballerina' installation that is currently resident at New York City's Rockefeller Centre). The handbags remix old masters' paintings with new designs to encourage contemporary interpretations of the works, whilst simultaneously creating some striking and fun accessories!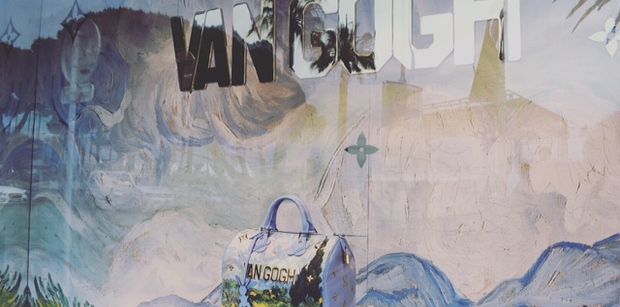 Chanel's exuberant display of their new Spring/Summer 2017 collection was also particularly eye-catching. Karl Lagerfeld has based this collection and runway show on a futuristic theme, incorporating vivid colours into the garments and an intriguing background of electronic servers loaded with blinking lights and colourful cables.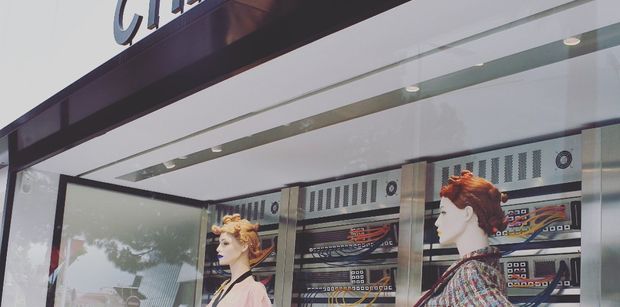 The window also includes Chanel's new Gabrielle bag that was inspired by Coco Chanel (born Gabrielle) herself. All in all making for an inspiring exhibition of their new designs that would tempt anyone to make a purchase!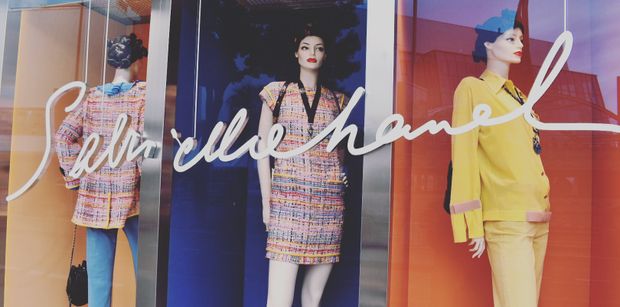 We later discovered Dolce & Gabbana's new Mambo Spring/Summer 2017 collection, which is a lovely and refreshing series of summer dresses and outfits that are influenced by the colours and spirit of Sicily.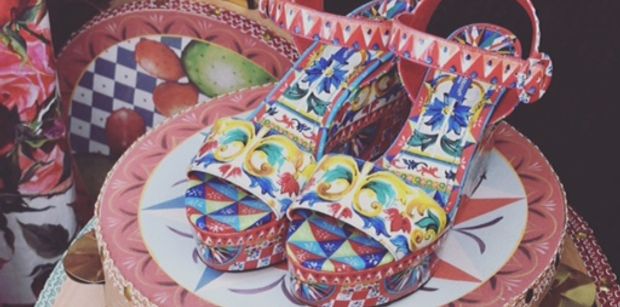 Our final fashion find was the stunning and elegant ball gown collection of the lesser known designer, Ermanno Scervino. His designs capture both sophisticated and delicate feminity, and will surely look breathtaking on any red carpet stage!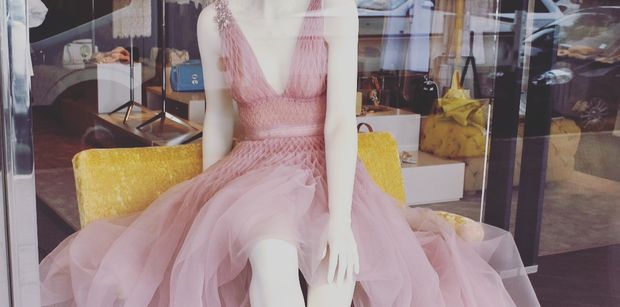 If this Cannes fashion guide has inspired you to visit the glamour capital of the world next summer, or any of our other destinations in the South of France, and charter a luxury yacht, why not contact one of our brokers today so we can send you through some ideas!