Close your eyes and imagine being in the sunny South of France, relaxing on the bow of your yacht whilst absorbing the warm rays. People are now more than ever in need of time for relaxation, and count down the days until their next holiday. This week's blog describes two new forms of relaxation, as well as a mesmerising new water toy available if you are willing to put the practice in!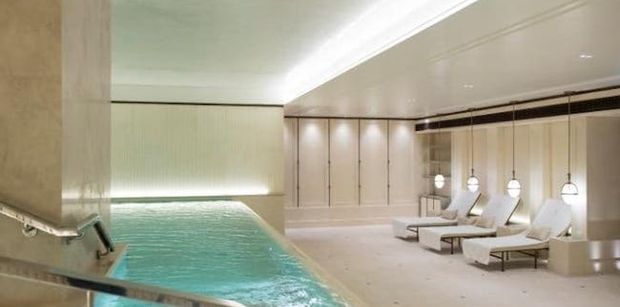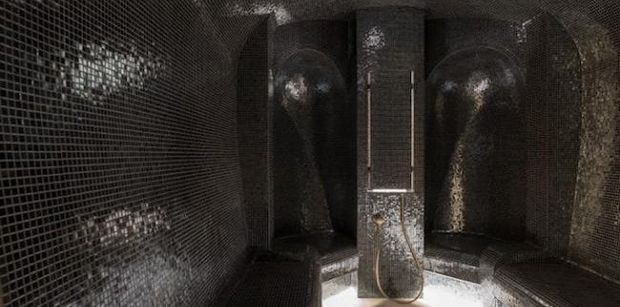 In this day and age, mindfulness and wellbeing is a major luxury trend. With devices keeping us connected 24//7, and an ever blurring line between work and leisure time, it is extremely important to know how to relax. The Lanesborough Club & Spa allows you to do this, hence why it is London's most exclusive new members health club.  The club boasts amenities and facilities like no other spa; whether you want a rigorous workout, or an experience shower which soothes aching muscles, the spa has it all.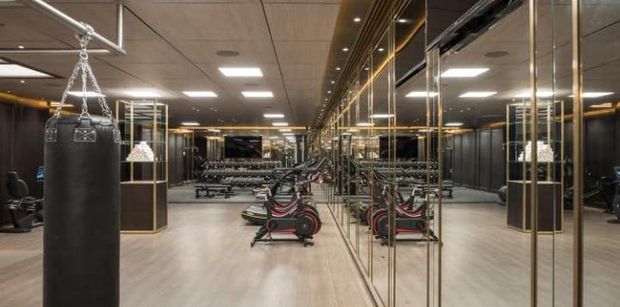 The club has a relationship with Bodyism, which is sought after by anyone wanting to look like the Instagram models of today, with their toned abs and learn legs.  From the gold plated changing rooms, to the attentive butlers, this spa does not spare any effort in being exquisite and glamorous.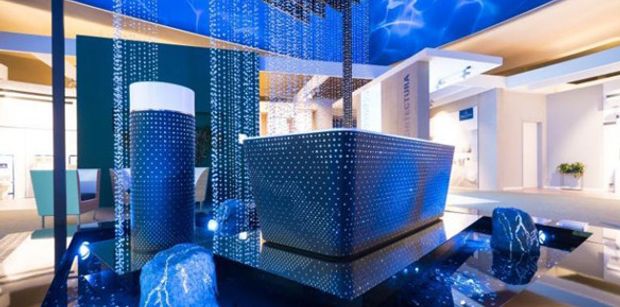 On the subject of relaxation, Villeroy and Boch have created a stunning bath tub, that is embellished with Swarovski crystals. Imagine plunging into this bubble bath, that is unusually deep with the crystals twinkling around you, as you soak and relax. This would be an unrivalled experience, and is likely to be one of the most enjoyable and rejuvenating bath experiences ever. Top it off with a glass of wine and a candle to set the tone and you have yourself the a dreamy night in!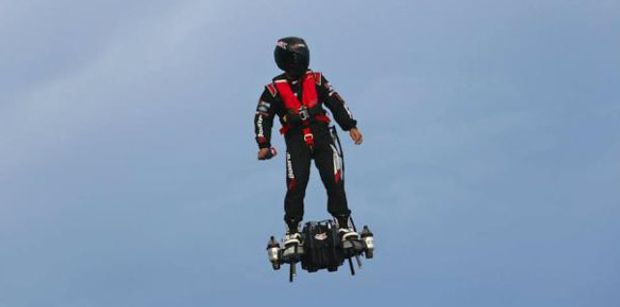 If you were in the French Riviera recently, you may have been treated to the exciting spectacle! It is not a rare sight to see people playing with water sports, zipping up and down the French Riviera, however Franky Zapata took this to the next level.  His latest innovation is the Flyboard Air, and he managed to hover 50 metres above the ocean, which is the closest to flying many people will dream of ! The four turbo engines managed to elevate him above air or sea, and can fly around for 10 minutes!  However, this is not something that enables beginners luck, as Zapata claims at least 100 hours of practising is needed to master the board.
Speak to an expert broker to enjoy a relaxing yacht charter in the South of France or any destination of your choice!