Three S's take over today's luxury blog! Firstly, a speaker that can be disguised as home decor is exactly what home lovers are looking for nowadays, as it is the mixes quality with stunning design. Secondly, plunge below the surface on the elite submersibles that are likely to become many super yachts dazzling new toy, and check out how Boeing are taking luxury travel to the next level!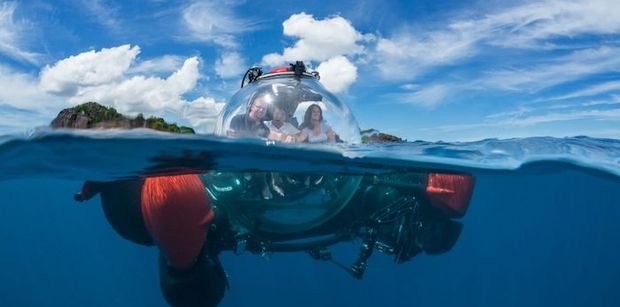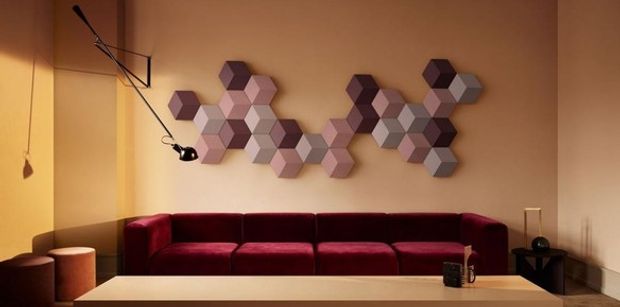 Bang and Olufsen have created technology with a home interior twist, by creating a wireless speaker disguised as wall art. The BeoSound Shape can easily be mistaken for decor, which is a popular idea for those who don't want gadgets and devices crowding their homes. Mounted on the wall, the hexagonal tiles give any room a retro feel and edgy look, and serve a useful purpose at the same time ! The tiles cover up the amplifier, speaker and dampers which are usually chunky gadgets that are displeasing to the eye, yet this Danish innovation creates a perfect combination of the functionality and aesthetics. So stream any playlist, create an atmosphere and personalise your home with this trendy piece of equipment.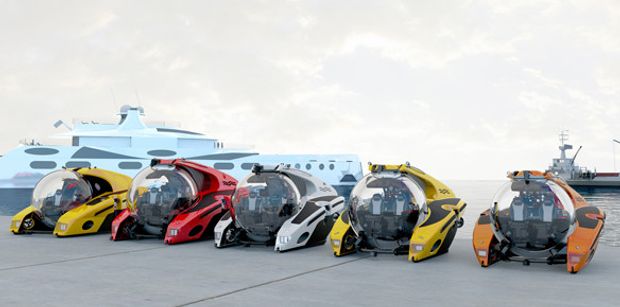 The depths of our ocean are an area untouched, undiscovered and waiting to be explored. U-Boat Worx have invented the deepest diving submersible series, opening up the opportunity to reach new parts of the water.  The series everyone is talking about is the "C-researcher 2" which can reach 2,000 metres, allowing oceanographic and explorers to inhabit waters that have never been seen by the human eye. This could also be appealing to super yacht owners, being the best performing and luxurious pieces of equipment on the market. Imagine exploring the South Pacific from your yacht, from above the water and also deeper than anyone has ever been with the stunning wildlife. With the launch expected for summer 2018, watch this space for exciting stories and adventures as people begin to reach new depths with these impressive submerisibles.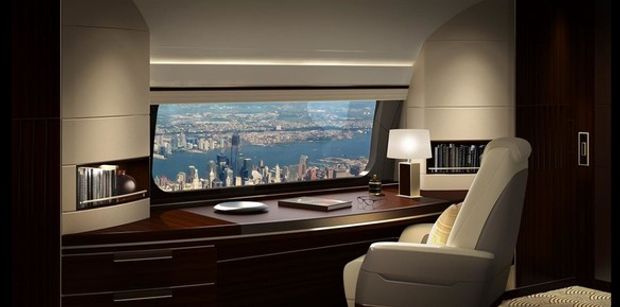 Taking off and landing is a mesmerising experience during a flight, allowing you to view cities and islands form a birds eye view, as the sun rises and sets. However, the pictures are nothing more than pixelated Instagrams or blurry snapchats…until now as Boeing Jets is set to offer a panoramic window, the largest a passenger had ever experience enabling an unrivalled view of your upcoming destination.  The window will be 137cm x 45cm, which is three times wider the average window meaning the views will be truly remarkable. Journeys are often a tiresome and mundane experience, but with the ability to enjoy and lap up the surroundings this will make the experience more satisfying and bearable.
Get in touch to splash with the best water toys on the superyacht from a destination of your choice!