Warm baguettes, buttery croissants and a café au lait– can you think of a better way to watch the world go by than from a French bistro? We can't. As you begin to plan your French Riviera yacht charter, come with us as we dip into coffee culture, à la française.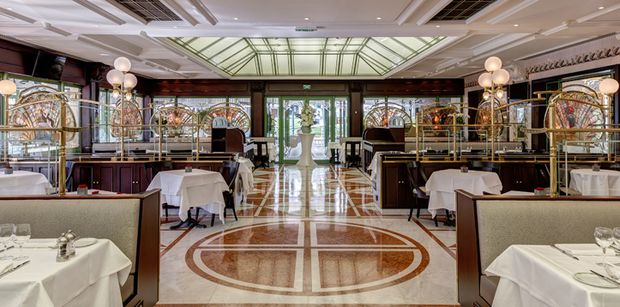 Café de Paris, Saint Tropez
After opening its doors in 1930, Café de Paris has long been a favourite amongst Tropéziennes. A stone's throw away from the Quai Suffren, this is the perfect excuse to venture from your yacht when in St Tropez. Offering a contemporary menu of French classics and Asian twists, there is something for everyone to enjoy from the Beef Chateaubriand to the selection of homemade sushi, not forgetting their delicious café gourmand.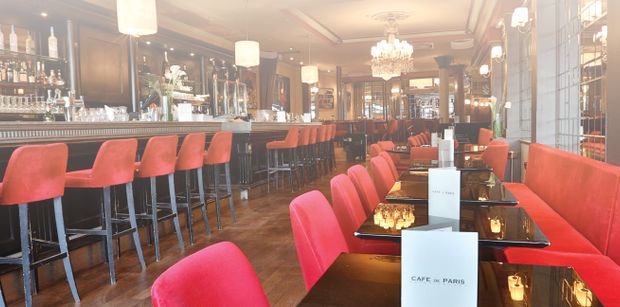 La Casa di Nonna, Cannes
It didn't take long for Cannes' newest shabby-chic bistro to be our go-to breakfast spot here at Boatbookings. From the fresh juices, gluten-free brownies and colourful salads, we've tried it all. Alongside their espressos and cappucinos, Nonna serves quirky alternatives such as the caffe d'orzo (barley coffee) or a nutella latte to shake off any morning lethargy.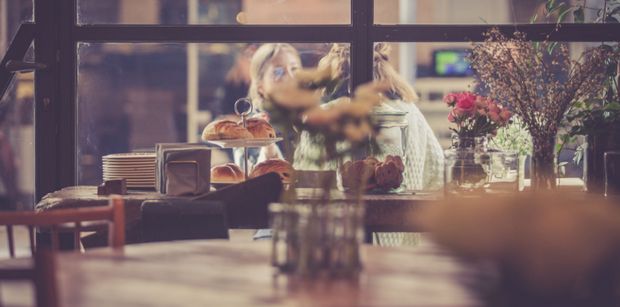 Café de Paris Monte-Carlo
Monaco may be the place for fast cars and glamorous superyachts but the Café de Paris Monte-Carlo makes even a coffee "rendez-vous" a luxurious affair. Located in the heart of Monte-Carlo on the doorstep of the legendary Place du Casino, friendly waiters will welcome you to another Paris from the Belle Epoque era. With room for only 30 people, we would recommend booking in advance.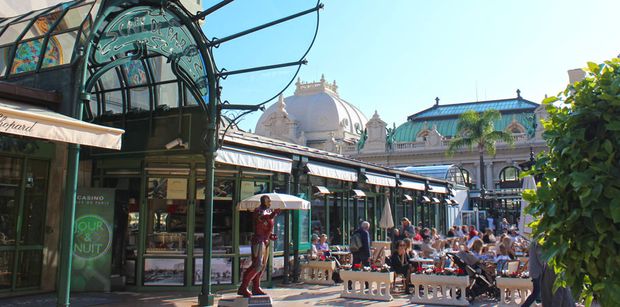 Le Bistrot Antoine, Nice
Not far from the famous Marché aux Fleurs, you will find this quintessentially French bistro tucked away in one of the side streets in the Old Town of Nice. With a menu that swings with the seasons, don't be shy to try something out of the ordinary here- from the simple salad caprese to the rabbit pâté and the classic dessert of tarte aux pommes you're in for a treat.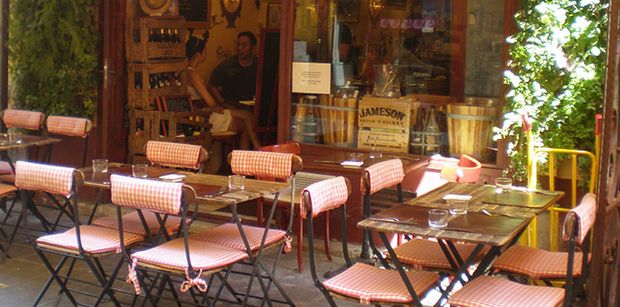 Get in touch today to start planning your South of France yacht charter with one of our experienced brokers!