Chartering yachts is a true luxury due to the privacy, exclusivity and impeccable service received. There is a myriad of yachts available for charter, each suiting different needs such as party, family or watersports preferences! Celebrities adore chartering yachts as a way of escaping to fantastic locations with their friends to get some peace and quiet! We've spotted just some of the people you may recognise hanging out in yachting hotspots…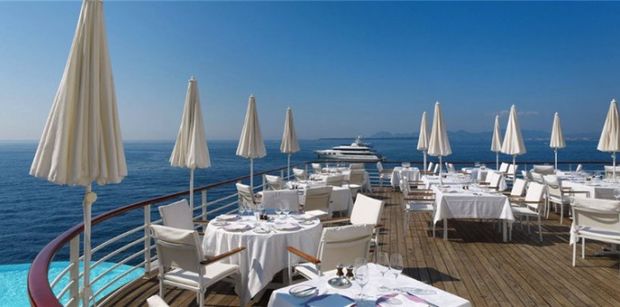 If Monday evening 'Made in Chelsea' is your guilty pleasure it may interest you to see the whole gang hanging out in the French Riviera. It is no surprise that no expense was spared as they lunched at Baoli Beach, spent days at the Eden Roc in Antibes and explored various parts of the coastline. They are currently filming for their next series so book a French Riviera yacht charter in order to brush shoulders with the reality stars in these lavish locations.
Other celebrities on yachts include Jonathan Cheban and girlfriend Anat Popovsky as the couple make the most of the sunshine on a luxury yacht in Majorca. The entrepreneur, 42, and his girlfriend showed a happy front as they explored the town of Calvia after mooring their 40-metre vessel on the Balearic Island.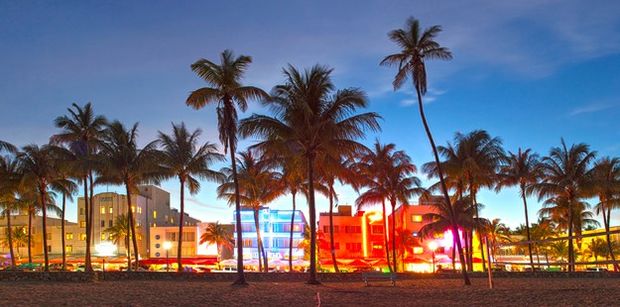 Selena Gomez was also spotted on a yacht in Miami recently, after taking a break from her tour. She bathed in the warm Miami sea, and splashed about by the jet ski. See our Miami Charter Guide for more information on this marvellous yachting hub!
See and be seen where the celebrities hang out! Get in touch today for a personalised proposal. Like us on Facebook to keep up to date with the yachting news…