Ever wondered where you might find yourself roaming pink sandy beaches under the Mediterranean sun? The crystal clear waters surrounding La Maddalena archipelago are the perfect place to stop for an afternoon snorkel or to uncover the delightful beaches which can only be reached by yacht. This unspoilt area of the Med will take your breath away multiple times, due to the history, culture, food and spectacular sights!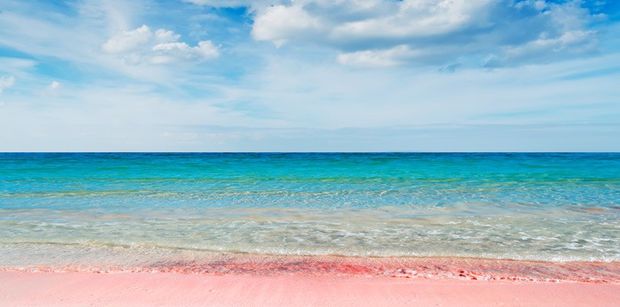 The Maddalena archipelago lies off the north-eastern corner of Sardinia, close to Porto Cervo and the Costa Smeralda. The cluster of rocky islands submerge out of the dazzling waters and the beaches are highly sought after, with some of them romantically isolated or some great for yachting and swimming. The granite has formed itself into peculiar shapes, while currents and geology have formed the islands' famous beaches, granting each a unique colour.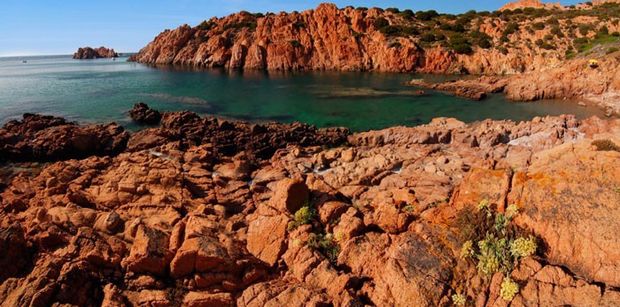 Beaches: On La Maddalena, two desirable beaches alongside bus stops are Spalmatore and Monte Rena. Spalmatore has a seasonal cafe-restaurant-disco and a kiosk bar alongside, whereas most of the other beaches provide sea for swimming and sand for sunbathing, which is a lovely thing about this undiscovered location. A less-visited yellow sand beach can be reached down a steep path below the headland.
Monte Rena, on the north coast of La Maddalena, has two attractive sandy beaches separated by a rocky spur. The infamous "pink beach" on the island of Budelli is as beautiful the pictures, with coral tinted sand glistening under the sunshine. Its recognisable colour comes from the microscopic fragments of corals and shells brought to its shores by the current.
Food: Italy is certainly a place for the foodies, and Sardinia is by no means an exception! With cold meats, brea, olive oil and ice creams, you will be snacking to your heart's content throughout your charter. Il Rifugio dei Peccatori has been recommended by guests, this authentic restaurant caters for anyone looking to try a traditional Sardinian dish. The suckling pig has been praised by the meat lovers!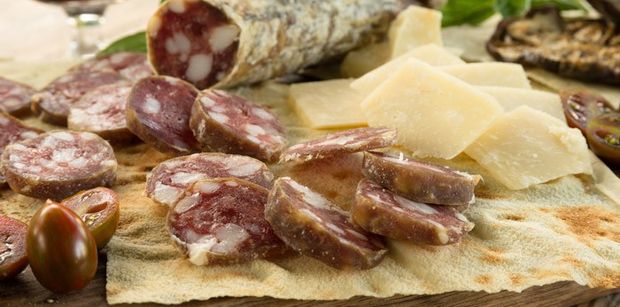 History: The islands are dotted with old military bases, providing an interesting platform for history fanatics to learn about the past and present of the island. The naval history encompasses a defeat of a French attack led by Bonaparte in 1789, a lengthy offshore sojourn by Nelson's fleet, and a US naval base which closed in 2008.
Are you feeling swept away by Sardinia and mesmerised by La Maddalena? We don't blame you! Speak to an expert broker to get you paddling in the gorgeous beaches and cruising the captivating coastline! In the meantime, see our Google+ account for further information.