The Amalfi Coast triggers thoughts of romance, rugged coastline and enchanting towns. This is where the Italians choose to come on holiday, so you know it's going to be good! We all know that one of the most important elements of a charter is food, so we've lined up some idyllic coastline restaurants for you to include in your itinerary.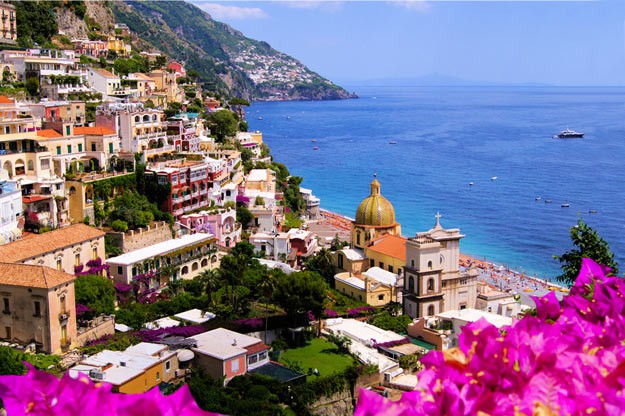 Charters usually begin in Naples before exploring the dramatic coastline, so your Ischia charter yacht can also experience Positano, Capri and other wondrous towns. Positano is a prim and pretty town perched on lovely, looming cliffs. This location is alight with colour due to the pastel buildings, fuschia flowers and the twinkling ocean.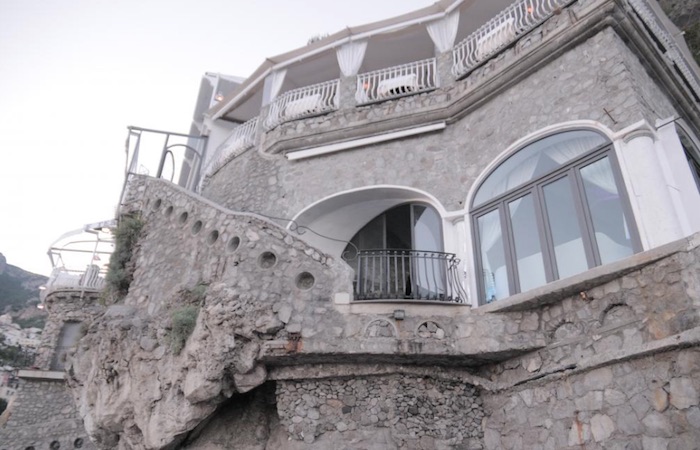 Rada Restaurant offers a typically Mediterranean cuisine, with stunning views overlooking the sea and the islands. The creative dishes, unique terrace and magical atmosphere ensure this will be a dinner to remember! Reviews state that "service is choreographed to perfection" – no wonder they're also a top location for wedding receptions too! The ground floor of Rada is home to Music on the Rocks, which is the club to visit if you're in Positano with events and DJs throughout the summer!
After all the shopping in Capri you'll be in need of a bite to eat! We know just the place… La Capannina will serve up a fantastic ravioli or spaghetti, paired with a delicious wine. The wine list boasts more than 200 Italian and international wines! The restaurant is adorable and quaint, having opened in 1931 it has kept its charm. Plants decorate the interior including photos on the wall of some regular visitors such as Jackie Kennedy, and the pink tablecloths to match the waiters' waistcoats finishes the look perfectly!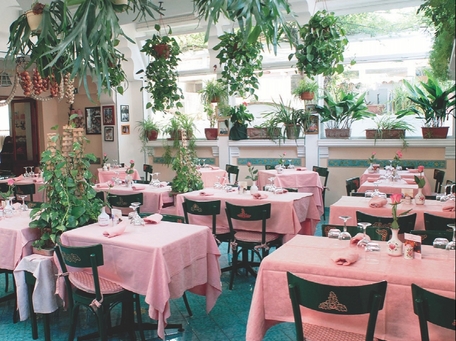 Ischia is renowned as luscious and beautiful, as if it has been carved by an artist. The island is overflowing with fragrant flowers, and overwhelmed with lemon and orange groves adding to the colours and aromas. Ristorante Montecorvo is top for cuisine! The dining area is tunnelled into a cave and the terrace looks as though it belongs in a jungle. It may be a little hard to find, but it is well worth it to enjoy the local and fresh produce, ensured by the owner, Giovanni.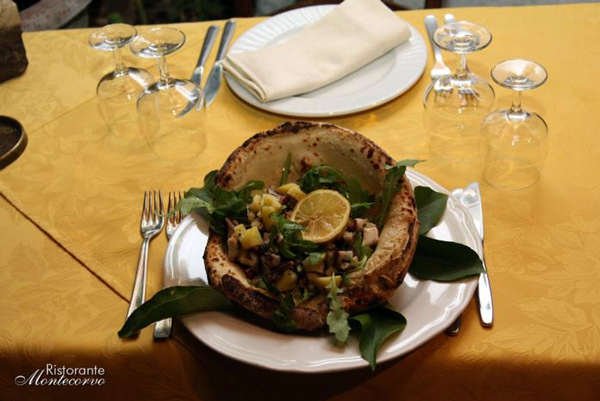 Got your mouth watering yet? If so get in touch to start planning your memorable Amalfi yacht charter. Check out our Google+ account for interesting and new updates.