Seasons? What seasons!? Sailing in Indonesia has one huge advantage – you can do it all year round!
While the Med and Caribbean have high and low seasons… Indonesia has high and high seasons! Extending over 5000 km from east to west, and over 1700 km north to south, the 15,000 plus islands make up the largest archipelago in the world. It is so huge and spread out, that it has several micro-climates which allow for almost perfect sailing weather somewhere in the country at any time of year.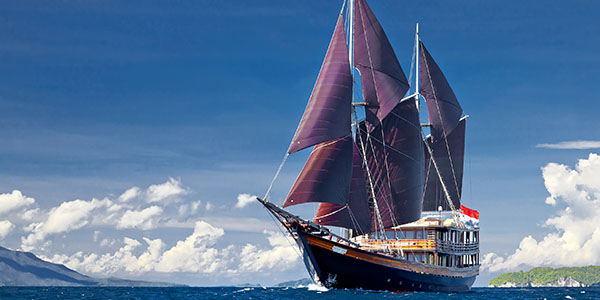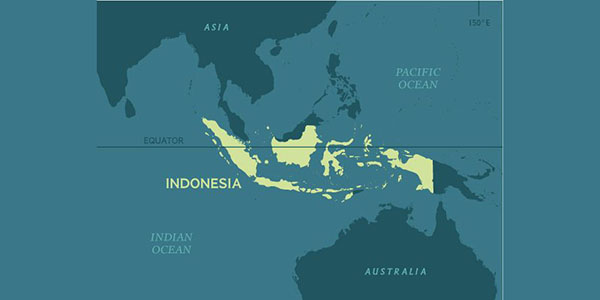 Sitting on the equator between the Indian Ocean in the west and the Pacific Ocean in the east, the endless jungles and volcanic islands are home to hundreds of ethnic groups speaking countless languages, and provide shelter and food for tigers, elephants, and even dragons!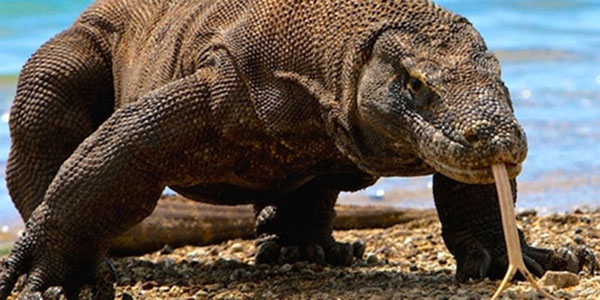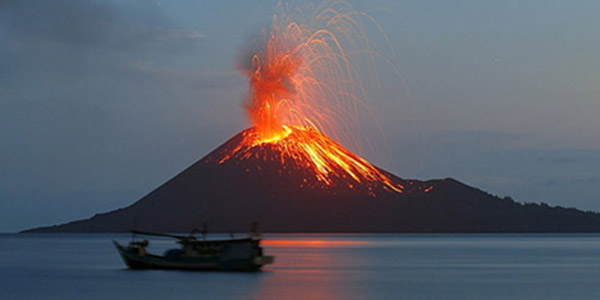 The other benefits from this enourmous geographic scale is that, while most other countries in the world have well defined high and low seasons, Indonesia has different weather patterns in different parts of the country at different times of the year, so the Indonesia charter yachts just follow the good weather to offer high season sailing conditions all year round.
From April to October, most Indonesia charter yachts are based around the Komodo National Park, on the west coast of the island of Flores, where the weather is hot and dry for several months. Towards the end of October, as the monsoon winds change direction, the yachts head northeast to be based at Sorong. From there, they can explore the 1500 islands of Raja Ampat, which boast the highest marine biodiversity on earth!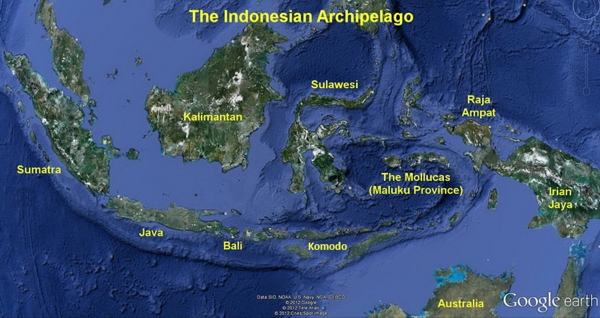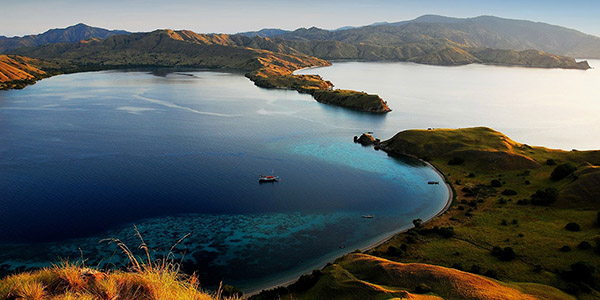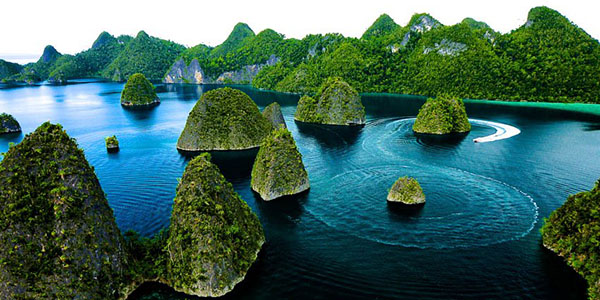 Both of these sailing areas are huge, so you could easily design a multi-week itinerary in either of them, and still not scratch the surface of Indonesia's islands. And talking of scratching the surface, over 20% of the world's coral reefs are in Indonesia, and the abundance and diversity of marine life is unbelievable. This is the best diving on the planet!!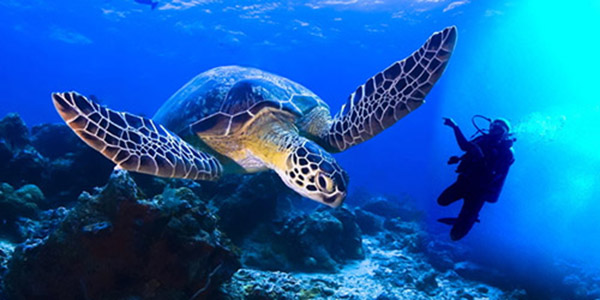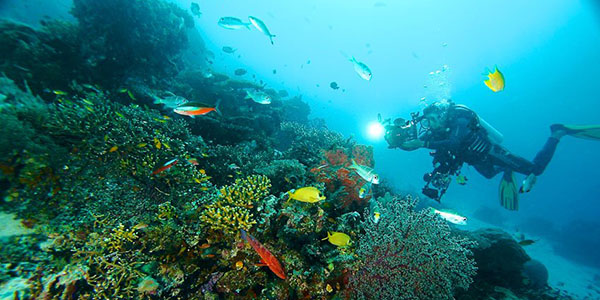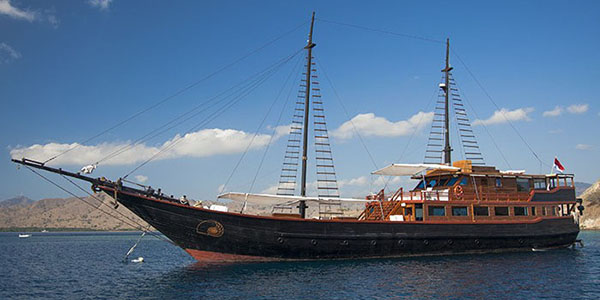 Then add stunning mountainous scenery, volcanoes, treks through tropical rain forests, world class surfing, land tours to explore the local cultures, and why would you want to cruise anywhere else?
So, at any time of the year, contact Boatbookings to discuss the all year round sailing adventures to be experienced in Indonesia!