Things are hotting up this winter in Thailand! Following the success of the inaugural Thailand Yacht Show in February this year, the second edition has recently been announced to take place during the winter charter season from the 15th-18th December 2016.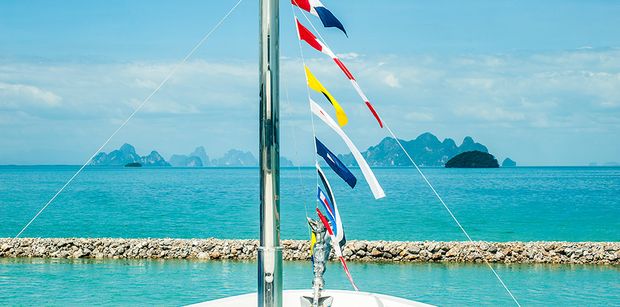 Phuket is definitely the place to be this winter- after all, it's hard to argue with endless sunshine, cool breezes and beautiful warm water. The Thailand Yacht Show aims to put the country as the principal yachting centre in Asia, and the winter destination of choice for owners and charterers from around the world. Bound to be an exciting event for our team of brokers, we will have the opportunity to inspect some of the best super yachts in the world and meet with their world-class crews!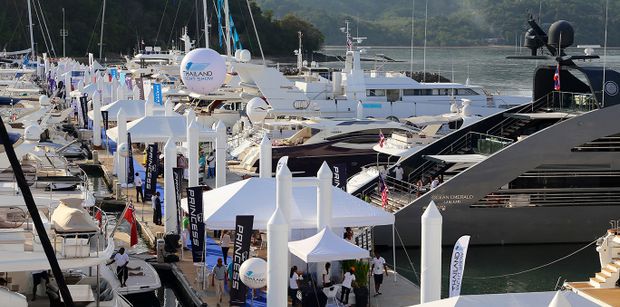 Ao Po Gran Marina provides the perfect setting for the yacht show as it opens out onto the spectacular cruising grounds of Phang Nga Bay– a national park which is renowned for its dramatic beauty and its mystical maze of distinctive islands, prehistoric cliffs and intricate cave systems. It was, after all, the location of the James Bond film 'The Man with the Golden Gun'!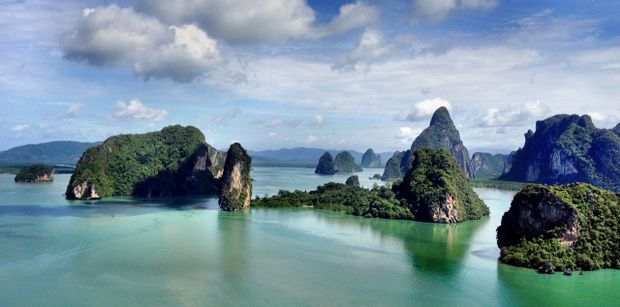 Aside from the nearby cruising grounds, the Thailand Yacht Show is an excuse to witness all the latest equipment and water toys available on board! Think 5m water slides, jet-levs, flyboards, jet-skis, electric wakeboards- you name it and it'll be there!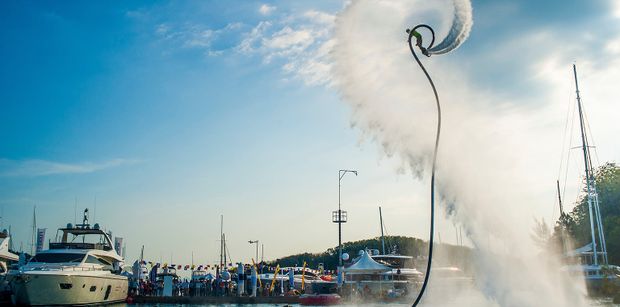 Tempted by Thailand? Get in touch today if you are interested in spending your winter on a yacht in Thailand and we will work together to organise the holiday of a lifetime! Don't forget to follow us on Instagram and Twitter!