Phuket Yacht Charter | Phang Nga Bay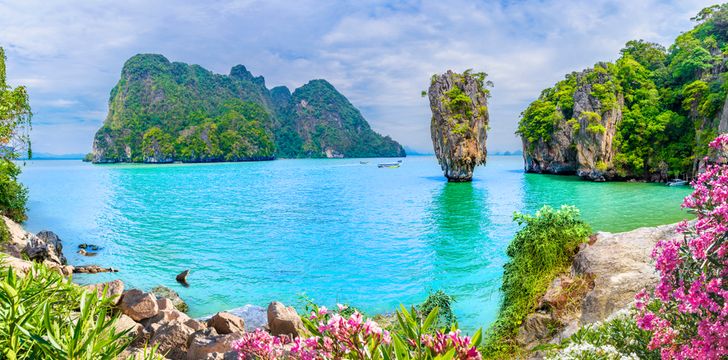 Distinctive islands, prehistoric cliffs, and intricate cave systems - these are just some of the attractions that make a yacht charter in Thailand so special. The amazing limestone scenery of Phang Nga Bay can be seen from the east coast of Phuket, a mystical archipelago known for its diverse wildlife, striking landscape and for being the location of the James Bond film 'The Man with the Golden Gun'.
Phang Nga Bay is the perfect place to kayak between the gravity-defying limestone cliffs and explore the many incredible caves, hidden lakes and mangrove swamps. Alternatively, you can choose to explore the picture-perfect beaches of Krabi and the Phi Phi Islands to the east of Phuket during your yacht charter.
Contact us to start the journey of a lifetime! Phuket Yacht Charter Guide
Other Articles of Interest
Charter destinations