The Adriatic Coast is one of the most beautiful cruising grounds in the Med and it gets increasingly popular: over the recent years, demand for high-end yacht charters in or around Croatia is so high that luxury yachts from France, Spain, Greece or as far as the Caribbean relocate there for the summer. So read on to discover the highlights for your yacht charter Croatia!
The Dalmatian Coastline offers a variety of many different places to see: medieval towns still protected behind stout walls, pristine natural habitats, small, secluded coves with turquoise waters; and many-many things to do: party all night in cosmopolitan nightclubs, taste local and international cuisine in great restaurants, explore small islands or simply spend long summer days under the sun!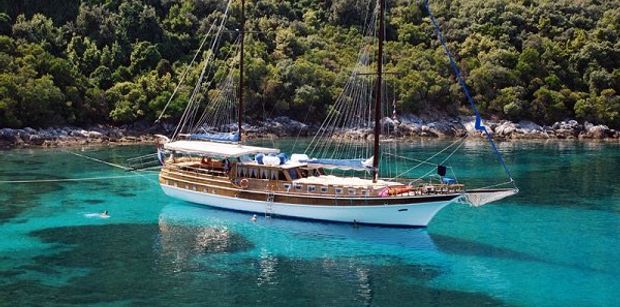 Maybe the most popular coastal town is Dubrovnik: a gem of a city, with along continuous history stretching back to Roman times and of recent Game of Thrones Fame: all external scenes for King's Landing, the capital of the seven kingdoms are shot in Dubrovnik. Besides its apparent beauty, Dubrovnik is a modern city, full of vibrant night life and surrounded by a plethora of coastal attractions.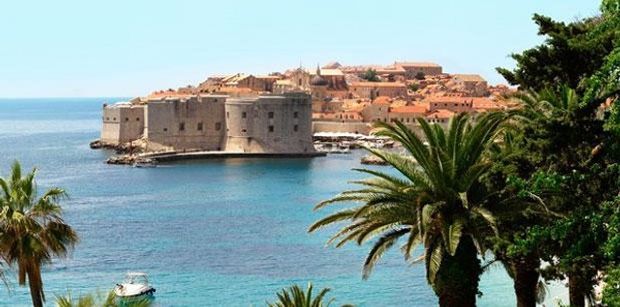 When clients ask me for the best party places in the Mediterranean, Hvar is right at the top, along St Tropez, Ibiza and Mykonos. Situated just one hour cruising time from Split International airport, Hvar is a small island that over the years has become the steam engine of Croatian tourism: luxury hotels, a plethora of restaurants and bars, super night clubs, and a port where captains of mega yachts have to reserve way in advance in order to get a docking spot. The bars/clubs in the town of Hvar are many and new ones open every summer – just to name a few of our all-time favorites: CARPE DIEM, HULA HULA, KA'LAVANDA…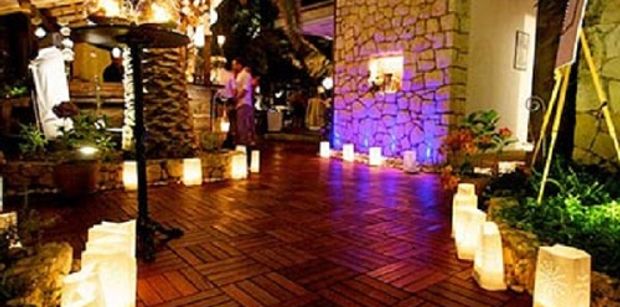 A special place in our heart goes for ZORI restaurant/bar: situated a short distance from Hvar and only accessible by water, this is the best place to dine and drink cocktails in the area: away from the noisy party crowds, yet cosmopolitan and sophisticated, this is the place to start with a gourmet lunch and continue with cocktails and dinner well into the night! Day-fresh local ingredients, an inspired menu based on Mediterranean cuisine and a refined, minimalist presentation of each dish are the key features of chef Iva Tomlinovic.
Contact our expert team of brokers and start organising your next Croatian Coast yacht charter!  Look at our Linkedin for other itineraries, updates and exciting information!