The Amalfi Coast is not only one of the most amazing destinations to see, it is one of the best destinations to be seen, and sailing the Amalfi coast will not disappoint!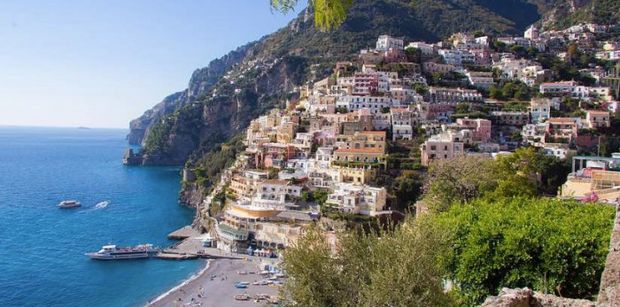 This naturally beautiful Italian idyll is known as much for its cliff top villages overlooking stunning clear blue waters as well as for the rich and famous that patronise the area.
Listed as a UNESCO world heritage site in 1997, the Amalfi coastline and surrounding islands are the perfect destination for a bareboat sailing holiday. The Italian authorities have done a good job at maintaining the area and its charm. There are strict regulations in place to ensure that while you are relaxing on deck with a cold drink in one hand and a book in the other anchored in a beautiful bay, there will be no whining of jet skis or motor boats racing past you pulling banana boats of screaming holiday makers. These aquatic activities can be indulged in further up, or down the coast,  but on the Amalfi coast you can enjoy the calm.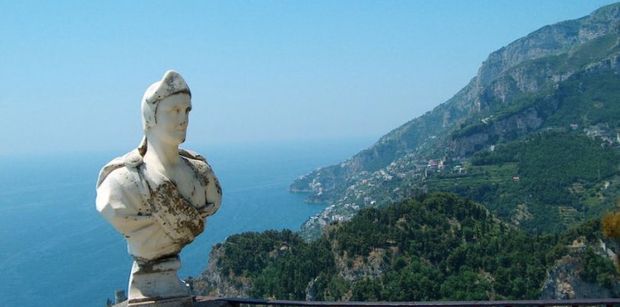 Why not pick up your bareboat catamaran in Salerno (50 minutes from Naples airport) and head west towards Amalfi and  Positano, arguably the most picturesque of all the Amalfi villages. Anchor off and explore the steep cobbled  streets, lined with fashionable boutiques and quaint cafés.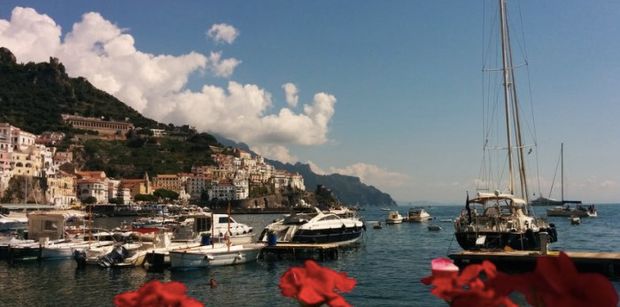 Cruise along the coast and out to Capri, and visit the island famous for its mix of rugged beauty and Hollywood glamour. Explore it's  secret coves and grottoes, find a quiet spot to drop anchor, swim in the warm azur water and soak up the Capri sunshine!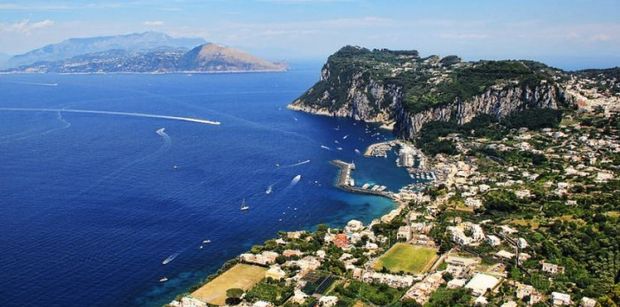 Wherever you end up on the Amalfi coast there is much to explore with something for everyone to enjoy. Rich in history, natural wonders and fantastic, traditional cuisine, this is without a doubt, unbeatable bareboat charter destination.
Talk to our expert broker's to get the ball rolling, and then share your experiences with us on Facebook!