The lights are twinkling and the markets brimming; the festivities have begun for Christmas! Treat your partner or family to the hottest luxury trends this season, for a gift they will always remember. Whether they are into beverages, fashion or skiing we have some top of the range products for each that are irresistible!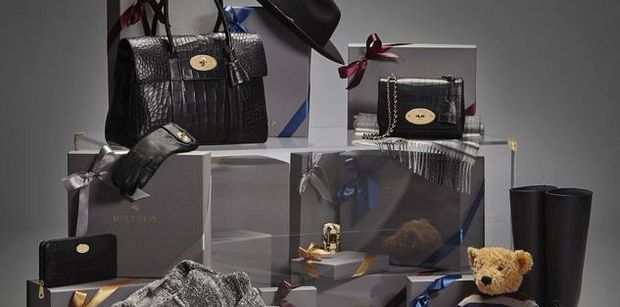 Christmas time, gin instead of wine! Where else is better to be than London over Christmas? Head to Selfridges and feast your eyes upon the Watenshi Japanese Angel, with an equally eye-popping price tag of £2000. How can a small, pretty bottle of alcohol ramp up this price tag? Well for starters the glass bottle was hand blown, and the gin was created using air pressure half of what is found at the summit of Everest! With only 36 of these produced each year, have a Christmas to remember with this exclusive magical spirit.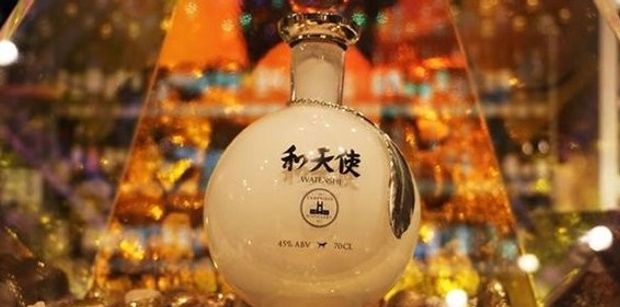 If you are in the Med this winter and feeling gloomy the yacht charter season has ended, it is time to hit the slopes in style! LVMH is renowned for it's glamour, style and exclusivity; having opened a new ski hotel in Courchevel, you can see how clothes and handbags are not the only magnificent things they can create! The chalet boasts an unrivalled location, with the main ski lift on your doorstep, and impeccable service so you will be in capable and willing hands! If the weather is too nippy and you are exhausted after your days skiing, treat yourself to the Guerlain spa and dine in the fantastic restaurant to top of a memorable day.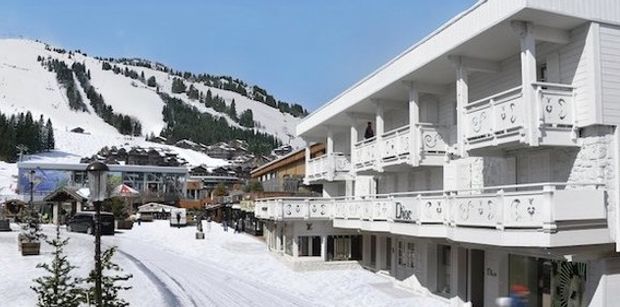 Surely every girl's wish is to get multiple Mulberry treats on Christmas day? Now this can become a reality with the launch of the dreamy treasure chest, definitely worth hunting and hinting for! The chest is brimming with 13 wonderful gifts; with over-the-knee boots, knitted jumpers and lavish leather black gloves, so you can be warm and content whilst enjoying the Christmas markets in the chilly weather. The hamper has a starting price of £8550, I guess that is the price of being dressed head to toe in Mulberry!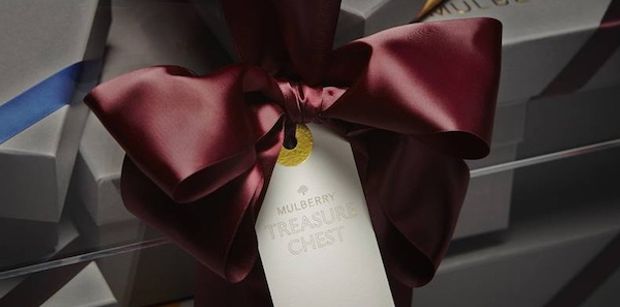 If this talk of Christmas makes you long for the warm summer, start planning your Mediterranean yacht charter, or if you want a last minute holiday head to the BVIs where the sun is shining! Look up our Linkedin so you can keep on top of the luxury trends and yachting affairs.