Athens is an all year round holiday destination; there is sunshine even during the winter months, and the adjacent sea is always tempting. The easiest thing to do is charter a lovely motor yacht and hop on for a quick exploration of the surroundings! It does not have to be for a full week, there are several lovely destinations within a couple of hours cruise, your Athens yacht charter will not disappoint you!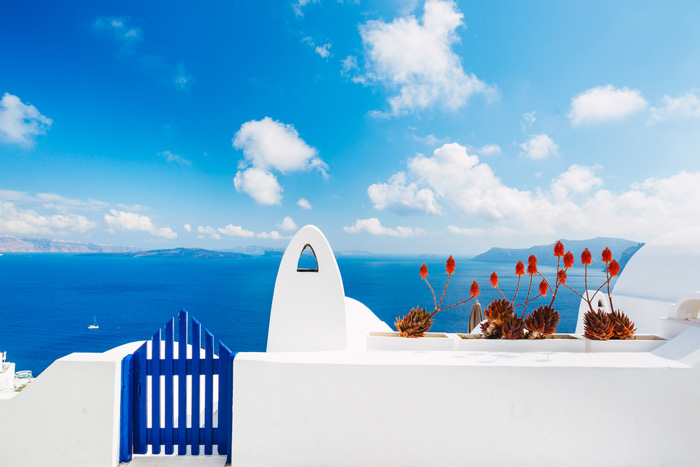 Start with a refreshing drink under the Temple of Poseidon in Cape Sounio: especially after sundown, when the temple is being lighted, there a certain magic in the air…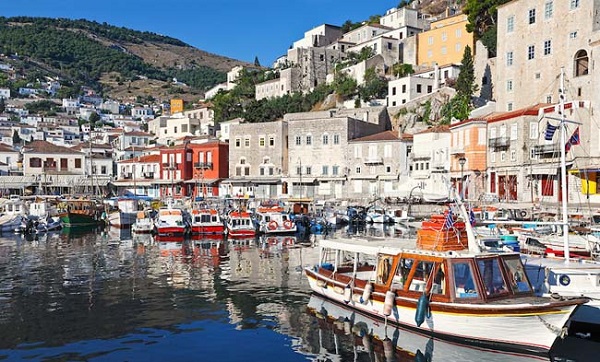 Just a couple of hours cruising from Athens you can find the island of Hydra: the lovely port has kept intact an 18th-century architectural style, complete with a waterfront bastion and rows of stone houses.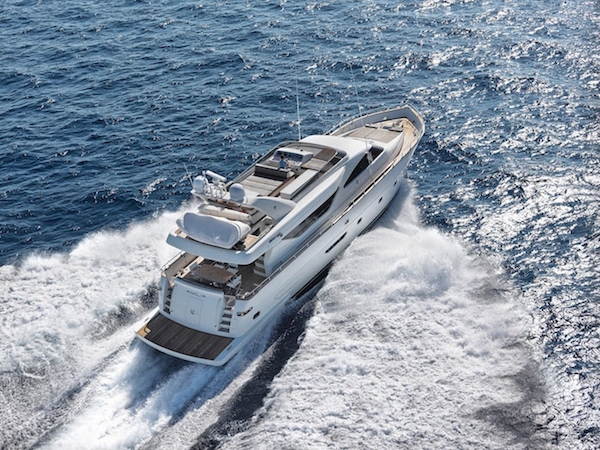 A fast and economical motor yacht is perfectly suited for your Athens Yacht Charter! AIMILIA is a lovely Alalunga 78Ft, cruising at 28 knots with a fuel consumption of just 480 lt/hr (which is almost half the consumption of an average motor yacht for this speed!)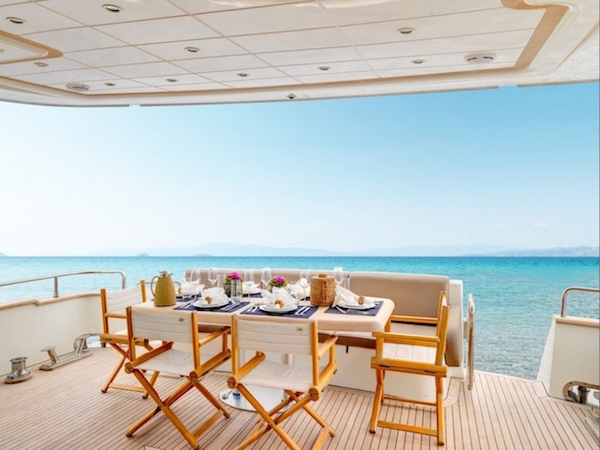 Relax in the spacious aft deck and enjoy the serene views! Believe it or not, such vistas can be found just half an hour cruise from Athens!
If you wish to start planning your next charter escapade in the Greek islands, you can contact our specialized broker team. AIMILIA, as well as our other boats in Athens, are starting to get filled for the summer!