Corsica is an utterly charming destination, where you can experience a mix of French and Italian culture, cuisine, and captivating scenery. The best of both worlds is now at your disposal! Sail around the coast, stopping off at enchanting towns or secluded coves that catch your eye during your yacht charter Corsica is full of towns that boast different attributes and serve different purposes, so you can get a combination of wonderful activities and the optimum charter experience!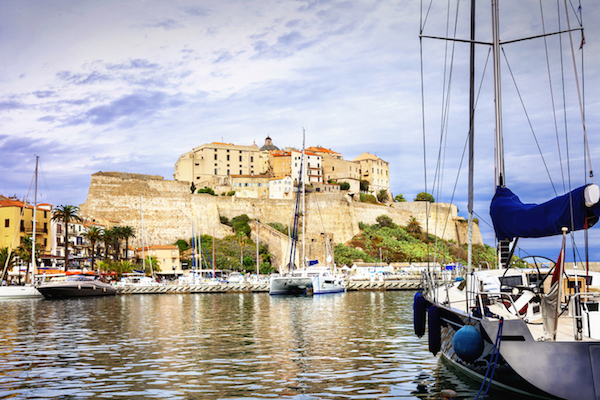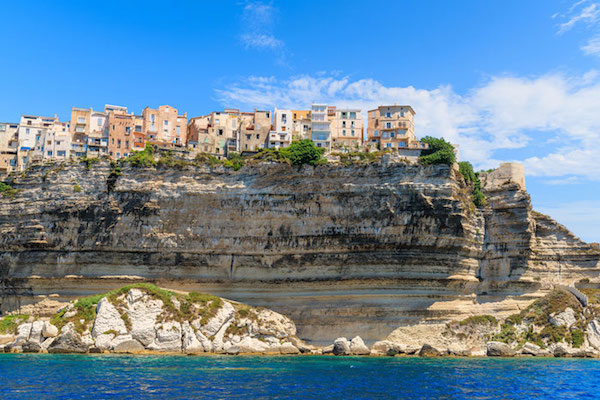 Let us recommend a few places that you must see so you feel like you have made the most out of your trip to Corsica! Porto Vecchio has been labelled 'the pearl of the south', due to her chic Italian vibe and a superb pick of beaches! If lying on the beach isn't how you like to spend your holidays, there are mountains to hike, cycle and admire the views from! Bonifacio is also extremely popular, looming dramatically over the cliffside. You will never be far from charming fishing villages, pastel coloured houses and welcoming locals…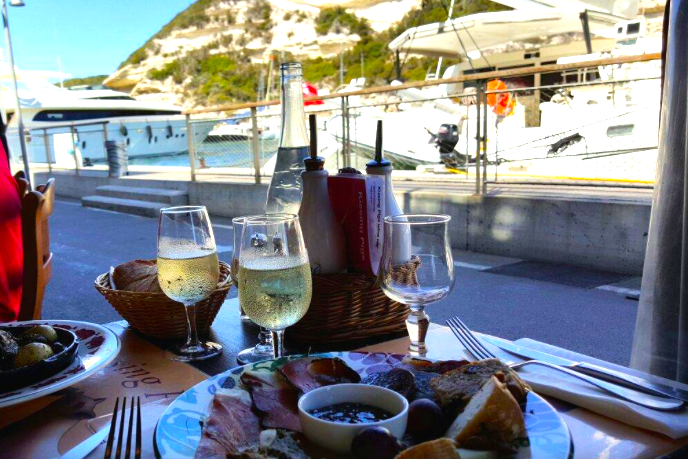 Let's discuss the important part of the trip, food! One of Lonely Planet's top picks is 'Kissing Pigs'. Based on the waterfront you can overlook the harbour and watch the sunset whilst tasting delicious authentic cuisine. As you probably guessed from the name, pork is a vital ingredient to most of the meals, and with the aged salamis hanging from the wall as decor, you can be rest assured you are in a traditional restaurant. Make sure you leave some room for the homemade ice creams which past guests can't compliment enough!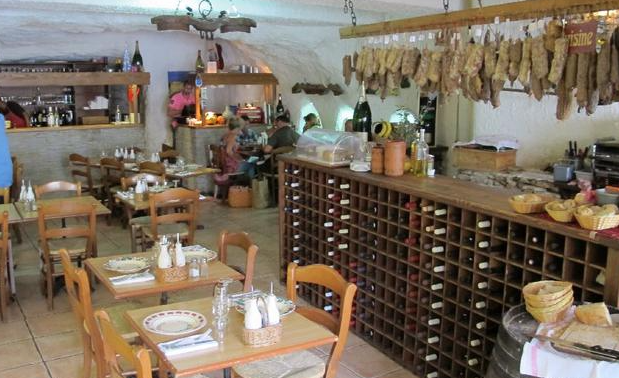 If Corsica has won you over, get in contact with one of our brokers, so we can personalise an itinerary and match you to a perfect boat! We really like our customers, so like us back on Facebook!