Sailing in Greece is a magical and memorable experience; island hopping around the idyllic and varied towns leave a long lasting impression on those who are lucky enough to go. Mykonos is an increasingly popular destination; read on to see our new suggestion on how to have the optimum experience by spending sometime on a yacht and on land, for variety and fun.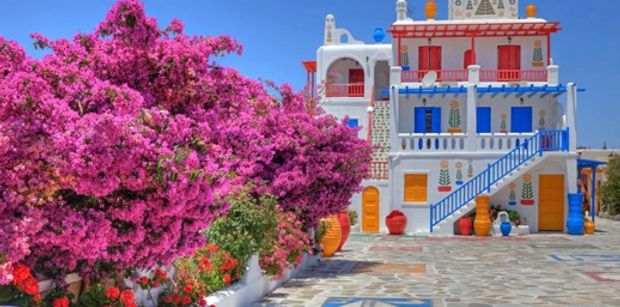 Cruising in the Cyclades is not for the lighthearted sailors mind! The meltemi winds can be tricky in the summer, however this presents a great challenge for keen sailors. Hoist all the sails and run downwind; if you see a fishing town or beach that catches your eye, anchor up!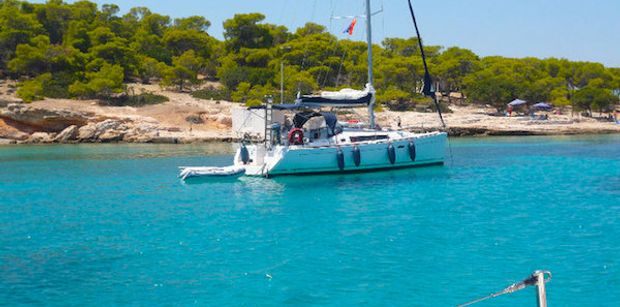 Spend the day roaming the cobbled streets or bronzing up at a secluded beach, with golden sands soft to touch and the renowned Greek turquoise waters luring you in.
After an exciting day, if you want an early night after a traditional dinner watching the sunset so be it! However for some the day is only just beginning, dance the night away in Mykonos where the bottles pop and the music does't stop!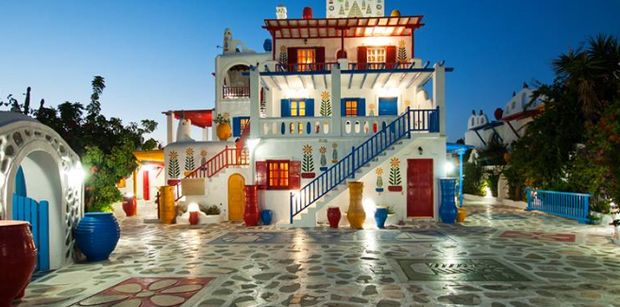 Sailing is a fantastic yet tiring activity so time to rest up, and we know just the hotel that is an irresistable Mykonos gem. Sun of Mykonos is the most colourful and captivating hotel you have ever seen! It is impossible not to stare and be astonished, from the handrails to the shutters, to the mosaic around the pool, the rainbow does not cease to end.
This creates a cheerful vibe that floats around the hotel in an infectious manner, lounge by the large swimming pool sipping a cocktail. If you are more of a salty hair and sandy feet person, the beach is only 900m down the road so grab your flip flops and take a walk.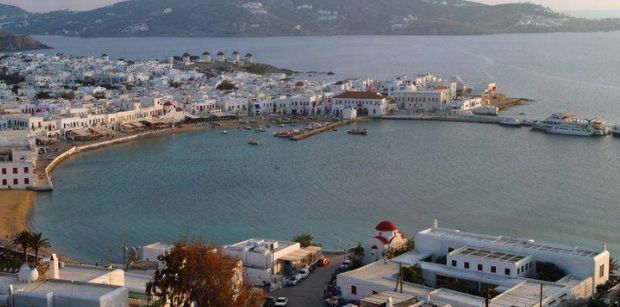 All this talk of sailing in the sun got you feeling like you need a holiday? Join us in Greece this summer, for a trip you will want to repeat year on year. Talk to our brokers to get the ball rolling…