Croatia, referred to as 'The Coast of a Thousand Islands', has long been a favourite for bareboat charters. With idyllic sailing conditions, easy line-of-sight navigation, pristine seas, modern marinas, a sunny Mediterranean climate and a warm welcome to match, this is the ideal place for your next charter. Split and Dubrovnik bareboat sailing has much to offer.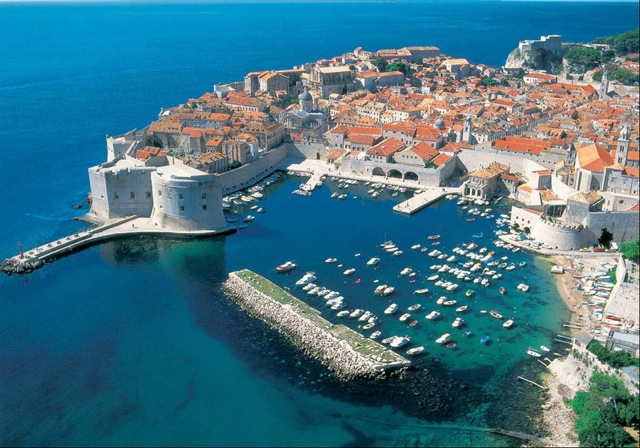 Split, the second largest city in Croatia, is the perfect setting to begin your charter. Step inside Diocletian's Palace and you'll find bars, restaurants and shops buzzing inside the atmospheric, old walls. The dramatic coastal mountains acts as the perfect backdrop to the crystal clear waters of the Adriatic that await you. Explore the stunning Dalmatian islands to the south such as Hvar, Brac, Korcula and Viz or head north to the beautiful Kornati National Park, a 'nautical paradise'.
Dubrovnik, in the south, is a walled medieval city now a UNESCO World heritage site.  The English writer George Bernard Shaw described it thus; "Those that seek paradise on Earth should come to Dubrovnik and find it'  Explore the islands of Sipan, Mijetand and Korcula or head further south to Montenegro and explore the coastal towns of Kotor, Budva, and Sveti Stefan.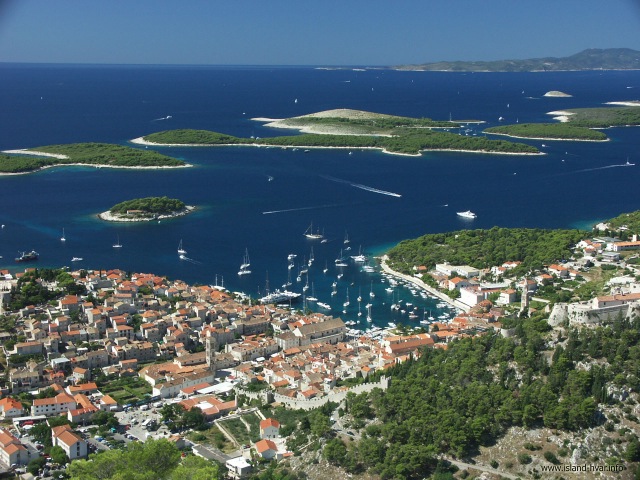 What to sail on? Our current choice of yacht would be the stunning Sun Odyssey 509. This 3 cabin 'owner version' yacht is the perfect boat for groups of up to 6 people looking for the perfect combination of comfort and luxury. Sail around the captivating Croatian islands on this seaworthy and comfortable yacht, you can't get closer to the coves and beaches than on this perfect sized Sun Odyssey!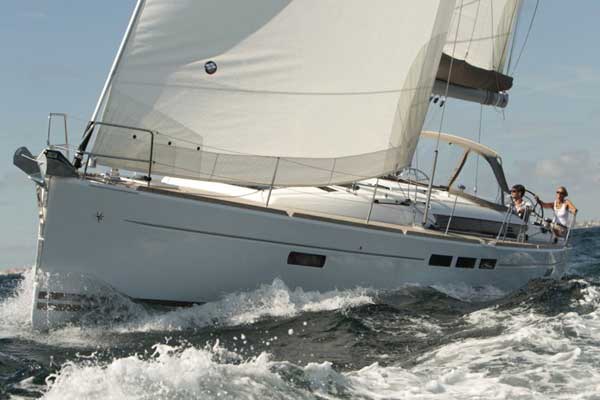 With so much to see and do, you'll want to come back year after year.  Contact us today for a quote tailor made to your specific needs.