After countless Ibiza charters we know where to go, what to do and how to have fun! With hidden coves, beach clubs and restaurants, there are endless venues to have an unforgettable Ibiza Boat Charter. Cruise to the spectacular neighbouring towns for the shopping, swimming and sunbathing. Ibiza is renowned as an energetic, party island and we are going to show you an example of how to make the most of your experience!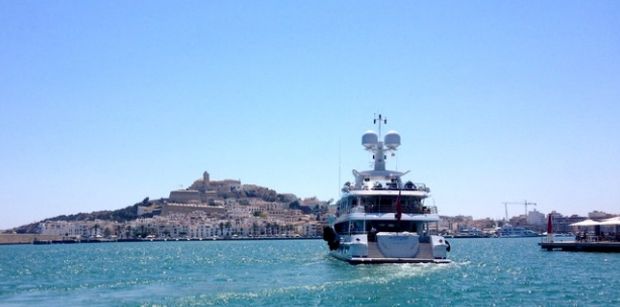 The most talked about club in Ibiza is arguably Pacha, however Lio is a rising star, which is becoming an increasingly attractive nightclub. Owned by the Pacha empire, it shares the fantastic vibe and lively atmosphere but with an added twist.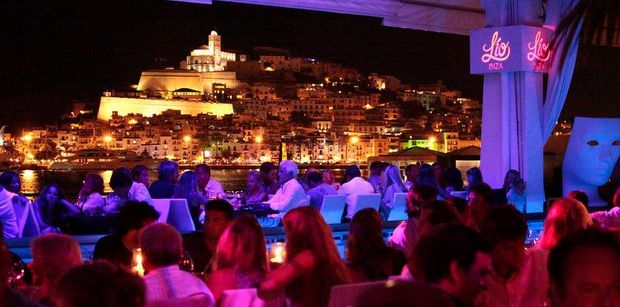 Head to Lio in the evening for a night of captivating cabaret, this outstanding performance showcases talented and beautiful dancers to ensure a magical evening. Dance the night away with this riveting performance in a unique venue overlooking the Old Town in Ibiza.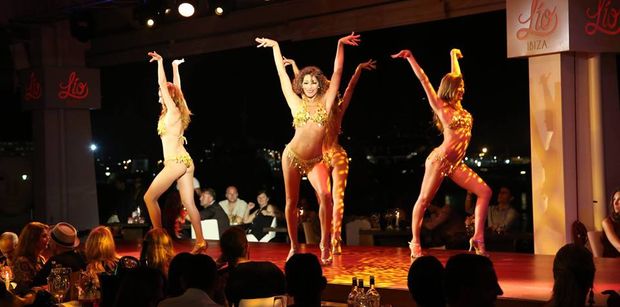 Don't let the fun stop there! We have the perfect boat for you to host the after party; Leopard 89 is a sporty, sleek and stylish yacht. She has a fantastic sound system so blast out your favourite summer soundtrack on deck with your friends if you can't bear for your night to end quite yet.
She cruises at a rapid speed of 25 knots allowing you to get to desired destinations quickly and comfortably, whilst enjoying complimentary beverages as you cruise around the jaw-dropping islands. For those left feeling fresh the next day, she has an impressive array of water toys to fuel a fun-filled morning!
Cruise over to Formentera, known as 'Ibiza's chilled out sister' which attracts ex-presidents to movie stars because of the brilliant, blue bay and creamy white sand beaches. It is home to the fabulous restaurant 'Juan y Andrea', be sure to ask us to make you a reservation to avoid disappointment as it is highly sought after.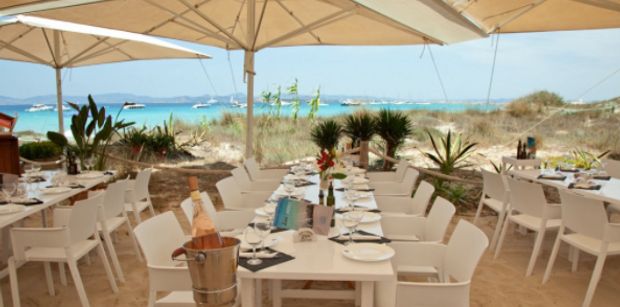 Located in the heart of the beach, the seafood cuisine here is not to be missed; although there are alternative options for less fish-friendly individuals! Indulge in lobster paella or fresh prawns, and wash it down with the fine selection of wine served to you by white-suited waiters walking barefoot along the sand.
So if you think you are ready to go up against Ibiza this Summer contact us and we will happily organise it with you!