The winter months can be long and tedious but with daily flights to the Caribbean, chasing the sun has never been so easy.  A favourite destination for the Boatbookings team is the British Virgin Islands.  With line of sight navigation and short sailing distances between each island, this is the perfect place to relax and unwind.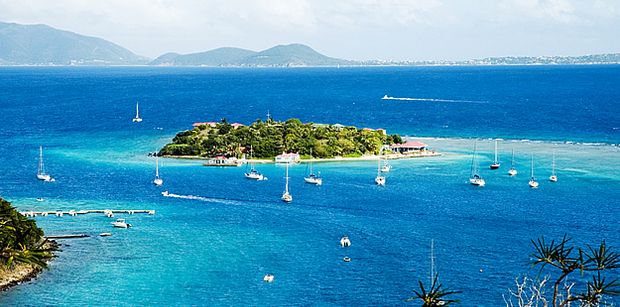 We've come up with the following nine day itinerary for the perfect sailing adventure and have a selection of yachts in the BVI for you to follow it on:
Day 1:  Arrive at the marina for embarkation and get acquainted with the local rum.
Day 2:  Head to Norman Island; great places to eat and drink including the infamous Willy T schooner.
Day 3:  The Baths / Gorda Sound.  Swim in the warm waters of The Baths and body board at Devil's beach.
Day 4:  Mosquito Island, Prickly Pear Island and Necker Island all lie off Virgin Gorda.  Sandy beaches and crystal clear waters await.
Day 5:  The Dogs – these tiny islets off the north short of Virgin Gorda offer excellent snorkelling.
Day 6:  Monkey Point / Cane Garden Bay.  Monkey Point on Guana Island is a great place for spotting sea turtles and swimming with exotically coloured shoals of fish. In the evening, soak up the Caribbean vibe at the barefoot beach bars and restaurants along Cane Garden Bay
Day 7:  Jost Van Dyke / Green Cay – snorkel with snappers and angel fish at Green Cay before spending the evening at Foxy's Bar on Jost Van Dyke.
Day 8:  Peter Island – this is the largest private island in the BVIs and includes beaches such as Big Reef Bay and Honeymoon Beach.  If you're feeling a little windswept head to the Luxury Resort and Spa for a series of treatment to make you 'city ready' again.
Day 9:  Disembark at Tortola.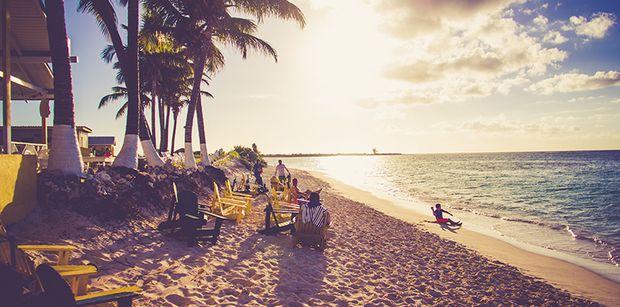 Not sure which yacht to take?  We recommend the beautiful Jeanneau 53 which can accommodate up to twelve people (although we would suggest ten maximum for the ideal comfort) in five cabins.  Numerous deck hatches and portholes flood the inside with light, highlighting the rich materials used throughout; leather, stainless steel and finely varnished woodwork. A luxurious saloon offers a comfortable dining area and well-equipped kitchen for the budding chef while on deck the large cockpit is the perfect place to sip on some Caribbean inspired cocktails.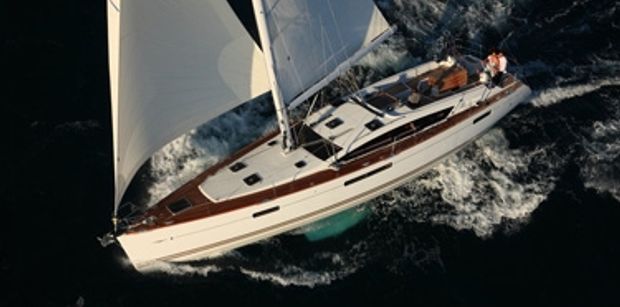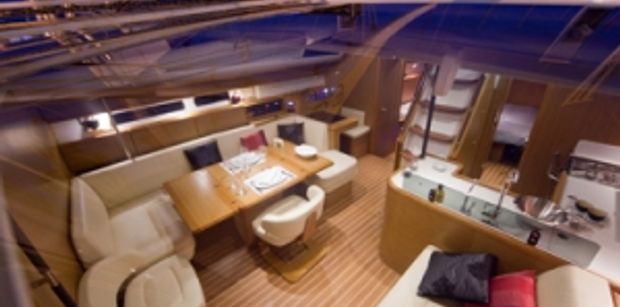 For more information on charter sailboats BVI contact the team today and send a yacht charter request to start planning your sailing holiday!