We have all heard about the seven Wonders of the World – such as the Taj Mahal, the Great Pyramids of Egypt, the Great Wall of China.
Surely, one of the candidates for the 8th wonder of the natural world must be diving in the lagoons of Tahiti! With 40 meters of visibility, shallow blue lagoons protected by reefs, and then drop offs into the deep oceans, this area is a true marvel.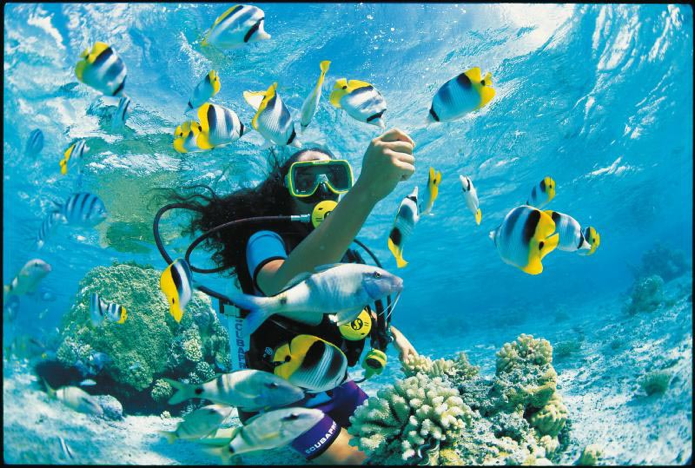 In this wondrous corner of the world, you will find numerous species of fish, including trevally, barracuda, sharks and manta rays, and you will probably be overwhelmed by turtles!!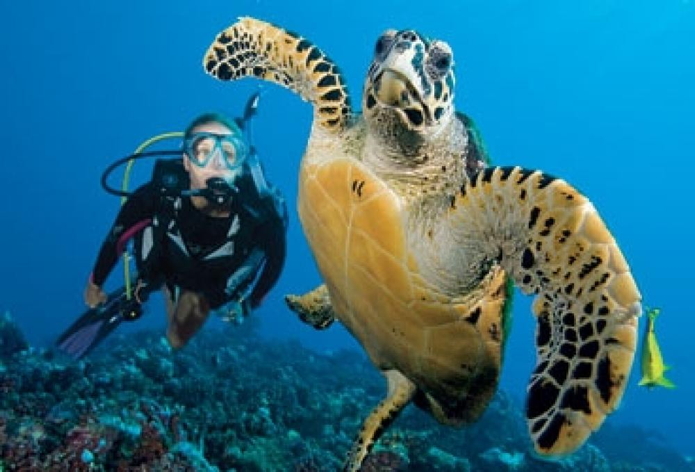 The gigantic manta rays are usually bigger than most divers, schools of friendly dolphins can be found everywhere, and humpback whales can also be seen on their annual migrations.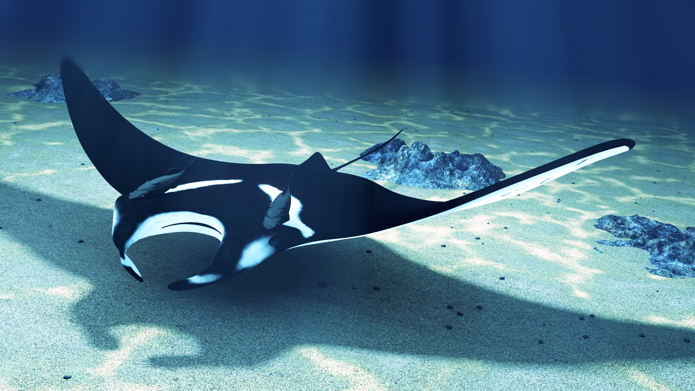 There is also the possibility of cave and wreck dives around World War II ships or planes — there is truly something for every diver, from complete beginner to expert.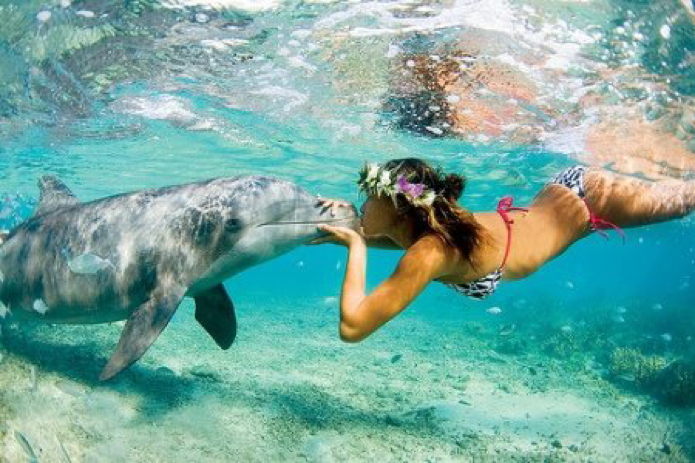 Boatbookings has a wide range of Tahiti charter yachts to help you explore the diving around Tahiti. This fabulous Sunreef Power Catamaran, which has a special offer for charters in March 2015, has had its rear hulls extended to enable easy water access for divers. It also has the low draft of a catamaran, allowing access to almost every Polynesian lagoon.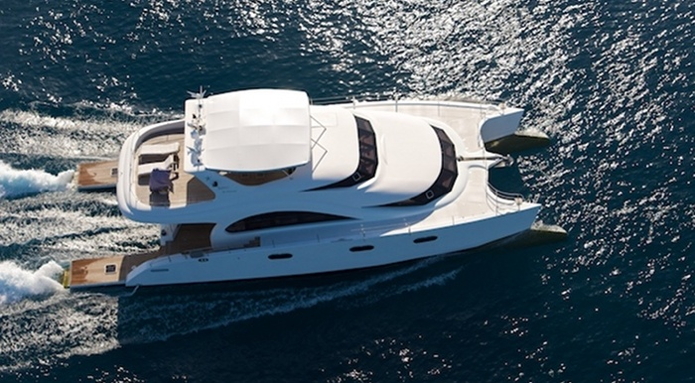 Diving, kite surfing, sea kayaking, wake boarding, water skiing, surfing and snorkelling are also available on board.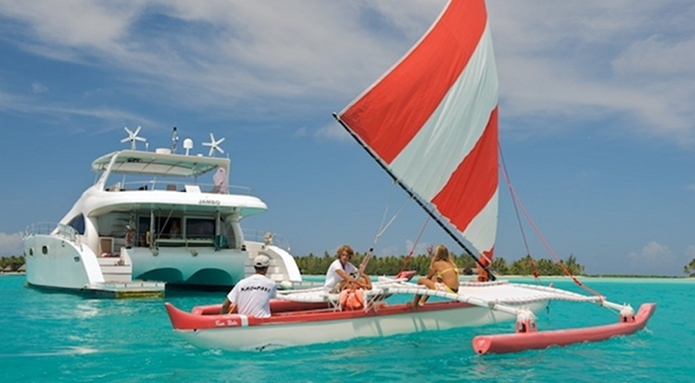 Contact us today to discuss your next diving yacht charter in Tahiti!