Banish those January blues with a sailing trip to Martinique this winter!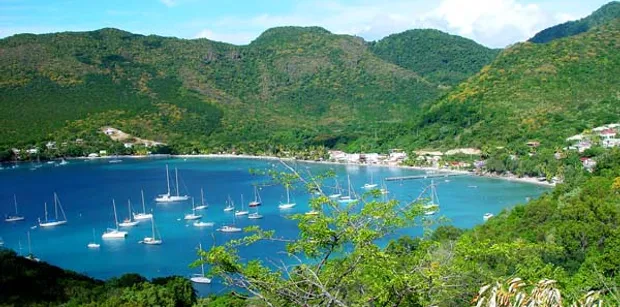 Here are five great reasons to visit:
Outdoor Activities:
Obviously we'd spend all our time on a yacht if we could, but Martinique offers some great activities to try while on the island. Go hiking along miles of nature trails, go wreck diving to explore 19th century shipwrecks or try out kitesurfing! To experience the sheer beauty of the island, you can take a sky dive with Air Colibri.
Gourmet Cooking Classes: 
Because of its French-Creole influences, Martinique has long been know as an exciting gastronomic destination. Les Ateliers Medelices is now offering culinary packages providing unsurpassed cooking experiences. Choose from small group sessions with renowned Chef Jean-Charles Bredas or classes in a local kitchen to create authentic island dishes.
Prize-winning rum distilleries: 
Martinique is considered the rum capital of the world and there are ten distilleries on the island, with nine of them accepting visitors. Many of these distilleries sit next to sugar cane plantations with colonial mansions and exquisite gardens. Take a guided tour on plantation trains through sugar cane fields, showing how rum is made, and finish off the trip with a tasting.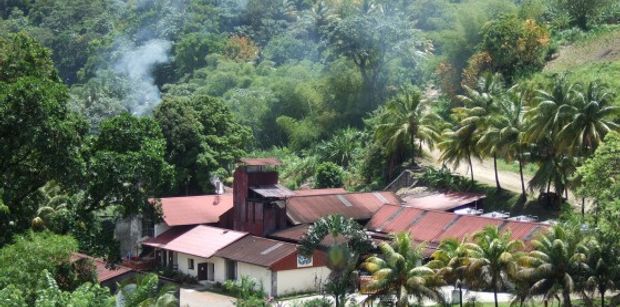 Hotels with unique French-Caribbean style:
There are no chain hotels or mega resorts to be found on Martinique. Instead it is mainly boutique hotels and luxury villas. Why not spend a couple of nights at one of these unique hotels before embarking on your yacht for a week of relaxation in the sun?
Catamaran Charter:
Think you've missed the boat for this winter?  Fear not, we still have some great deals left on catamarans in March. We have this beautiful Catana 42 Carbon Infusion available from March 1-14, 2015 at €3789 per week reduced from €4736. The catamaran accommodates up to eight guests with four cabins and includes all the amenities.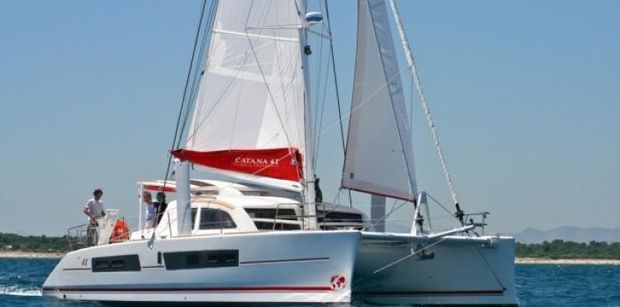 Don't delay, book your Martinique charter today!