While at the Antigua Charter Show we got the chance to visit the 193′ Luxury Expedition Yacht SEAWOLF which was originally built as an ocean going tugboat.  The Expedition style yachts have always intrigued us as brokers and she has to be one of finest available for charter.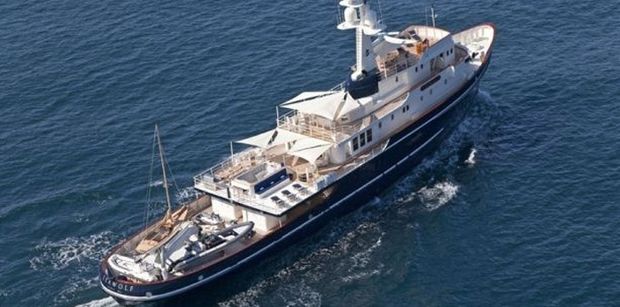 SEAWOLF was originally built as CLYDE, one of the hardest working ocean going tugboats in the world.   Launched in the Netherlands in 1957 she began a global career that would gain her the respect and admiration of mariners from Yokohama to Rotterdam.  One of her most famous feats was in 1968 when she simultaneously towed two of the United States Naval aircraft carries from Boston to Japan.   Her power and strength is now at your disposal.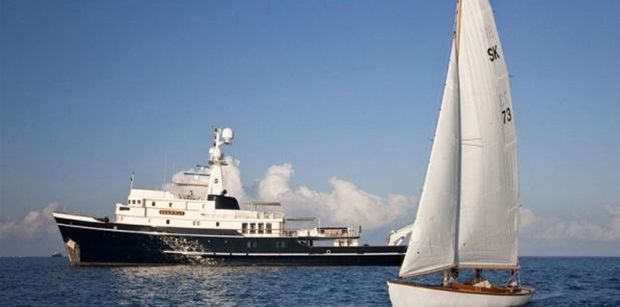 In 2002 SEAWOLF was completely redesigned and rebuilt for five star leisure and adventure and then in 2009 she was overhauled from her proud prow to her elegant fantail. Her recent refit in 2013 makes her one of the finest adventure superyachts available. She can accommodate up to 12 guests in 6 luxurious staterooms and has an expert crew of 14 that will make your journey aboard absolutely unforgettable.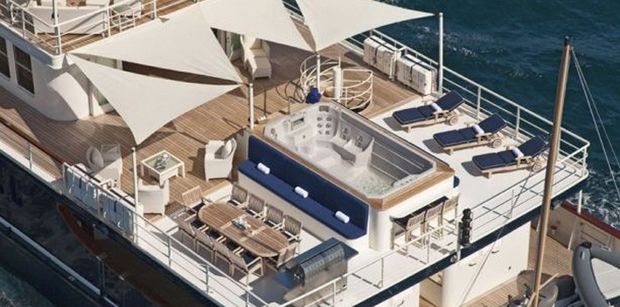 Contact us to learn more about the magnificent expedition superyacht SEAWOLF. She is available for charter this winter in the Caribbean so book now for your adventure in the New Year.