The Boatbookings Team have just returned from another successful Antigua Charter Yacht Show, where they viewed over 50 of the very best crewed yachts for your next vacation. Whether you are looking to explore the tranquil turquoise waters of the Caribbean, majestic landscapes of the Mediterranean or remote islands in the South Pacific, we know the very best yachts to take you there.
The Boatbookings Best In Show: NAIA
When you have an owner's suite with 360 degree panoramic views and its very own fore deck for your private breakfast, you know that you have a good day in store! Throw in a helipad, dive centre, gym, cinema and enough al fresco dining areas to host a very large party, you have the ideal yacht for any requirement, desire or occasion!
The Boatbookings Best Motor Yacht: AQUAVITA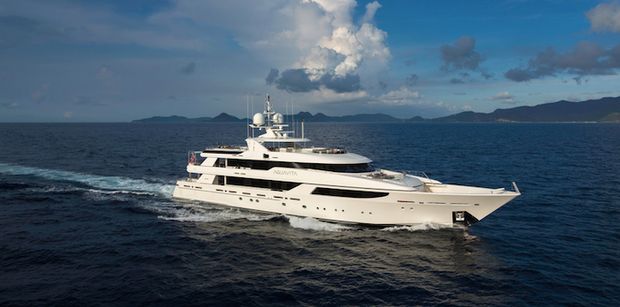 AQUAVITA had so much competition but shone above her rivals due to her dedicated crew, fantastic charter layout and attention to detail. Her bridge and sun decks make full use of her beam and length, providing guests with masses of usable space to relax and entertain friends and family. Make sure to take her impressive 37′ Intrepid tender out to get a closer look at the neighbouring islands!
The Boatbookings Best Sailing Yacht: ATHENA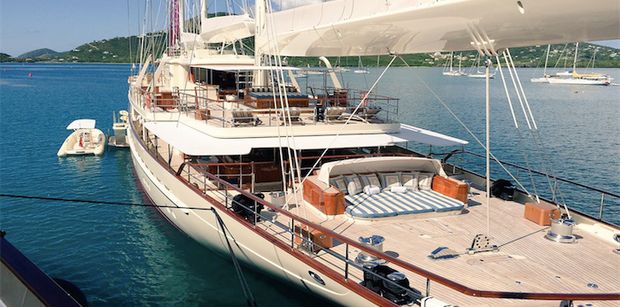 Are you a fan of the popular motor yacht NERO but have always had an affinity for sailing yachts? Welcome ATHENA! Fusing tradition with the contemporary, this 90m Royal Huisman is perfect for the modern day charter guest who appreciates world-class craftsmanship. ATHENA is the largest sailing yacht in the world that is available for charter, making her extremely sought after!
The Boatbookings Best Expedition Yacht: SEAWOLF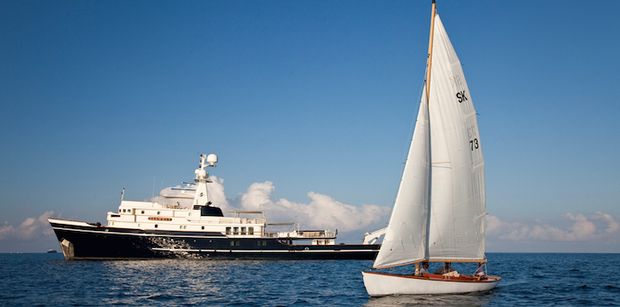 What's your New Year's resolution? We think that you should take a step out of your comfort zone and explore some of the world's most secluded destinations. Having chartered and cruised all around the world. SEAWOLF has so many stories that will mesmerise you. She has towed everything from her sistership to two aircraft carriers, but now prefers to whisk you and your guests away for a luxurious vacation.
The Boatbookings Best Gastronomic Yacht: CAVALLO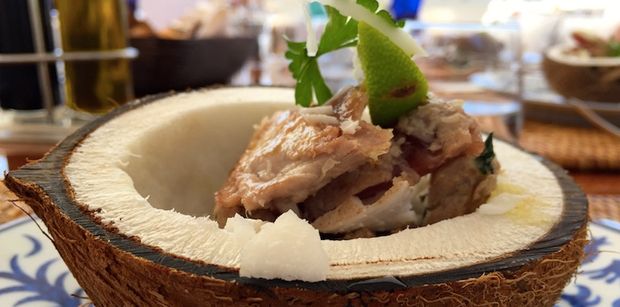 CAVALLO is set to embark on an adventure of a lifetime, crossing from west to east while visiting some of the most stunning yachting destinations on route. To celebrate the start of this voyage, Ben embarked upon an 8-course gastronomic adventure with delicious dishes from the Caribbean, Mediterranean, Indian Ocean, Far East, South Pacific and Central America regions.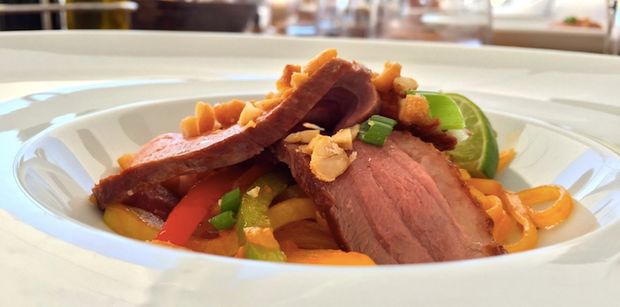 We are looking forward to sharing our insights from this year's show to help you create plenty of memorable memories for 2015. Talk to us today to start planning your bespoke yacht charter in the destination of your choice!