The Adriatic Sea is undoubtedly one of the top destinations in the Mediterranean. In the heart of the Adriatic, is one of the most stellar areas as well as one of the oldest – Budva and its surrounding coastal area, the Budva Riviera. Budva was first inhabited more than 2,500 years ago.
The walled city is a picturesque, medieval town that over the past years has become the unrivalled gem of Montenegrin tourism. The Budva Riviera is well known for its sandy beaches and diverse nightlife. Given its vast array of glamorous attractions, it is no wonder why this Adriatic hot spot has become a yacht lover's favorite!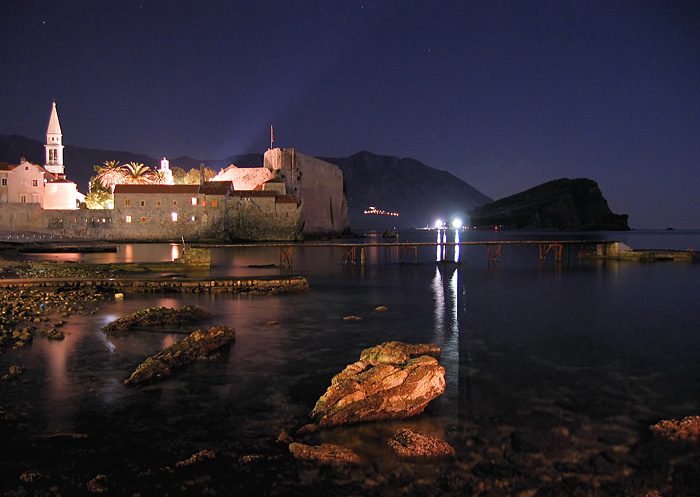 Budva has a lively club scene for all ages and musical tastes. Club Top Hill, on the slopes above Budva, is one of the best places to go for a night out.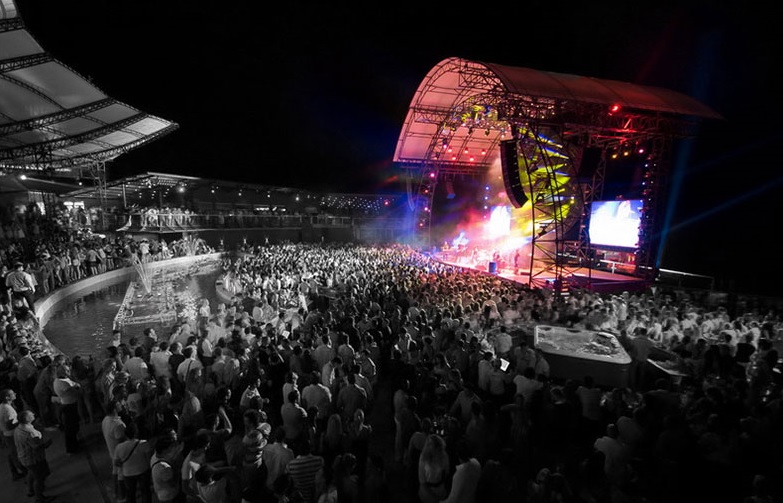 For those looking for something less crowded and more relaxed, there's Sveti Stefan, an islet just three miles from Budva. Formerly a fishing village, this hotel-town peninsula is popular with celebrities.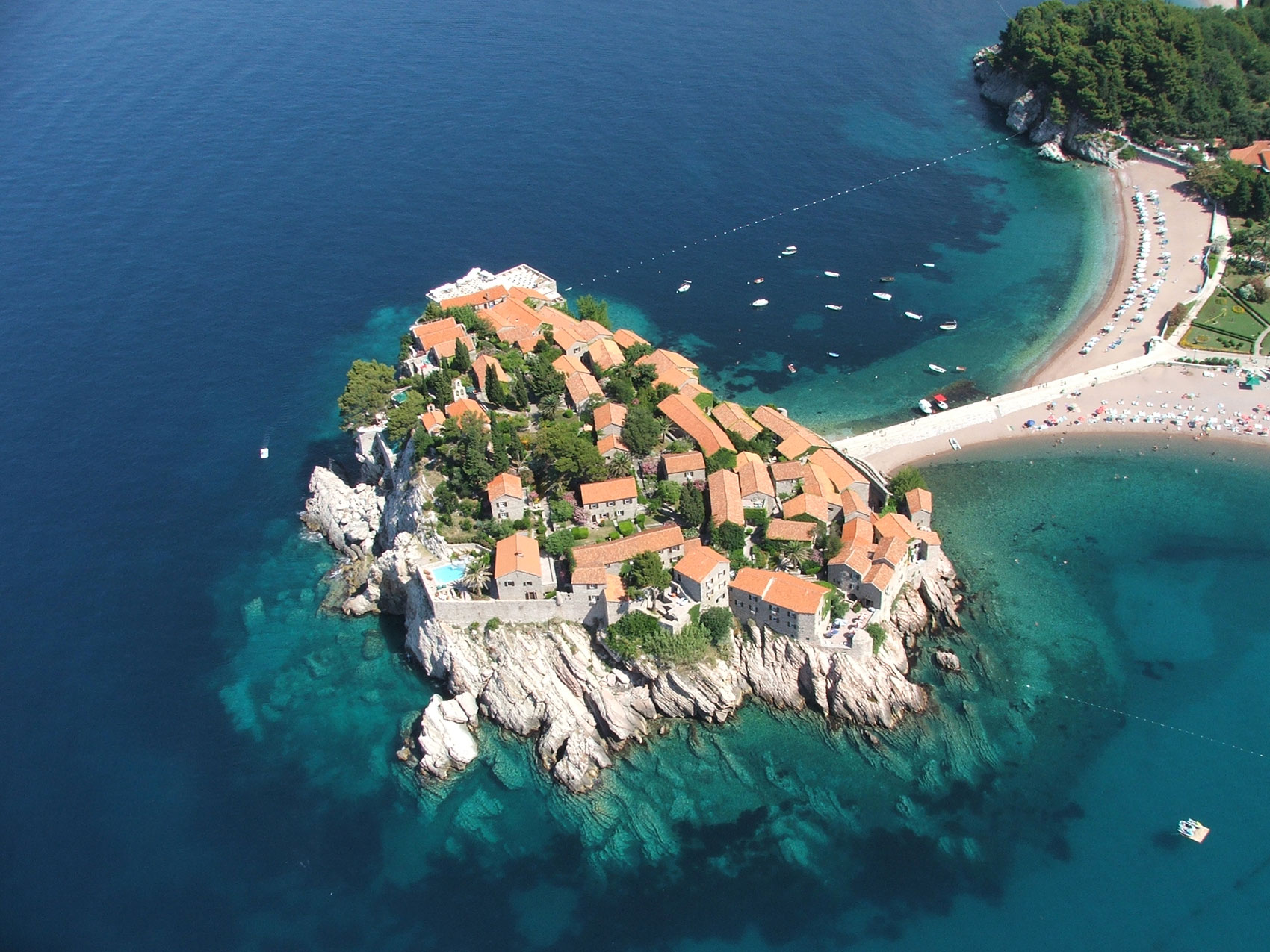 You can cruise the Adriatic Sea and drop your anchor in the Budva Riviera onboard one of our best motor yachts in the area – ANNABEL II! This yacht is 100Ft of pure luxury, with one of the best captains in the entire Adriatic, New Zealand captain Andrew Lang. Andrew and his crew have been based in the area for many years, and therefore know the area as locals.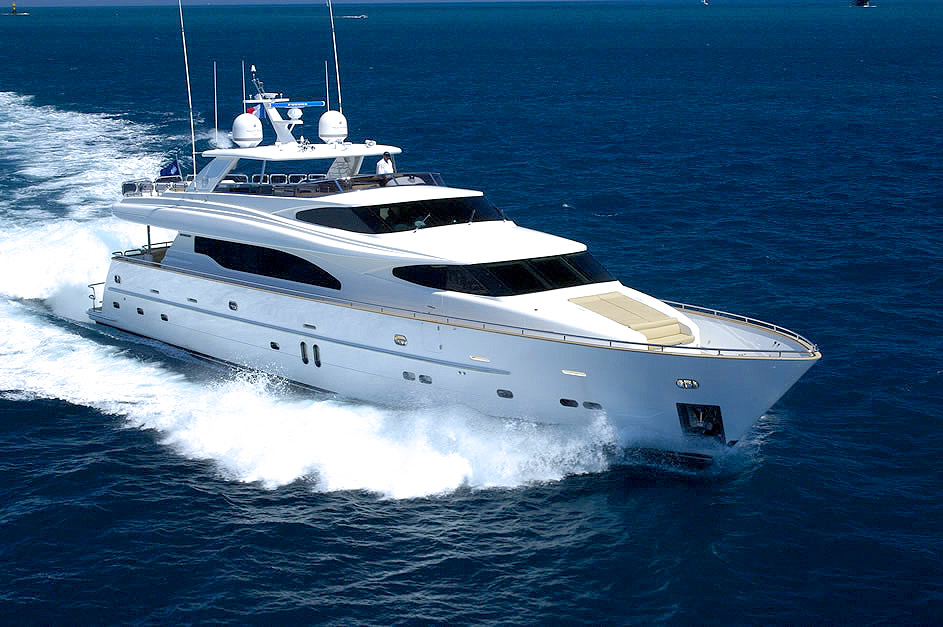 This luxury yacht offers beautiful, modern and spacious interiors and  ample exterior spaces.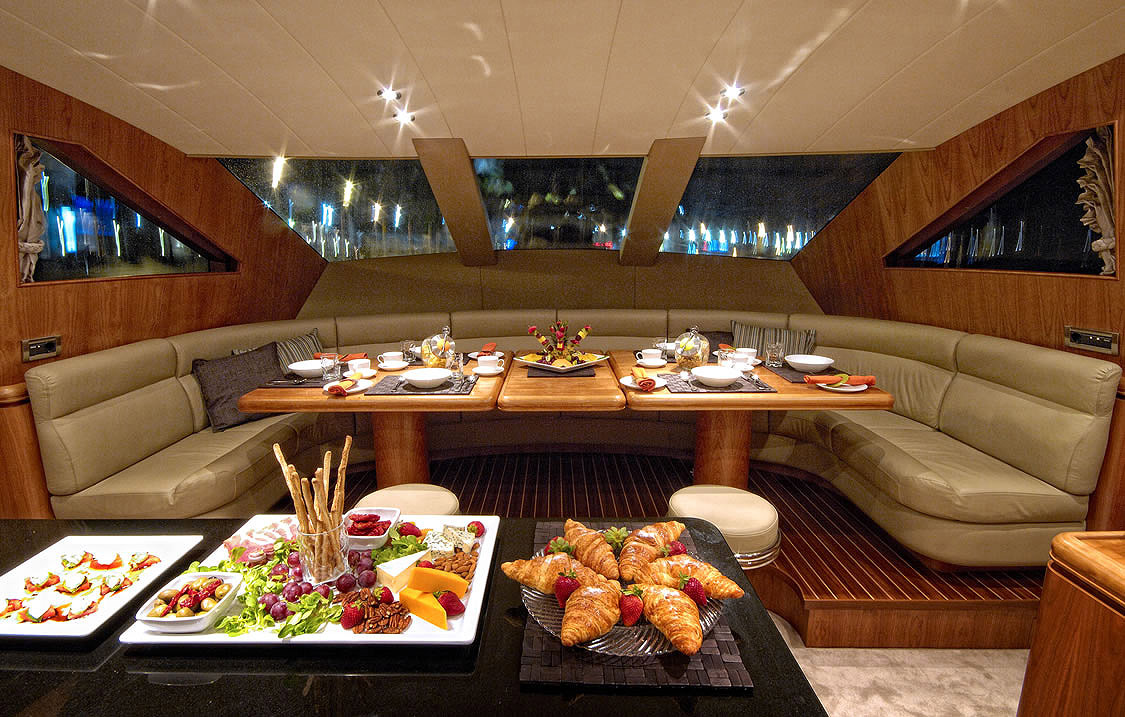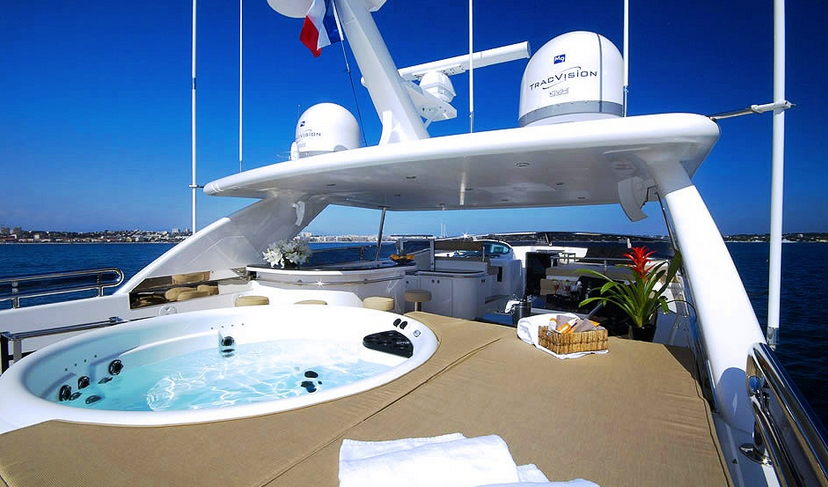 For more information on organizing your charter in this spectacular region, please contact us at Boatbookings!