With the Cannes Film Festival 2015 coming up next summer, it has got us all excited for the return of hot sunny days and star spotting on the Riviera!  One of our absolute favourite restaurants which we recently visited on Ile Marguerite, just off Cannes, is a stunning location to show your guests and what better way to get there than by boat!  La Guérite offers a beautiful setting where politics, stress and troubles are left behind! A welcome break from the madness of the film festival.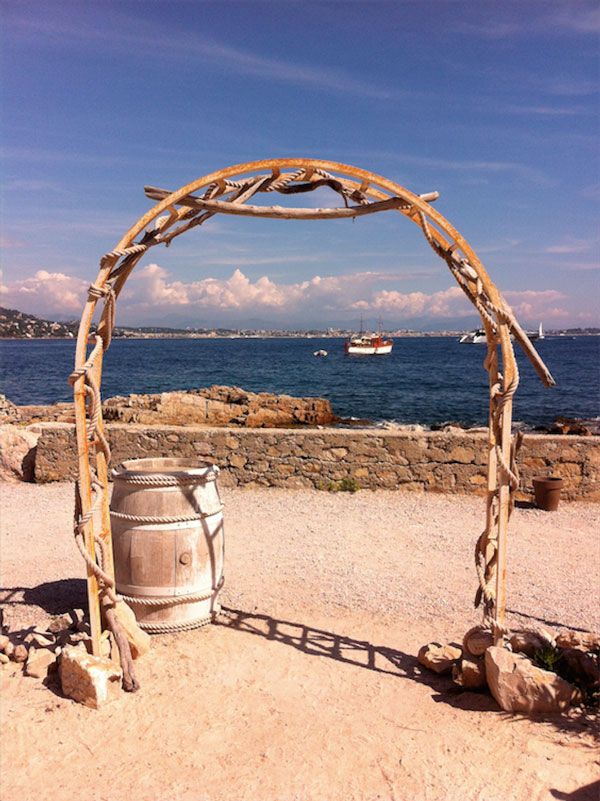 La Guerite offers marvelous views of Cannes in a peaceful location on an island where the noise of modern transport is a distant memory.  The glorious light underneath the seaweed inspired canopy will put you in a calm and serene spirit whilst you dine on some of the best food on the coast.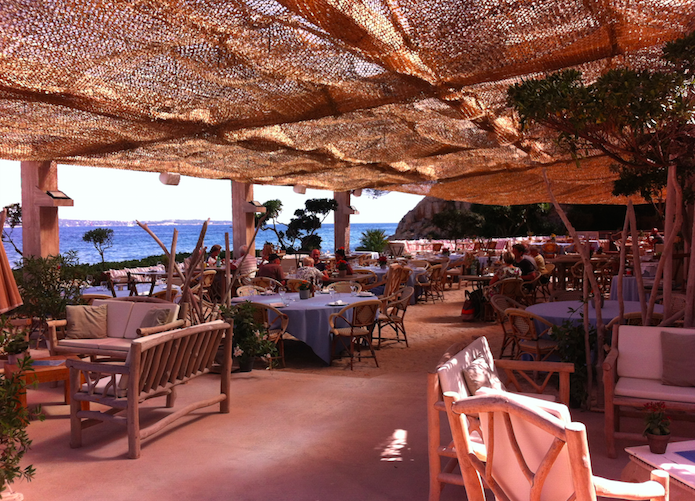 One of the most successful day charter boats this summer was the sporty Prestige 42s.  Surprisingly spacious and offering wonderful relaxing and sunbathing areas, it is a dream to be on board.  She cruises with a stability more often found on larger yachts.  Accommodating up to 9 guests for your day out, she is the ultimate choice for an intimate group of friends and colleagues alike.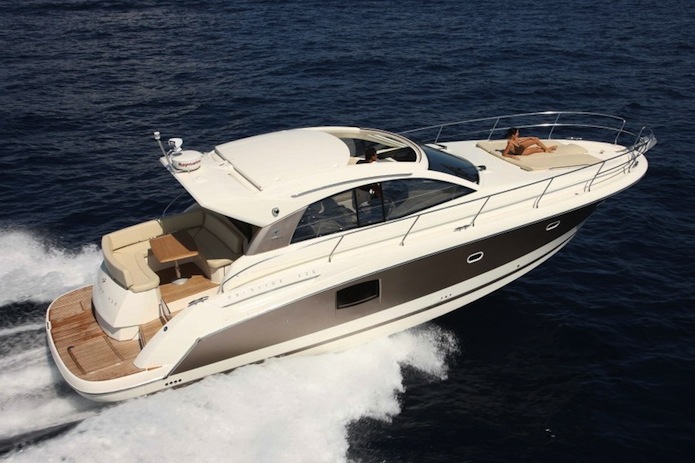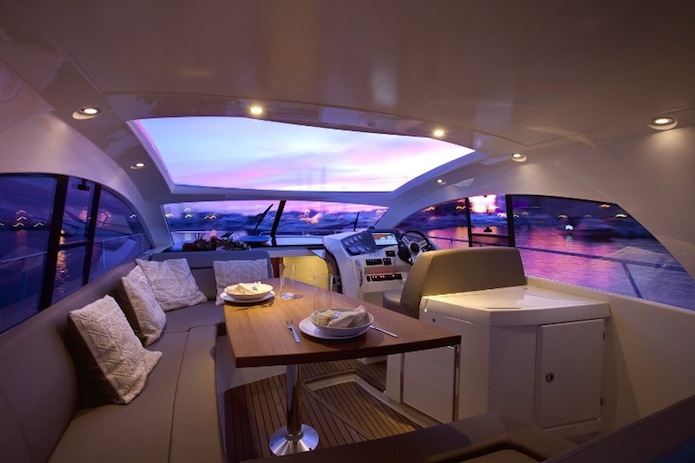 Please contact us to book your day charter for the Cannes Film Festival today so as not to miss out on this wonderful yacht.