Do you want to visit the Caribbean but feel put off by the more commercial and built up island countries? Then St Vincent and the Grenadines is for you! With the likes of jet skis, wave runners and spear fishing banned, the waters around the Grenadines are far quieter than its Caribbean counterparts, which makes this island country an ideal destination for the ultimate relaxation holiday!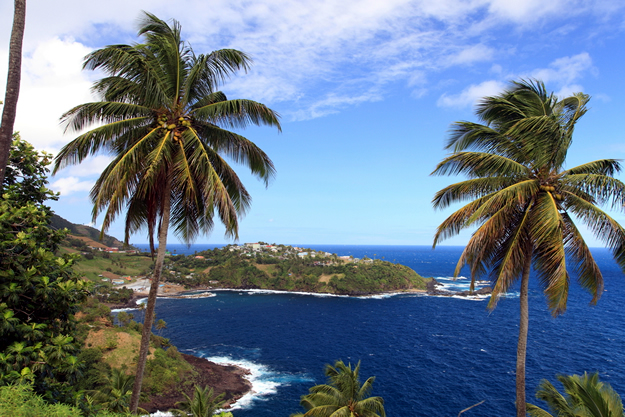 The islands in St. Vincent and the Grenadines stretch from the main island of St Vincent, and then the islands of the Grenadines to the south as far as Grenada. St Vincent and the Grenadines are the prime location for moving away from the busier lifestyle of the Caribbean and enjoying your own private paradise, which is why many celebrities will head there to escape the public eye.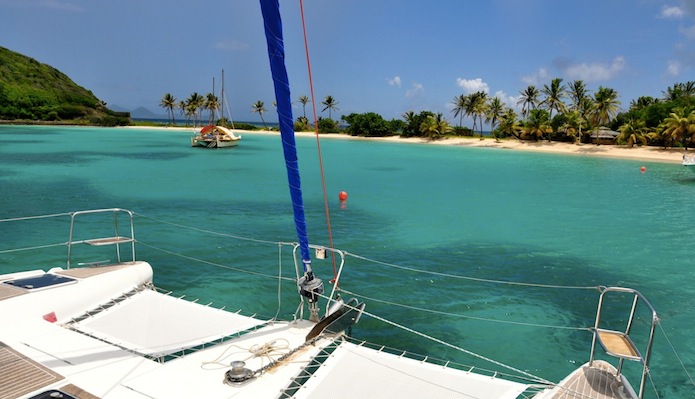 A number of famous names are linked to St Vincent and the Grenadines, including Mick Jagger, David Bowie, Jeremy Clarkson and rumours of Sarah Jessica Parker… and it is also a favourite getaway for the second in line to the British throne, Prince William and his wife, Kate. the Tobago Cays are also famous as being the filming location for a number of the Pirates of the Caribbean films, so if you keep your eyes peeled you may come across Captain Jack Sparrow!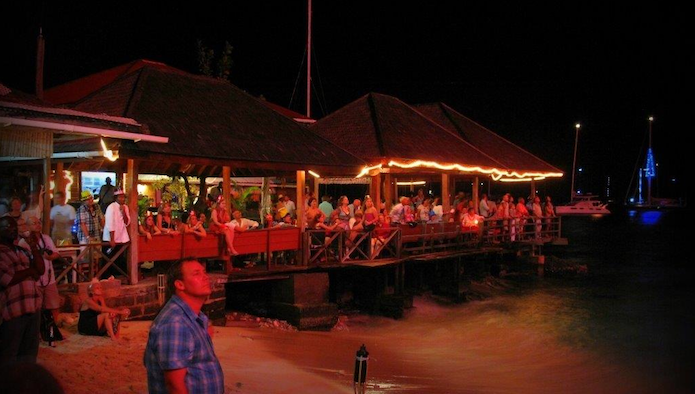 The place to be in St Vincent & the Grenadines? Basil's Bar on Mustique. The tiny island can be host to a pretty good party. Basil, often referred to as the King of the Mustique, established the bar in 1976. Built on stilts over the blue seas of the Caribbean, Basil's welcomes everyone, you can dine, dance and drink regardless of whether you're a sailor or the next top model! Enjoy banana pancakes for brunch or fresh lobster in the evening. How about a seafood crêpe; sautéed shrimp, fish and conch cooked in a wine sauce and enclosed in a thin crêpe topped with cheese? Plus they reportedly have a killer wine and cocktail list to match your meal or share a drink with friends.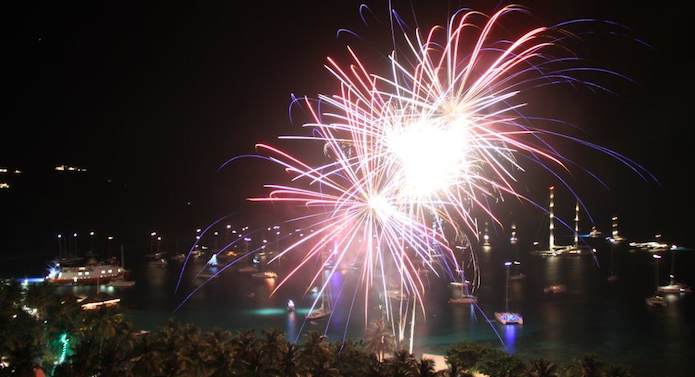 Another place to try out is The Fig Tree on Bequia, for some casual dining in the restaurant reopened by Cheryl Johnson. Embrace island life while sampling local creole inspired Caribbean food. The menu varies depending on the produce available, so don't expect to be able to come back and sample the same dish again, but this enhances how special the local cuisine is; chef Wendell Ollivierre makes use of the ingredients that are readily available in order to prepare your meals.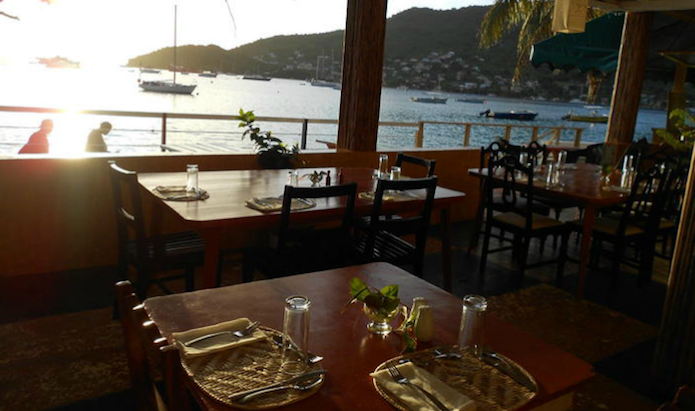 For more destination information, keep an eye on Boatbookings Yacht Charter Facebook, Google Plus and Twitter!