It looks like it's time to shine in southeast Asia! The dominant weather pattern around Southeast Asia is the monsoon winds, which change direction around mid-May and October each year. This leads to either less rain/more sunshine or more rain/less sunshine, depending which part of the region you are in.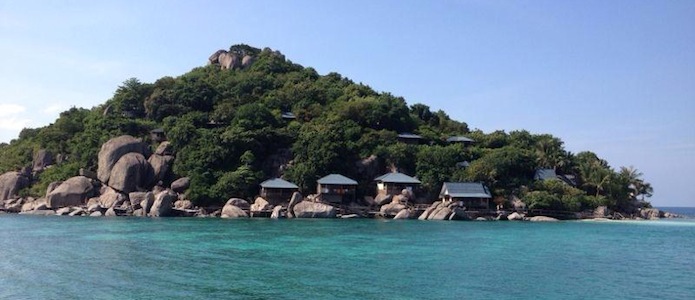 At the moment, around Phuket, Langkawi, Myanmar and the Andaman Islands, the winds are changing from southwest to northeast, which means high season is approaching, with more consistent good, sunny and drier weather. The amazing underwater world to be found around the Similan Islands opens on the 1st November, and the unexplored sailing ground of Myanmar also becomes accessible to yachts. This also means that many luxury yachts are making their way to Phuket, due to arrive in the next month, and available for charter. Here are just a small selection of luxury yachts that will be available in Phuket over the upcoming high season.
Sailing yacht ASIA is currently in Raja Ampat, East Indonesia, but will be heading back to Phuket late November, and available for charter around Phuket, or further afield in Myanmar or the Andaman Islands until April 2015. The owner/captain writes many of the cruising guides for Myanmar and the Andamans, so if you are looking for a real adventure charter, this is the yacht for you!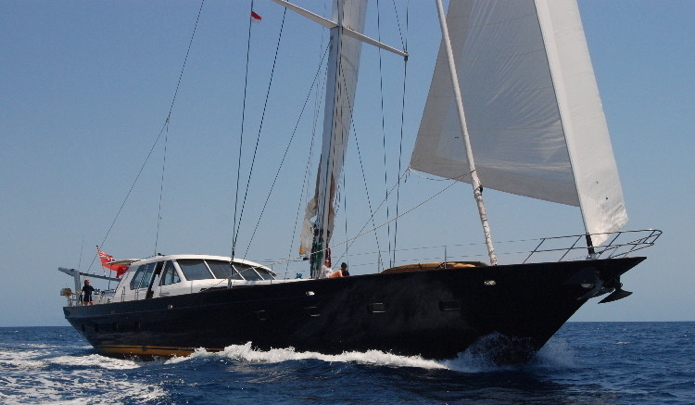 Sailing yacht RAJA will also be back in Phuket soon, and also available in Myanmar and the Andaman Islands. Previous Boatbookings clients rated this yacht as great value for money, as well as having a fantastic crew, great food and wonderful diving.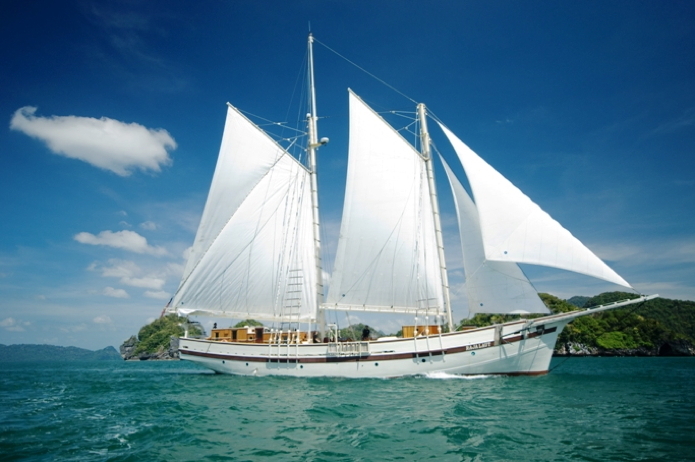 This fabulous 50 metre Indonesian-built phinisi, will be heading to Phuket in the next few weeks. This is probably one of the most luxurious yachts in Southeast Asia, and you are sure to catch any passer-by's eye when you sail past them.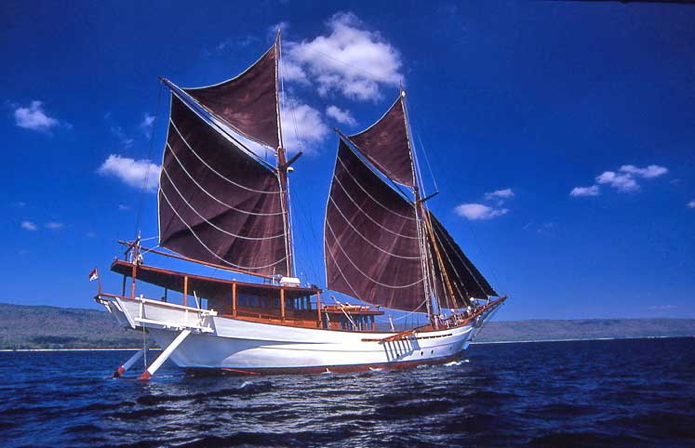 One of the favourite luxury motor yachts, the Broward 121, is looking forward to its second season based in the Andaman Sea. Complete with a jacuzzi on deck and numerous water toys, there is plenty to keep you occupied.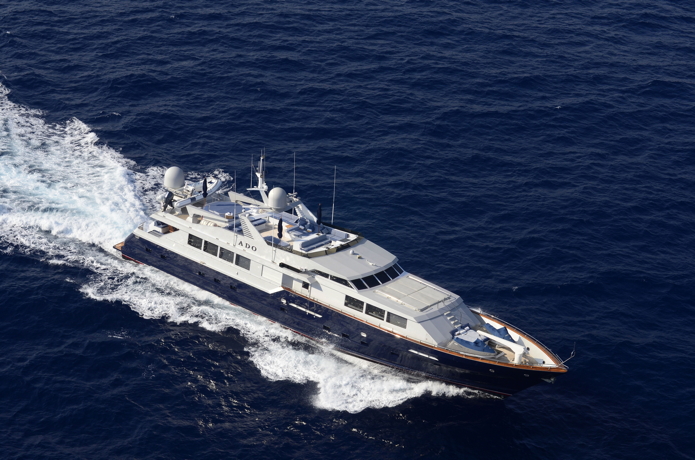 High season in the Andaman Sea runs from November to April; if you would like to rent a yacht in Asia, contact Boatbookings today!