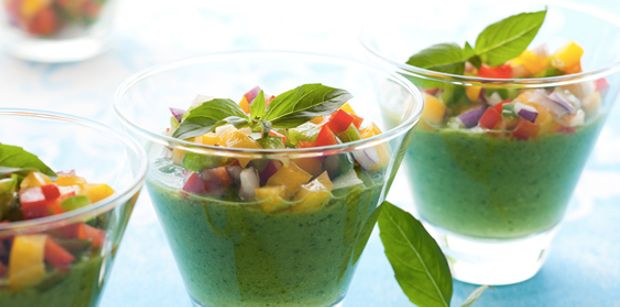 Have you made your Thanksgiving plans? Are you looking to do something a little different next Spring Break but have yet to be inspired? The Bahamas could be the answer to all your questions; the islands are graced with phenomenal natural beauty, crystal clear waters and some of the most luxurious attractions in the world. Follow this simple guide to ensure that you attend the best restaurants when cruising from Nassau to the Exumas.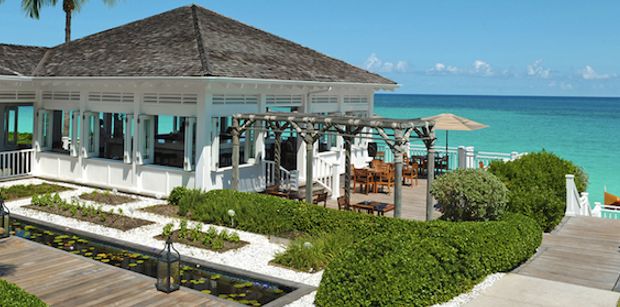 First stop, Dune. Owned by internationally renowned restaurateur Jean-Georges Vongerichten, DUNE at the One&Only Ocean Club is a little piece of heaven in paradise. Having hosted a range of important guests, celebrities and dignitaries, including James Bond in Casino Royale, DUNE is tried and tested with unbeatable reviews. Perched above a white sandy beach with stunning views of  the Caribbean Sea, Dune serves an innovative blend of French-Asian cuisine infused with local herbs and Bahamian influences, offering a truly unexpected dining experience. If you're struggling to choose from the delicious menu, we would recommend:
* Steamed Shrimp Salad, Avocado, Tomato and Champagne Vinaigrette
* Roasted Local Snapper with Bok Choy, Ginger-Chili Vinaigrette and Herbs
* Roasted Peking Duck with Shallot Confit, Asparagus, Shitake and Lilly Bulb Stir Fry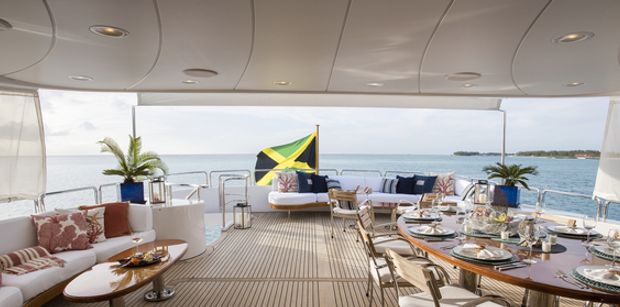 The Exuma Cays are like a pearl necklace draped over the Azure Bahamian waters. They have always been a boater's paradise with over 365 cays to explore. This paradise has been the best kept secret of pleasure boaters for some time, but the amenities in the area are finally improving in every way and are now capable of meeting the expectations of the superyacht and megayacht community.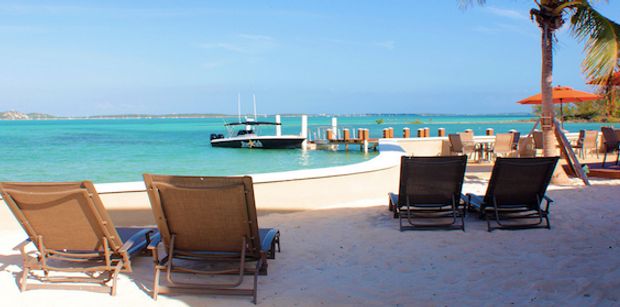 At the Exuma Beach Resort, a small boutique hotel with plenty of amenities, is the popular restaurant Latitudes. Located just outside George Town, Latitudes is found right on the water's edge at Elizabeth Harbour with a mesmerising view. You can choose to eat in the formal dining room or eat outside on their terrace between the rock-walled swimming pool or overlooking the ocean. The terrace is the perfect area for your evening sundowners, where your friendly bar tender will mix up some delicious Caribbean cocktails. Latitudes also becomes a hot spot during the weekends with great live music, which is a great event for the whole family.
Stay tuned for tomorrow's Part II. To keep up to date, follow Boatbookings on Google +, Facebook and Twitter.