Following on from yesterday's post featuring Dune at the One&Only Ocean Beach Nassau and Latitudes at the Exuma Beach Resort, this edition digs a little deeper into every day Bahamian life. For a more relaxed atmosphere, be sure to visit KB's Chat 'N' Chill, which is nestled in the cove of Stocking Island in Exuma, Bahamas. Having been voted one of the ultimate beach bars in the world by Caribbean Travel and Life, Chat 'N' Chill is an essential stop on your charter around the Exumas.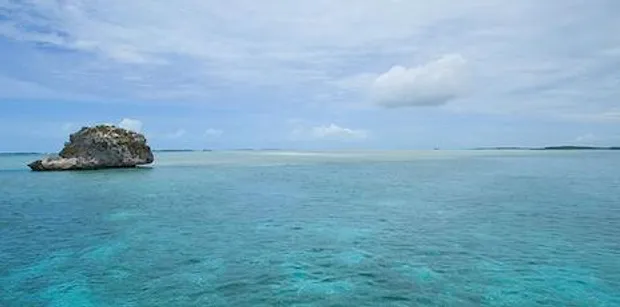 At Chat 'N' Chill, everything is cooked from fresh on their custom made grill. Guests from all around the world return for a cold Kalik (Bahamian Brewed Beer), Conch Burgers, Island Grilled Fish, Ribs, KB's Garlic 'Cabbage' Slaw, Native Peas 'n' Rice, and Bahamian style Mac 'N' Cheese. Chat 'N' Chill takes the conventional hog roast to the next level every Sunday, which is a fantastic opportunity to bring your family together. Their motto is "No shoes. Kick Back. Just Relax!" – is there a better way to spend a Sunday?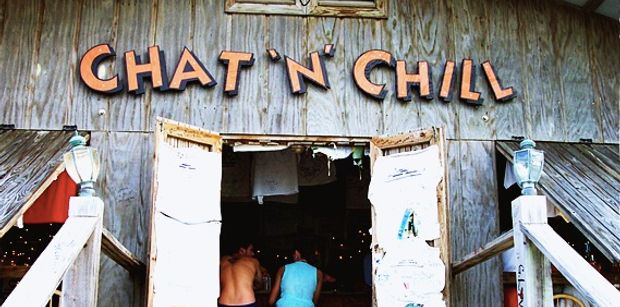 The Exumas are the perfect destination for bringing your family and friends together. It is a child's paradise that is both fun and safe. Whether they want to swim with Nicky and Noodle (The Exumas' friendly dolphins) or the world famous swimming pigs, your children will have a ball of a time. For the adult members of the group who do not want to do anything more than recharge their batteries, the beaches around the Exumas are some of the best in the world.
The Top 10 Beaches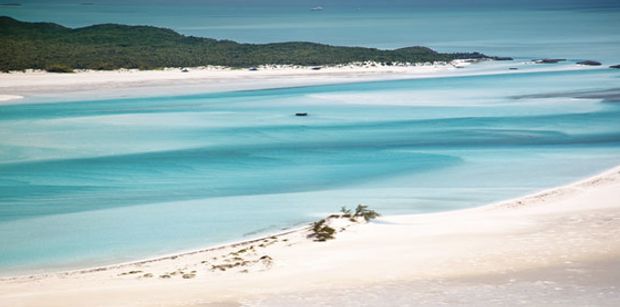 Tropic of Cancer Beach, Williams Town
Jolly Hall Beach, George Town
Hamburger Beach, Stocking Island
Exuma Point Beach, Rolleville
Three Sisters Beach, Mt. Thompson
Emerald Bay Beach, Emerald Bay
Big Bay Beach, Forbes Hill
Sandy Cay Beach, Sandy Cay
Moriah Harbour Cay Beach, Moriah Harbour
Moss Town Beach, Moss Town
The Boatbookings Brokerage Team have unrivalled knowledge and access to the most popular restaurants, resorts and contacts in the Bahamas. We know the very best places to match your requirements and we look forward to helping you create a unique vacation.