At Boatbookings we think  Sardinia and  Corsica are two of the most beautiful and underrated cruising areas in the Mediterranean, read on to find out how to combine the two islands into a week long charter of a lifetime on board a luxury motor yacht  SASCHA, currently including VAT on charters booked before 31st March!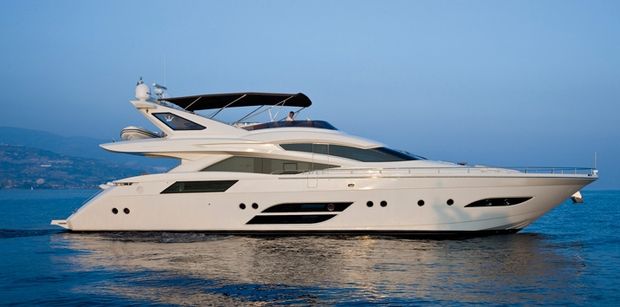 Getting to Sardinia is easy. Fly directly to Olbia International Airport and just 20 minutes after leaving the arrivals you'll be sipping a well deserved cocktail on SASCHA'S aft deck, served to you by the excellent crew who will remain at your complete disposal for the rest of the week guiding you safely from port to port in total comfort and providing exquisite food along the way!
Once settled, cruise out of Olbia and enjoy your first views from SASCHA'S luxurious flybridge of the beautiful Costa Smeralda, characterised by stunning rock formations, idyllic coves and crystal clear turquoise waters. After a relaxing cruise why not dock into Porto Rotondo a beautiful port and village surrounded by luscious Mediterranean vegetation and overlooking the emerald coloured sea.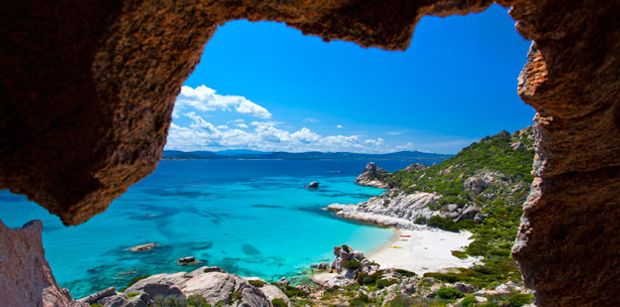 The next stop off on your charter should be Porto Cervo. A famous hang out of the rich and famous, a place for film stars and sports stars to come together often arriving on some of the finest Super Yachts, much like the glamorous towns of Cannes and St Tropez on the French Riviera. Porto Cervo is a place for partying the night away in chic bars before returning to your yacht for a day of recovery and relaxation!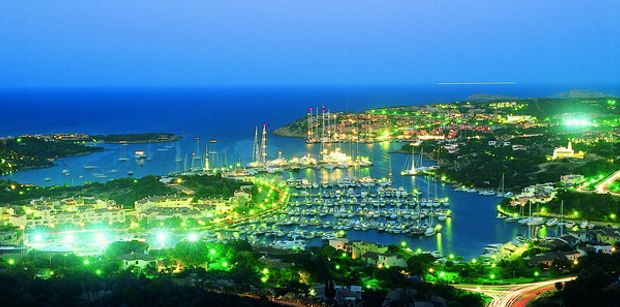 Continuing to cruise north you'll come across the beautiful island archipelago of La Maddalena, until recently not open to tourists these beautiful islands remain one of the few relatively 'untouched' parts of the Mediterranean. The waters around the island and famed for their cleanliness. Spend a quiet night or two moored off the islands or in La Maddalena harbour before setting off for Corsica the next day!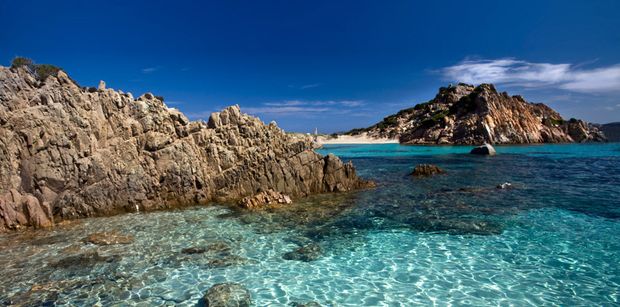 After leaving La Maddalena and Sardinia within a matter of a few hours you will arrive in Southern Corsica docking in Bonifacio on the southern tip of the island. Why not go ashore and explore the town and sample some delicious local food and take an opportunity to practice your French – just try and remember to say 'Merci' and not 'Grazie' at least!
From Bonifacio cruise north up the eastern coast of Corsica stopping as you go to enjoy coves and islands  before arriving in Porto Vecchio where sadly it will be time to say good by to your crew and yacht before flying out of one of Corsica's International airports.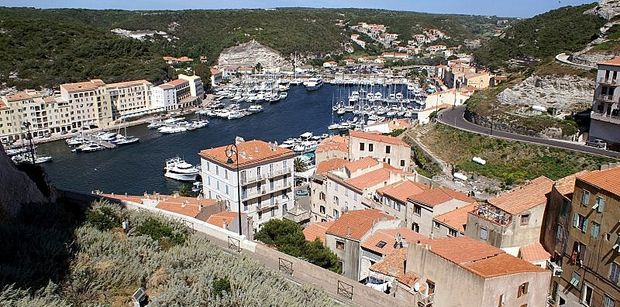 Get in touch today and talk to one of our experts about a charter just like this one, or something completely different anywhere in the world!