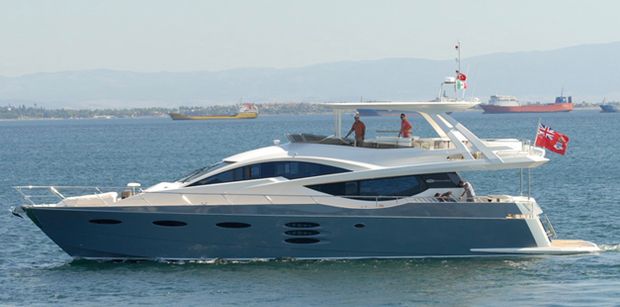 After our recent publication on this years annual Miami International Boat Show, the thought of chartering around Florida and exploring the Keys got us really excited. If you have never been to the sunshine state, there is much more to it than all-you-can-eat buffet restaurants and theme parks. Florida is home to the wonderful Florida Keys, Everglades National Park as well as some of the finest beaches, so there is something for everyone. When it comes to chartering a yacht in Florida, you have two great choices. You can choose between a relaxing day out with your family or a sport fishing trip and chance your arm at catching a huge Marlin!
Have you never chartered before? At www.boatbookings.com, we welcome everyone from sailing professionals to complete novices and will help you at every step of the way to make your dreams a reality. We have a team of highly skilled professionals who are extremely knowledgeable in their destinations and will be able to help you with any questions you may have.
Watch this space for the latest industry show releases, news and gossip in the yachting world. If you liked the content on this page and our previous posts, please become a fan and like our Facebook page to receive up to date information on our publications.
Follow us on Twitter and Google Plus too!