DEVOCEAN is a stunning Sunseeker available for charter this Summer in Croatia and the East Mediterranean. She has 5 stunning cabins, suitable for accommodating up to 10 guests.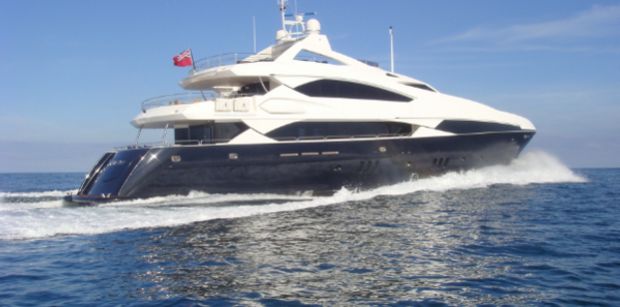 On board, there is plenty of space in each of the cabins, in 4 double cabins and 1 twin cabin. Enjoy the water toys on board which include jet skis too.
On board, you'll have full use of excellent areas to relax such as the al fresco dining area shown above, which can comfortably sit 8 guests while you gaze out onto the beautiful sights of Croatia, Greece and Turkey.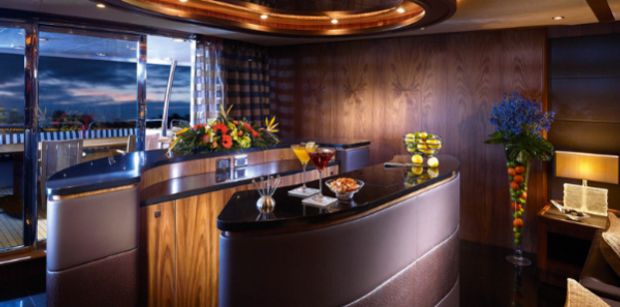 Her sky lounge is an excellent place to relax, with a full bar and plenty of space to enjoy and share this once in a lifetime charter with your friends and family!
Have you never chartered before? At  www.boatbookings.com, we welcome everyone from sailing professionals to complete novices and will help you at every step of the way to make your dreams a reality. We have a team of highly skilled professionals who are extremely knowledgeable in their destinations and will be able to help you with any questions you may have.
Watch this space for the latest industry show releases, news and gossip in the yachting world. If you liked the content on this page and our previous posts, please become a fan and like our Facebook page to receive up to date information on our publications.
Follow us on Twitter and Google Plus too!