As the Summer season comes to a close, following the spectacles of the Cannes Boat Show and the Monaco Yacht Show, Boatbookings.com have begun work on its ever-changing website, with the introduction of a few new features and pages.
Our newest and most exciting feature is the new chat function on our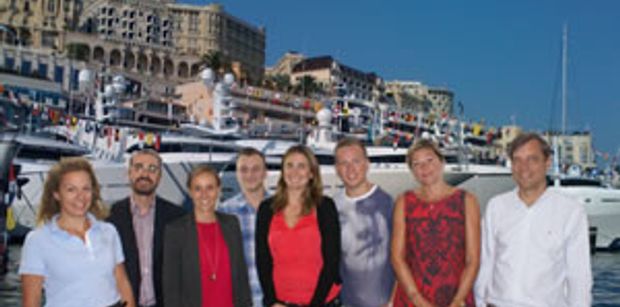 website. If you're looking to charter a luxury yacht, and you're looking at a specific page on Boatbookings.com, what easier way to find out some more information about it than to click on the live help at the bottom right-hand corner. From there, you will be connected to one of our charter specialists, who will do their best to help with each and every question you might have.
On top of this fantastic new addition to our site, we're proud to introduce two of our newest pages. The first of which is our page dedicated to the Nioulargo Beach Club in St Tropez, which is one of the hottest places to be, at the heart of Pampelonne Beach, if you're not interested in taking a trip to Club 55!
Nioulargo Beach Club benefits from being able to offer two restaurants. The first, specialising in Mediterranean and Provencal Cuisine, along with a host of delicious wines. The second, Kailargo offers the very best in Indo-Chinese and Asian cuisine in an exotic environment. Both restaurants are open for the months of July and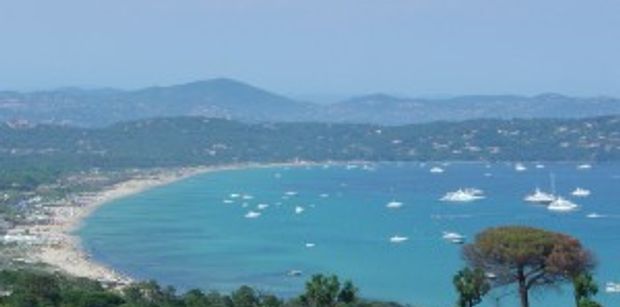 August and we would definitely recommend making a reservation well in advance.  A great idea for a day out, incorporating going to this fantastic Beach Club, would be to charter BEAR MARKET, a stunning Mangusta 92.
Our other new page is dedicated to the Abu Dhabi Grand Prix, one of the most renowned races in the Formula One season. Taking place this year from the 2nd-4th November, the Abu Dhabi race, at the Yas Marina circuit is sure to be gripping from start to finish. If you're interested in a yacht for the event, why not take a look at SPIRIT OF ZEN, a Pershing 88, or email us at [email protected] and one of our charter specialists will get back to you shortly.