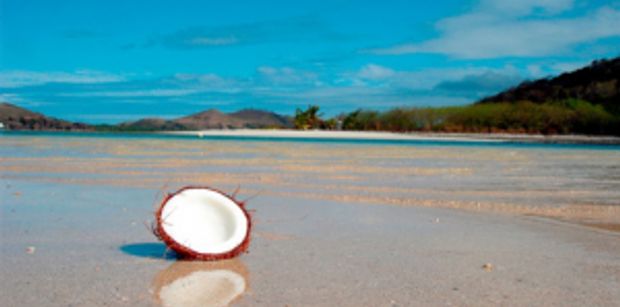 Following on from 'A Day in the life of an Intern, Part II', Part III will summarise the highlights and exciting roles of our interns to date. The summer season has slowly come to an end and what a season it has been. The Riviera has once again shown why it is one of the best tourist hotspots, with fantastic weather, cuisine and attractions. The Summer season has been as busy as ever with a record number of charters than ever before. We have been graced by amazing weather, even in September, making the French Riviera such a desirable destination. Our interns have been busy organising many successful day charters from Cannes and St Tropez, giving them great experience.
Adam and Ben were fortunate enough to visit the Cannes Boat Show 2012, a fantastic exhibition of some of the worlds finest Catamaran's, Motor and Sailboats. They spent the afternoon viewing and critiquing a range of motor boats, as well as meeting some of the industries leading brokers and salesmen. Adam and Ben were even luckier the following week when they were invited to the Monaco Yacht Show 2012, one of the worlds most prestigious yachting exhibitions. This was an incredible experience for our two interns, who visited boats ranging in size from 16m to 60m! We saw a beautiful Mangusta 130 at anchor, which included a ride in one of the fastest tenders on the market, reaching speeds of up to 40 knots! The Monaco Yacht Show was a great place for networking, where our Interns were introduced to and built relationships with key suppliers and manufacturers.
Having started his Internship in the height of high season, Ben has made many connections within the yachting world. He was invited along to a day out onboard REHAB with Managing Director, Capucine de Vallée and Charter Director, Mimi Andain.This was an incredible day and opened his eyes to what an amazing experience chartering a luxury yacht is.
Ben, " My day onboard REHAB was truly special; from our lunch reservation at Paloma Beach, to visiting the Iles de Lerins, to the crew, everything was perfect. I would recommend chartering a yacht to anyone, there is no better luxurious day out!"
As explained in Part II, our interns have various responsibilities, and in order that they learn the business of yacht chartering, there are many areas they can explore. Both Ben and Adam have been given the responsibility of handling charter enquiries worldwide, utilitizing Ben's expertise on Fiji, as well as his keen passion for bareboat sailboats, and Adam's interest in Malaysia. On top of this, Adam has been given the responsibility of coordinating the Boatbookings.com Affiliate Partner Program, which he has found to be extremely interesting, communicating with lots of people, and helping all affiliates to bring in worthwhile leads, with a view to make some commission on sales. If you're interested in becoming an affiliate, information can be found above.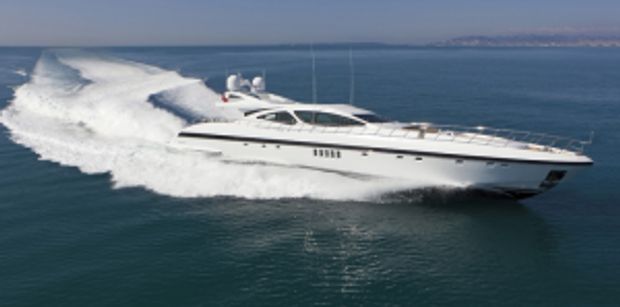 Our new intern, Benjamin, has been given the duty to upload and maintain boats, something which is very important for Boatbookings.com, making sure that yachts are, at alltimes, up to date, so that the customer is given real-time information. Another reason for this is so that all interns learn about the products they are selling when they are first introduced to the company. Another interesting project for the interns, is that of the Guest Blogger Program, which has now been set up. We already have a few guest authors, and are always on the lookout for more. For more information on the Guest Blogger Program, please see here.
Boatbookings.com provide a truly unique Internship program and there is no better place to learn about one of the worlds most luxurious sectors than in the South of France. If you are interested about enquiring about our internships or would like to apply, please contact our Managing Director, Capucine De Vallée: [email protected]