Boatbookings Job Openings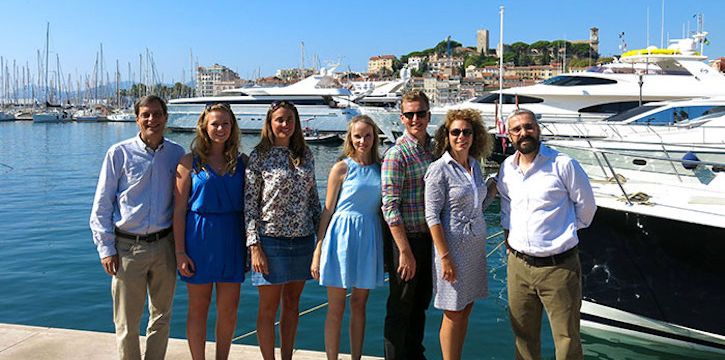 Boatbookings is growing - Join the best (and most fun) team in the Yacht Charter Business!
If you love helping people plan the vacation of a lifetime, are comfortable with technology, and want to work in an environment that rewards initiative, problem-solving and customer service, then Boatbookings is the place for you!  We're growing in several areas and are looking for the right people to help us take Boatbookings to the next level.  We're growing fast, which offers people a great opportunity to get in on the ground floor of the most exciting charter company in the business.
Current Positions Open:
Travel Content Writer Assistant (London Office). Recent school leaver role to be our full-time digital content writer assistant. Boatbookings carries huge reach across the world and working for us means you will join a dynamic team in our London office. This varied and demanding role owns content as well as selecting photos, editing videos and ensuring the information on the yachts and the destinations are beautifully presented. See more here.
Travel Content Editor (London Office). Recent graduate or second jobber role to be our full time website, travel and luxury yacht content writer based in Victoria, London. A recent graduate with at least a 2:2 (BA) Degree, with English as your Mother Tongue. See more here.
Graduate Program (Fort Lauderdale and London Offices).  Learn the yacht charter business from the ground up! No previous charter experience necessary, but you must be someone who loves to learn! You will be exposed to all parts of the yacht charter business: sales, data entry, online marketing, blogging, social media, and operations.
Experienced Charter Broker (Fort Lauderdale Office or remote in the USA).  Please contact our CEO directly, Capucine de Vallee [email protected].
If you are interested in any of these jobs please email us your CV and any relevant recommendations. We look forward to working with you!
Other Articles of Interest
Charter destinations